My dear loves!
"Turning Red" streams on Disney+ starting on March 11, 2022, so I'm excited to share a Family Activity Pack inspired by TURNING RED with you!
Disney and Pixar's "Turning Red" introduces Mei Lee, a confident, dorky 13-year-old torn between staying her mother's dutiful daughter and the chaos of adolescence.
Her protective, if not slightly overbearing mother, Ming, is never far from her daughter—an unfortunate reality for the teenager.
And as if changes to her interests, relationships, and body weren't enough, whenever she gets too excited (which is practically ALWAYS), she "poofs" into a giant red panda!
Streaming exclusively on Disney+ beginning March 11, 2022, Disney and Pixar's "Turning Red" is directed by Academy Award® winner Domee Shi (Pixar short "Bao") and produced by Lindsey Collins ("Finding Dory").
TURNING RED is Pixar Animation Studios' 25th feature film.
The voice cast includes Rosalie Chiang (Mei), Sandra Oh (Ming), Ava Morse (Miriam), Hyein Park (Abby), Maitreyi Ramakrishnan (Priya), Tristan Allerick Chen (Tyler), Mia Tagano (Lily), Sherry Cola (Helen), Topher Ngo (Aaron T.), Grayson Villanueva (Tae Young), Josh Levi (Aaron Z.), Addison Chandler (Devon) and Lily Sanfelippo (Stacy Frick).
Filmmakers include Domee Shi (directed by/story by/screenplay by), Lindsey Collins (producer), Dan Scanlon (EP), Pete Docter (EP), Julia Cho (story by/screenplay by), with music by Billie Eilish (original songs by), and Ludwig Göransson (original score by).
Turning Red Printable Family Activity Pack
So let's talk about this fabulous Family Activity Pack!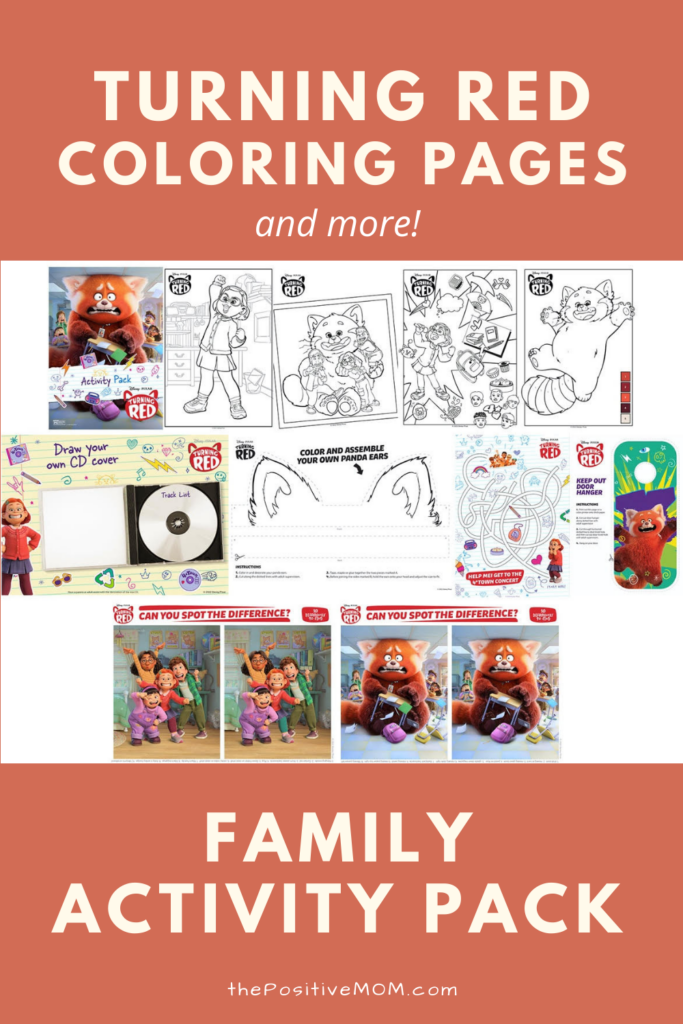 Here are the contents!
4 Turning Red Coloring Pages
2 Spot The Differences activities inspired by Turning Red
A Turning Red Maze
A Draw Your Own CD Cover printable sheet
A DIY Assemble Your Panda Ears Craft
A Turning Red themed Door Hanger Cut-Out
A Cover Page for the Turning Red Family Activity Pack
Right-Click on the picture to download your Turning Red activity sheet
A Turning Red coloring page Color by the Numbers
Turning Red coloring page of Collage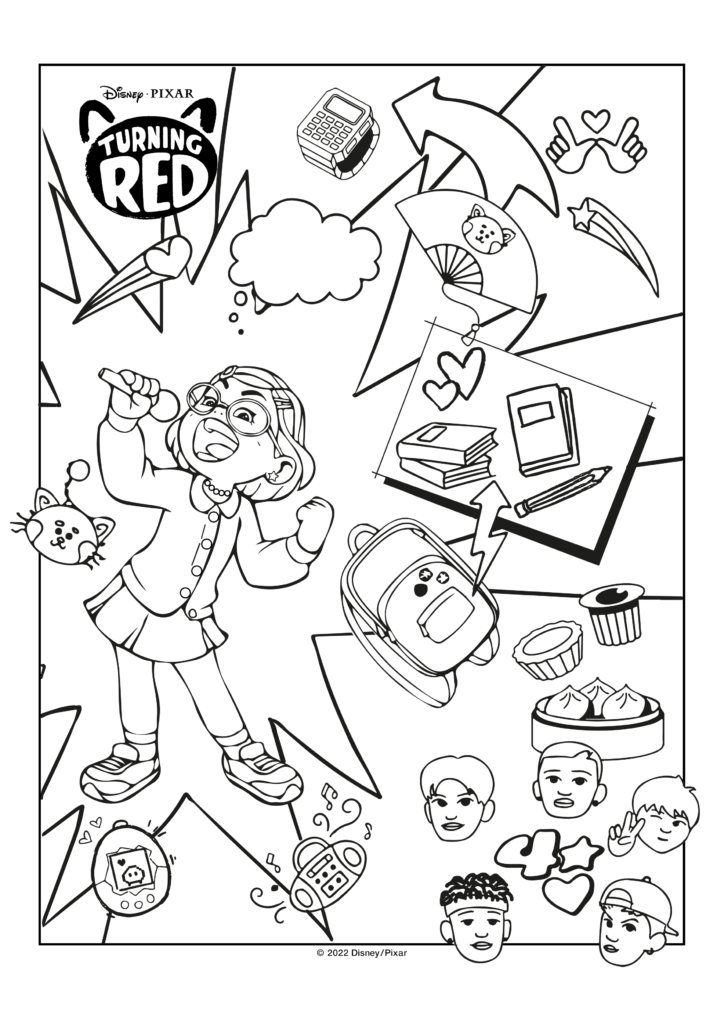 Pixar's Turning Red coloring page of Panda and Friends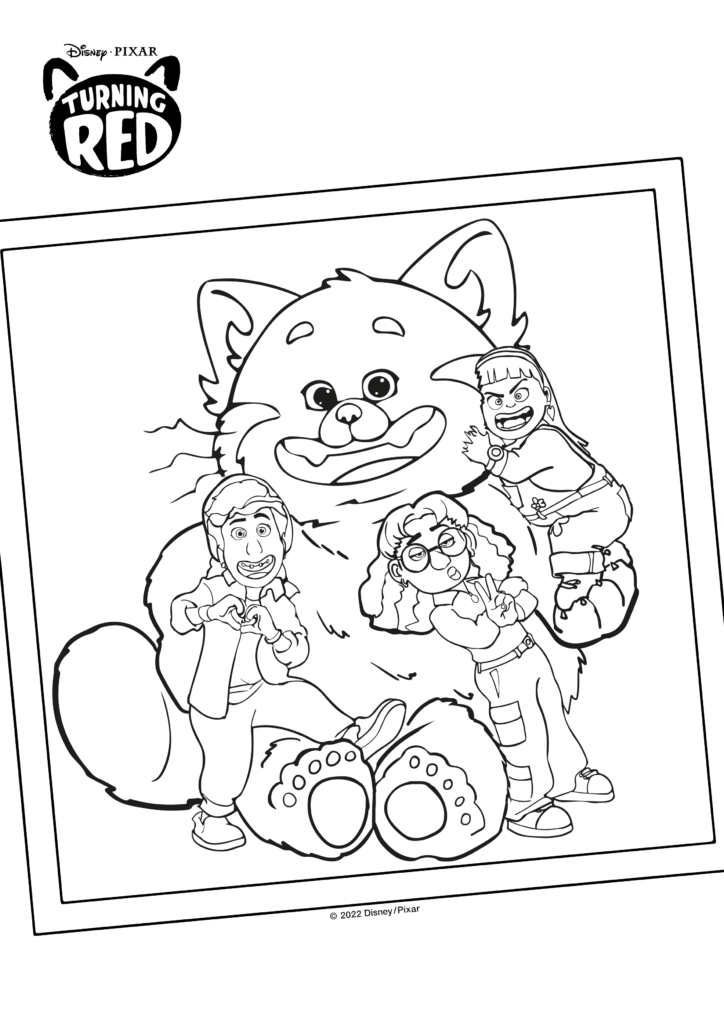 Disney's Turning red coloring page of MeiMei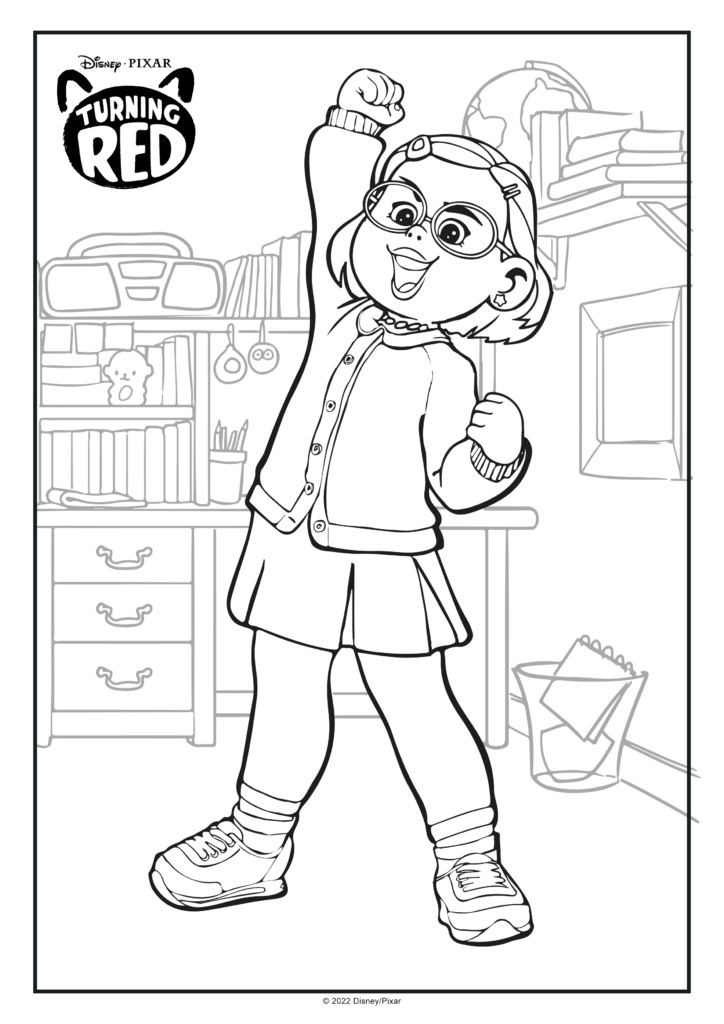 Turning Red : Spot the Differences Classroom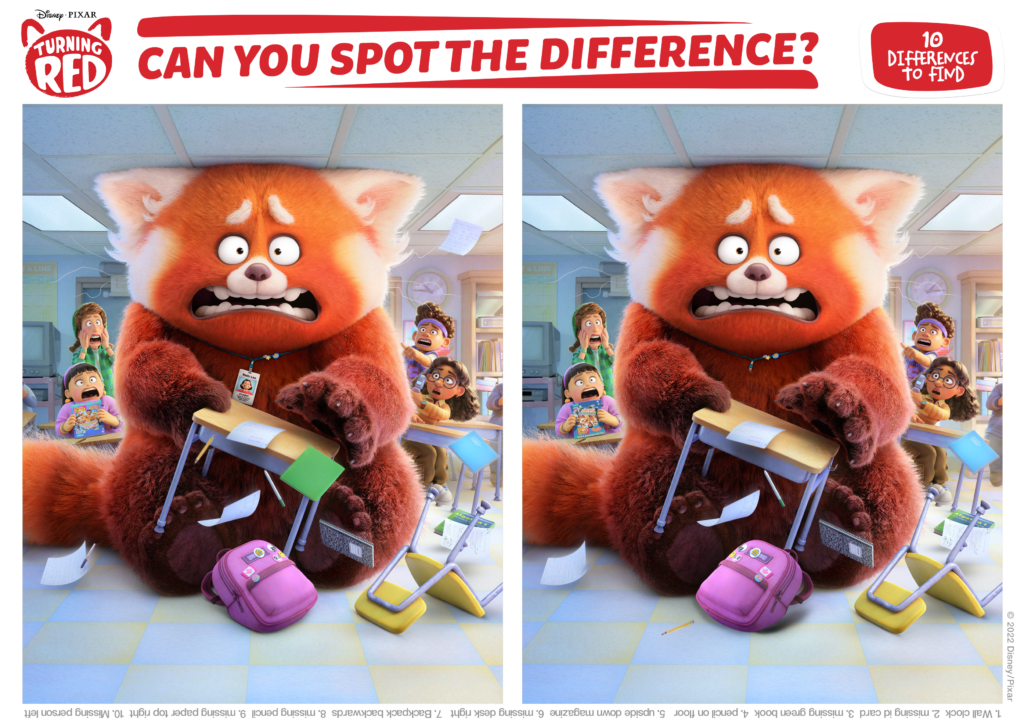 Spot the Differences Bedroom | Turning Red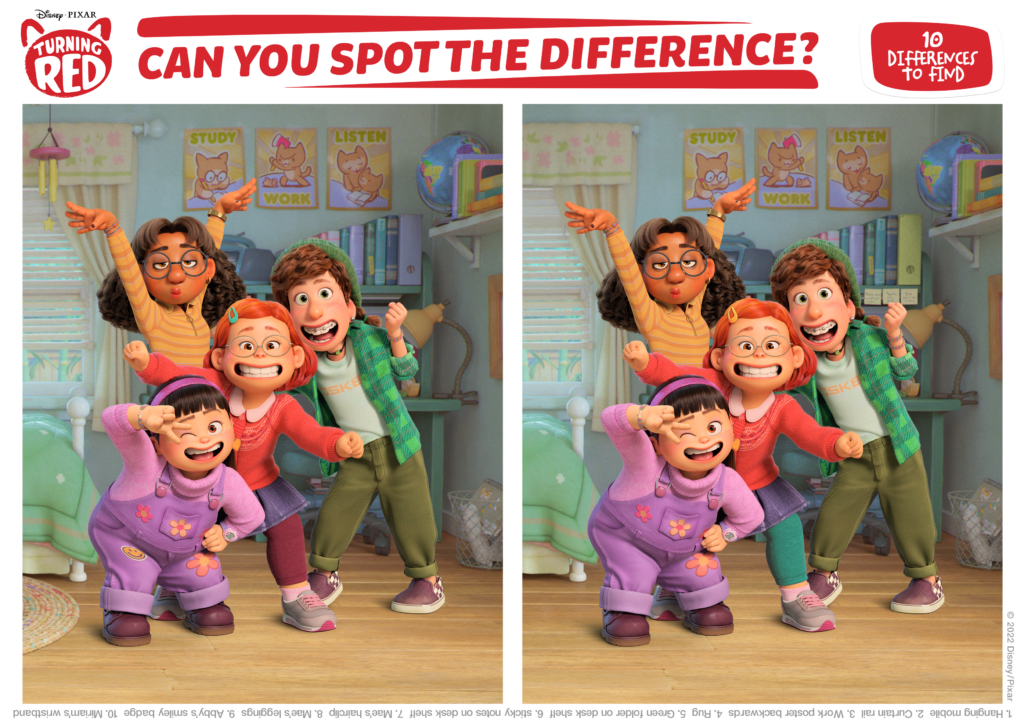 Turning Red Printable: Draw Your Own CD Cover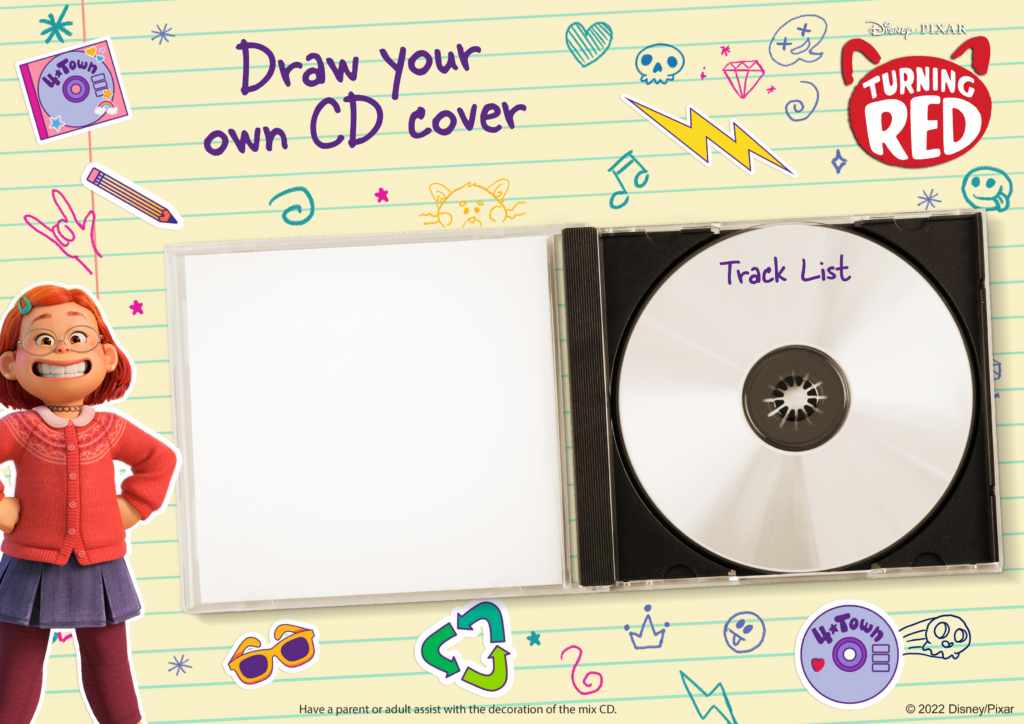 Assemble Your Panda Ears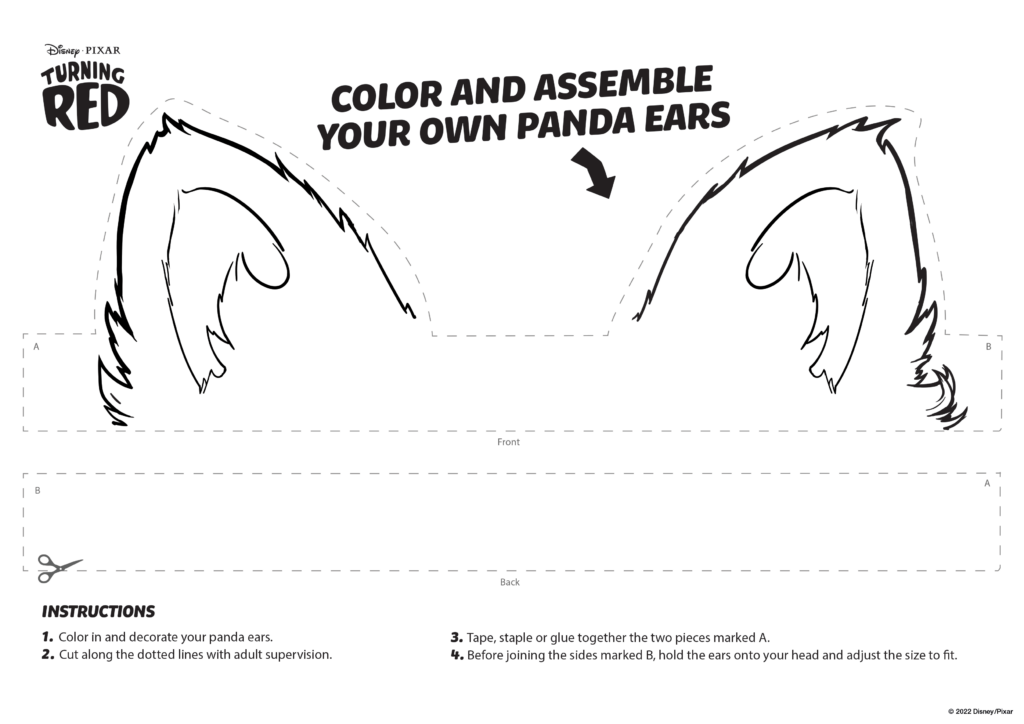 Disney Pixar's Turning Red Door Hanger Cut-Out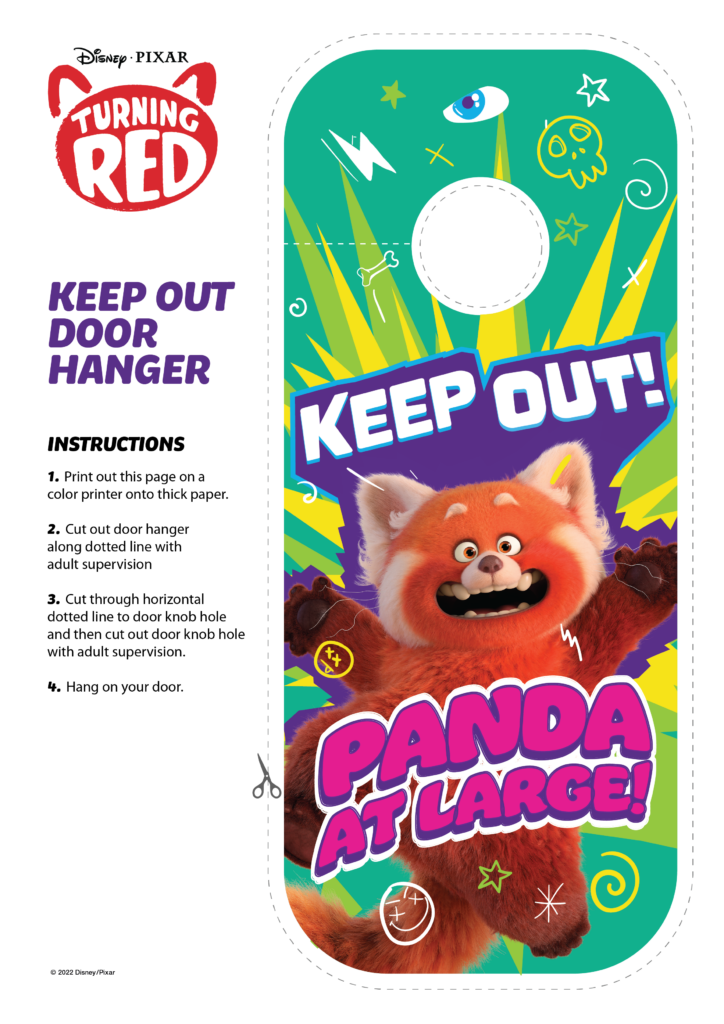 Turning Red Maze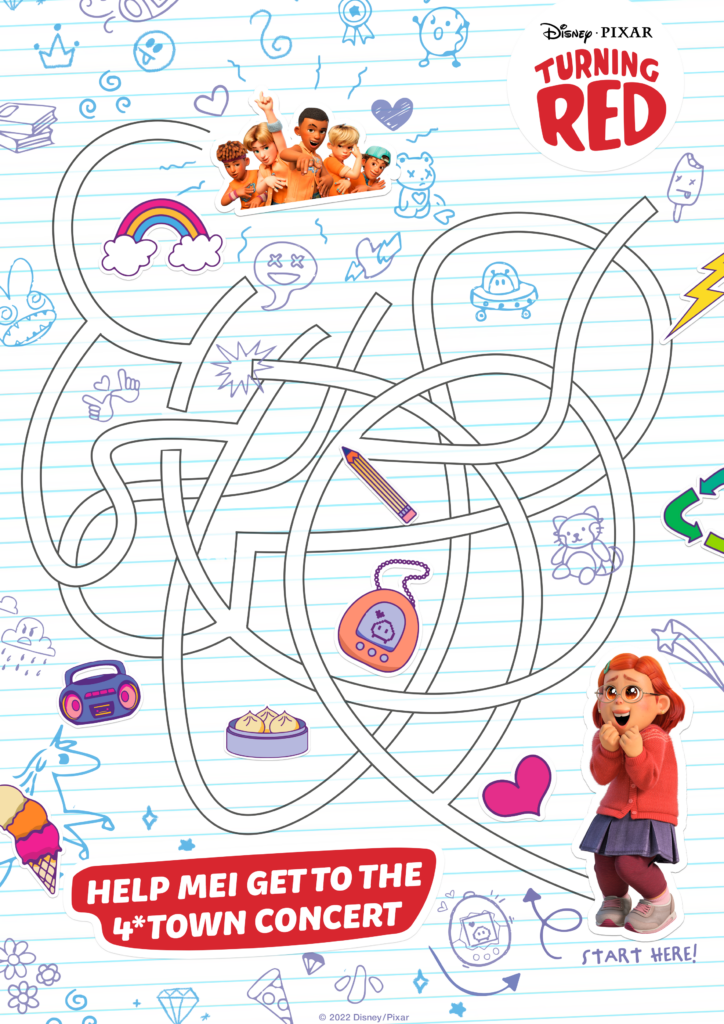 Disney's Turning Red Activity Pack Cover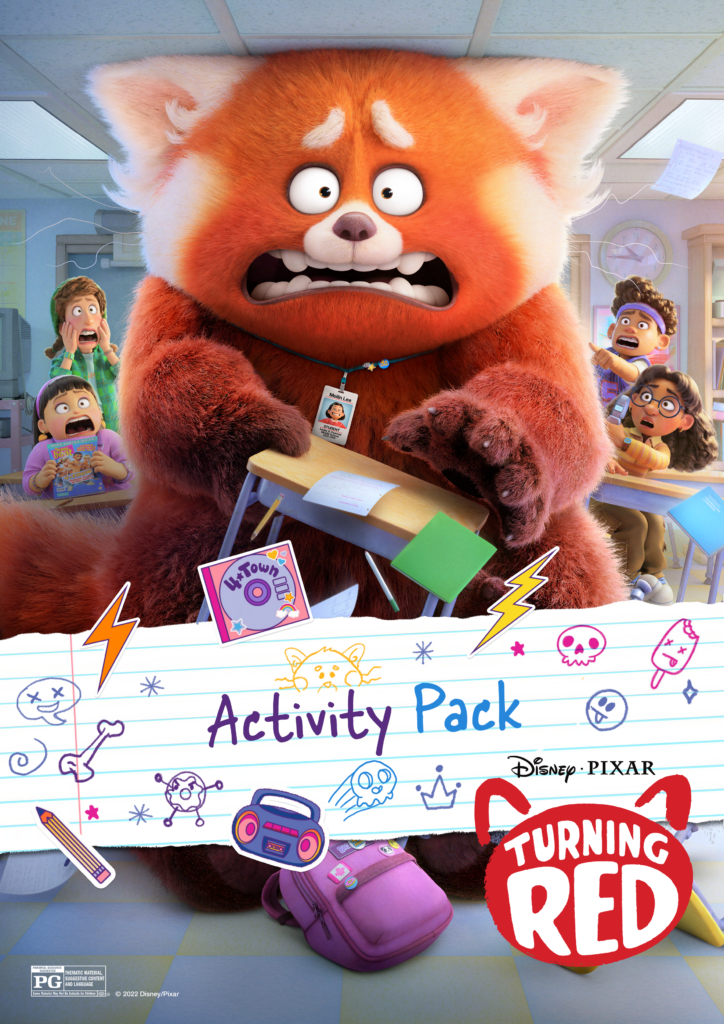 Yay!
These Turning Red coloring pages and activity sheets are so fun!
For more information about Turning Red, follow @PixarTurningRed and @DisneyPlus on social media and use #DisneyPlus #TurningRed to join the conversation!
xoxo

© Elayna Fernández ~ The Positive MOM
Be sure to Subscribe to blog post updates, so you never miss a thing!