Did you watch Super Bowl 51? SBLI was a huge event; one many will be talking about for a while! I was fortunate to be in Houston the weekend of the big game, but I was experiencing something that may surprise you.
Did you know the National Football League hosted its second NFL Women's Summit this year?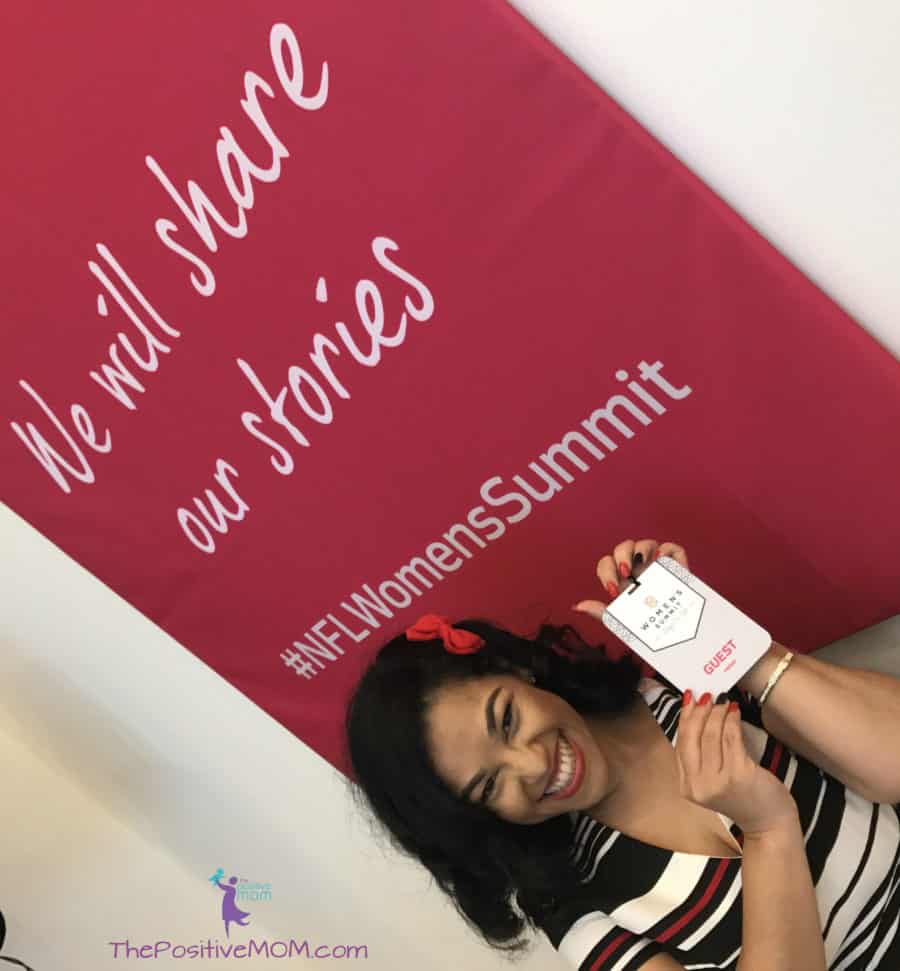 "We recognize the opportunity and value of using our biggest platform—the Super Bowl—to support the development of the young women in the Houston community and their future success both personally and professionally." ~ NFL Chief Marketing Officer Dawn Hudson.
The NFL Women's Summit was limited to invited guests only, so I was fortunate to attend along with my lovely friends Roccibel Volpicella, Michelle Cantu, and Angela Sustaita-Ruiz.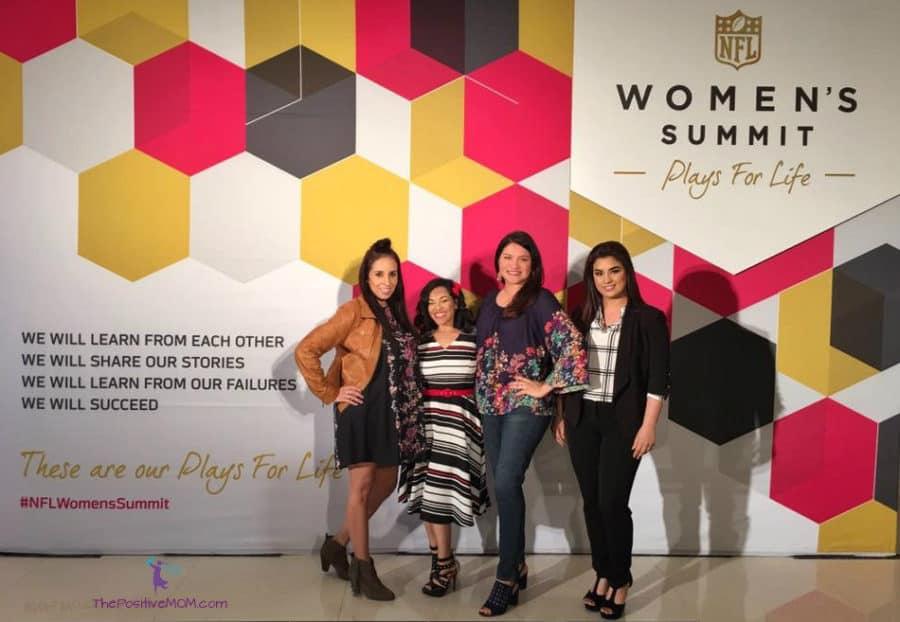 The NFL Women's Summit—Plays for Life (a follow up to build on the success of the inaugural NFL Women's Summit at Super Bowl 50 in San Francisco), was incredibly inspiring, bringing together prominent leaders and speakers from a variety of fields to empower girls with winning plays for life. Some of the goals of the Women's Summit were to:
Create a sense of possibility and opportunity for teen girls by exposing them to a variety of inspiring speakers, new career ideas, and new tools for success.
Lay the groundwork for a strong foundation of skills for leadership like confidence, teamwork and resilience through stories of and content around football (and sports more broadly).
Demonstrate the importance of mentorship, healthy relationships and specifically, advocacy as contributors for success.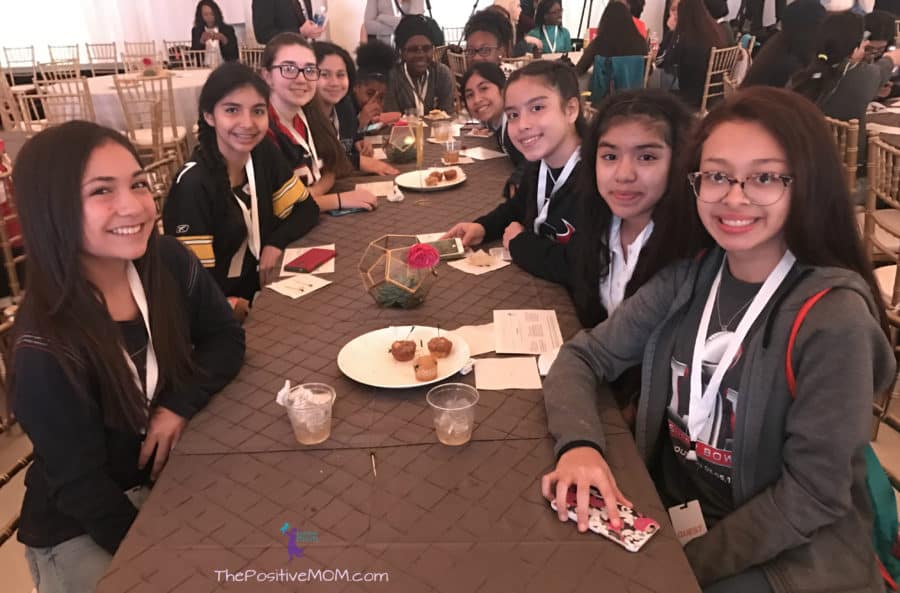 The NFL collaborated with the Houston Super Bowl Host Committee and the Houston Chapter of Women in Sports and Events (WISE), to invite around 300 local, Houston-area teen girls to attend Plays for Life.
These beautiful girls heard from prominent leaders from across industries about their own personal journeys, and participated in a discussion about how to achieve their goals, prepare for life's challenges and best utilize the tools that are critical for personal and professional development.
The NFL Women's Summit was emceed by FOX Sports broadcaster Pam Oliver, as part of the network's coverage of Super Bowl LI from Houston. She did a stellar job in presenting the NFL Women's Summit discussions about career paths, the importance of mentorship, finding your voice, and overcoming challenges.
The event started with a welcome from NFL Commissioner, Roger Goodell. I really loved his message, and how he could relate to the girls in the audience because he is the father of twin teenage girls.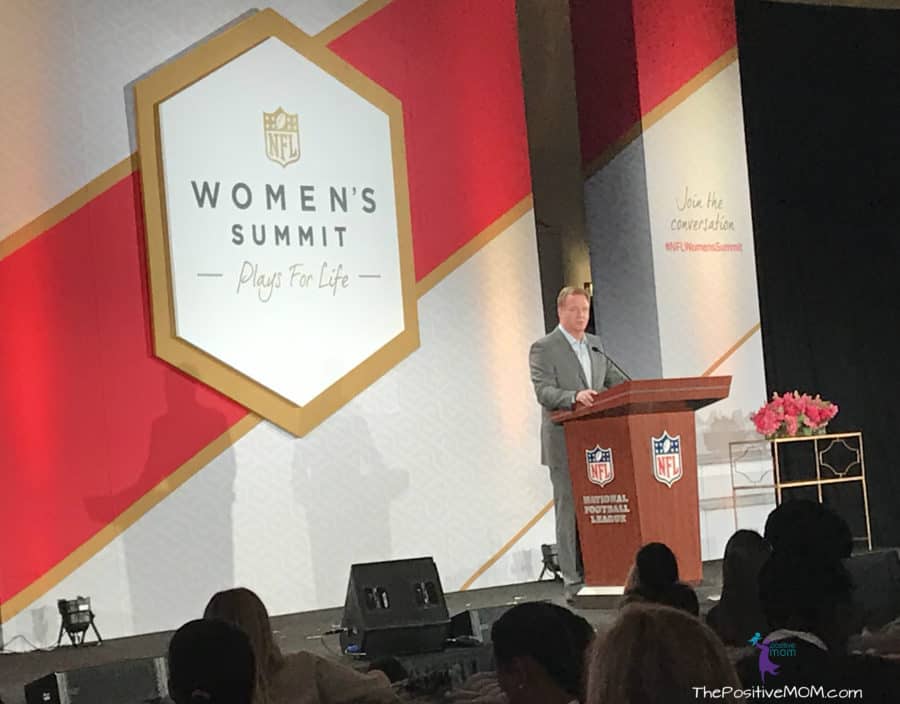 He encouraged the NFL Women's Summit attendees to take the time to identify their goals, and to take this event as a learning opportunity. I was impressed with the two goals he set as a young man:
I want to make my dad proud
I want to become the Commissioner of the National Football League
He spoke about the importance of mentorship, explaining that a mentor can be older or younger than you, and that you must have as many diverse mentors as you can:
"Find a group of people who care about you, who support you, but won't tell you what to do or how to do it."
After Commissioner Goodell's remarks, we had a welcome video with Peggy Whitson, NASA astronaut, which was recorded from the International Space Station on her third long-duration mission to space! That was truly amazing!
During the icebreaker, with Alexis Jones, founder of I AM THAT GIRL and founder & CEO of ProtectHer, I was in my element. I AM THAT GIRL is a 501(c)3 organization helping girls to transform self-doubt in to self-love by providing a safe space to connect and have honest conversations about things that matter. You know that's a message I truly resonate with.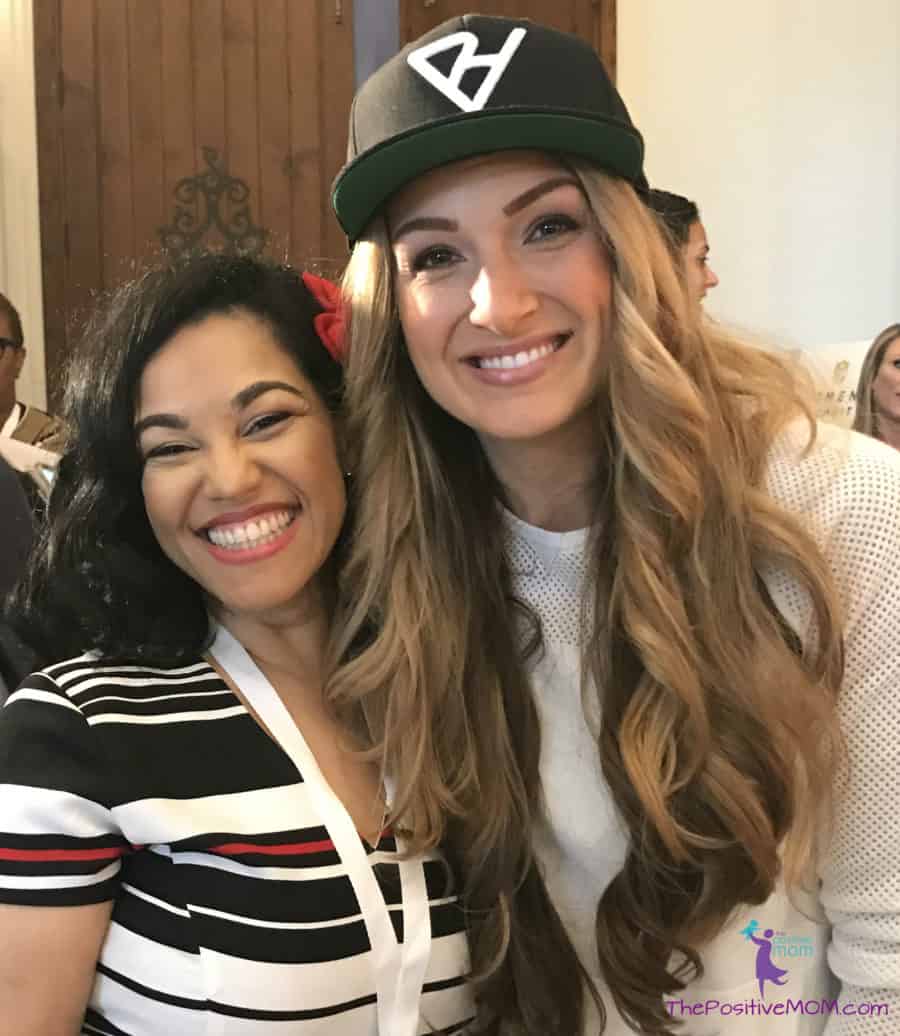 It's exciting to see that the NFL is mentoring girls to see their unlimited potential, equipping girls be peak performers, and more importantly, how self-love is essential in this process!
Alexis was so real, honest, and vulnerable, and told the story on how as a teen, she had achieved everything society had told her she was supposed to be: she was rich, beautiful, and famous! But she was not happy, and she didn't feel like she mattered.
During a very low moment, she sought comfort and advice from her positive mom, who uttered these amazing words:
"As long as you live a life of mere consumption, and not of contribution, you won't live in the warehouse of happiness."
Such. Important. Words. I was so happy to be in the same space in which these teen girls were being exposed to this message.
Alexis assured the girls that it is okay to feel insecure, because we are programmed by the media to be insecure. We are battling a 40 billion dollar industry that tells us we matter in two specific ways: because of our physical attractiveness (which is based in on unrealistic expectations and impossible standards), and the attention we get from boys.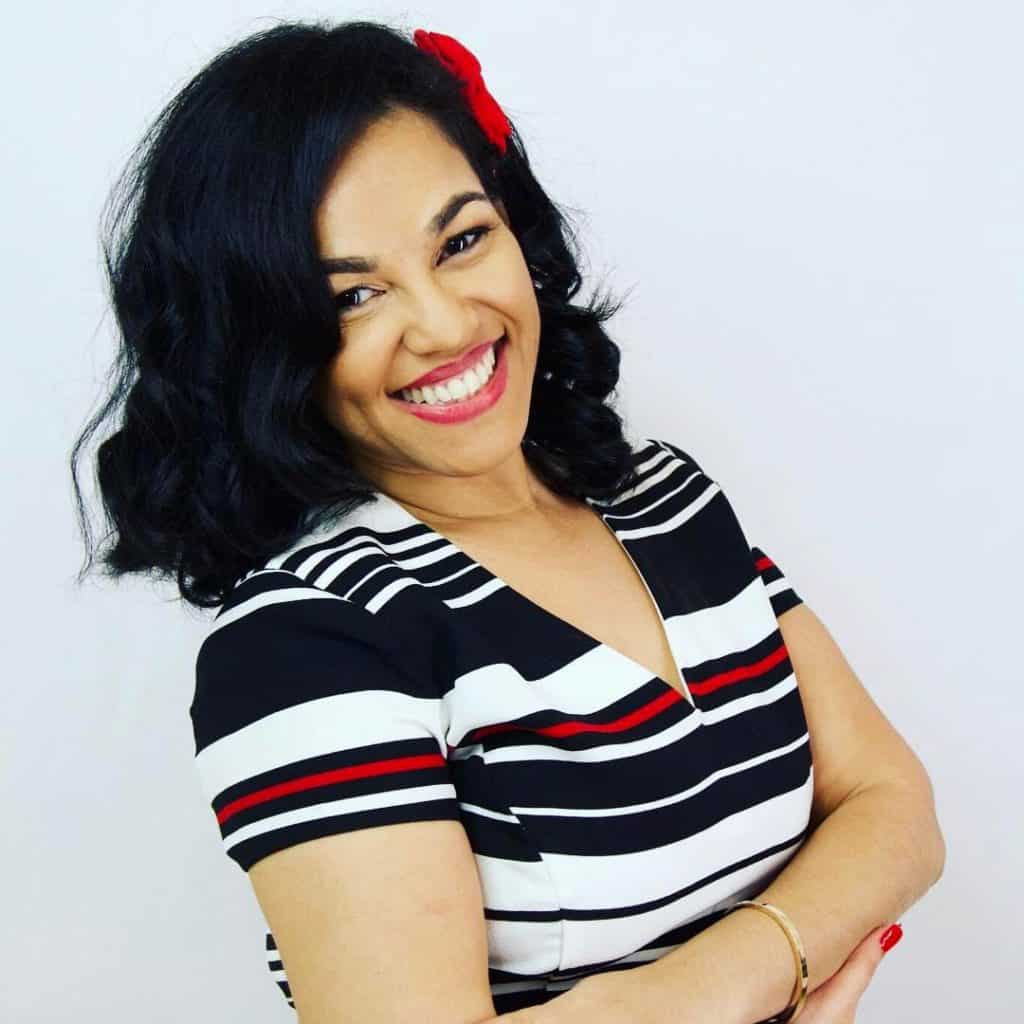 Because of her mom's wise words, Alexis let go of the self-importance she was programmed with, and decided to have a dream bigger than herself. That was the advice for the girls:
Do something bigger than yourself, do something that makes you feel uncomfortable. Give yourself permission to take the masks off, have the courage to be vulnerable, and "be unconditionally you!"
I could write ten posts on that talk alone. But let me tell you about the "Take Action: Impact and Social Change" panel with teen superstars Hannah Alper, Maya Penn, and Erin Schrode, moderated by Karyn Bryant. I so wish my daughters would have been there for this panel. I was so impressed with these three young girls who are so accomplished!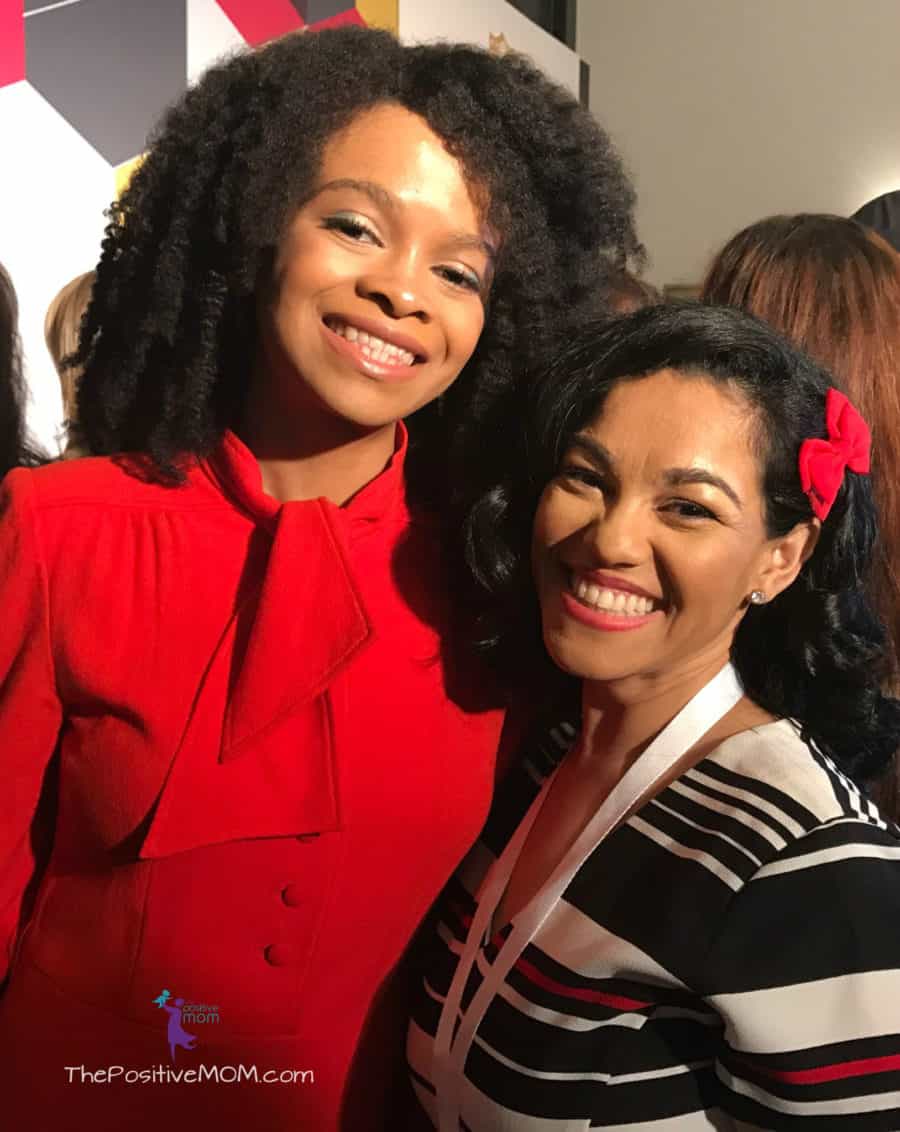 16-year-old Maya Penn, CEO of Maya's Ideas, Eco-designer, Philanthropist, Animator and Author, became an entrepreneur at 8 years old.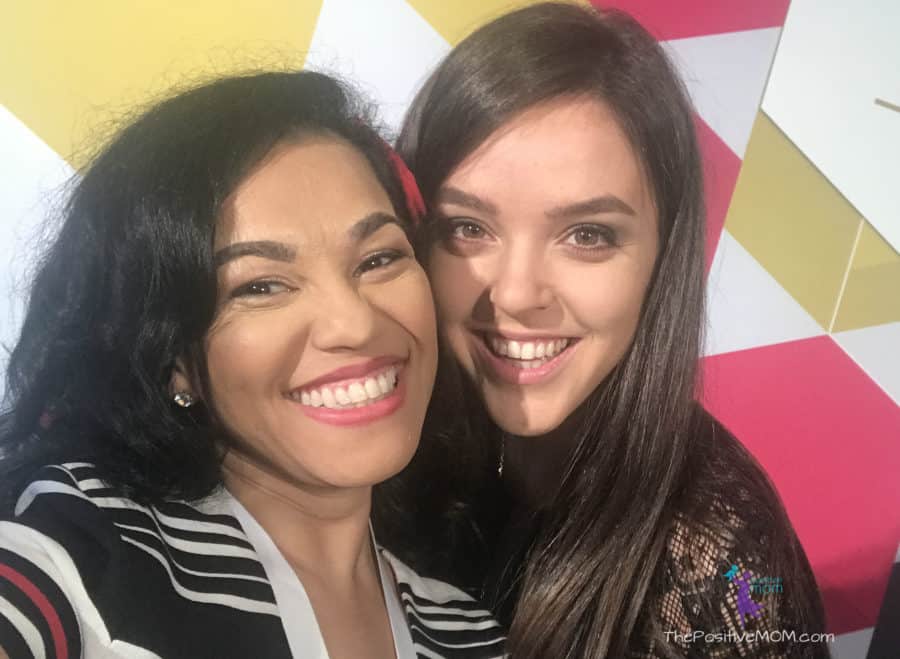 Erin Schrode, 25, American social entrepreneur, environmental and human rights activist, speaker, brand consultant and Democratic Party Congressional candidate.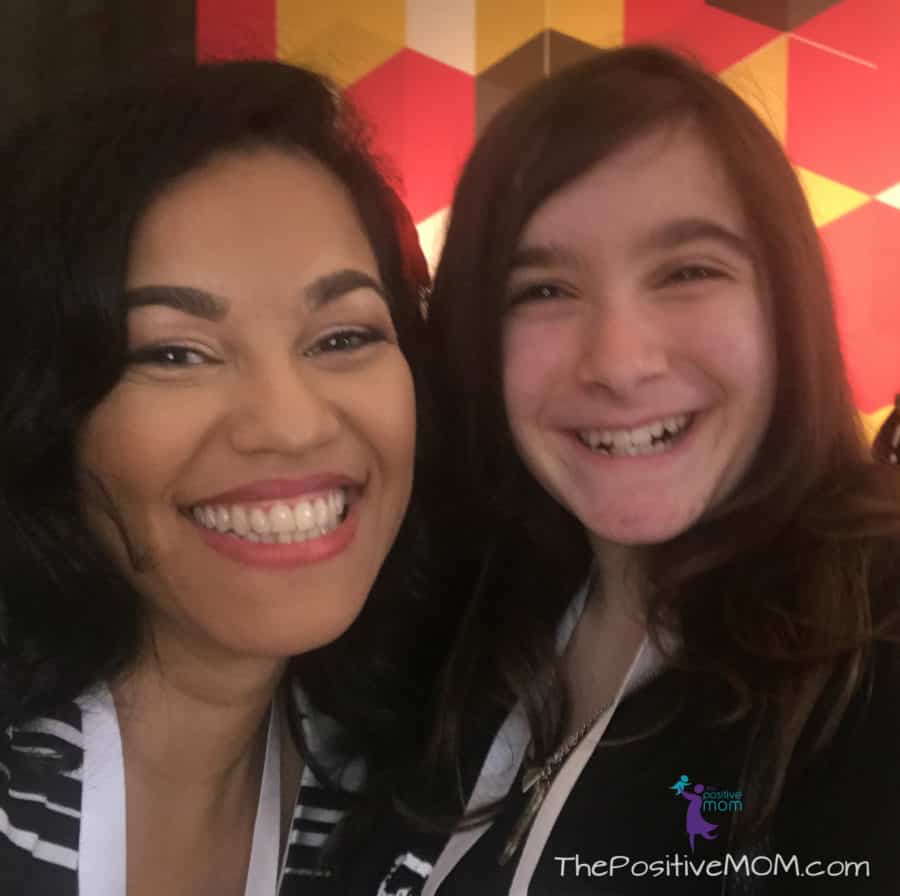 13-year-old Hannah Alper, Canadian activist, blogger, and motivational speaker who addresses issues such as the environment, anti-bullying, and social justice.
I also want to tell you about the "Career Showcase: Anything is Possible" panel with Tracy Caldwell Dyson (NASA), Lisa Gelobter (The White House Digital Service), Gretta Granado (Engineer) and Linda Tong (NFL), and moderated by Jane Skinner Goodell, former Fox News anchor and wife of Commissioner Goodell. Isn't it amazing that these Houston teens in attendance were exposed to high-achieving women who shine bright in male-dominant careers.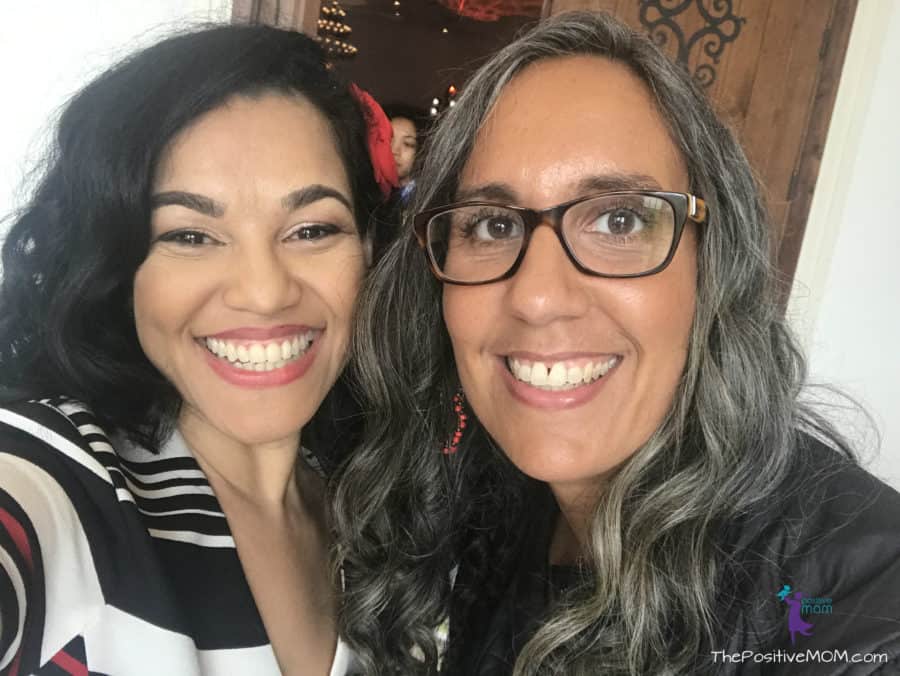 My favorite nugget from this session was when they told the girls to not worry about deciding what they want to be in the future, but to focus on doing what they like. Writing a "What do I like? list." will get you closer to your true dreams and passions.
Another highlight for me was "Failing to Succeed: How overcoming challenges can lead to greatness." This panel was moderated by NFL Legend Matt Hasselbeck, and included Leland Melvin (NFL Legend and Astronaut), Thomas Davis (Carolina Panthers Linebacker), and Cathy Lanier (NFL Chief Security Officer). This discussion was something I could relate to, because of the stories of adversity, poverty, and single motherhood that were shared.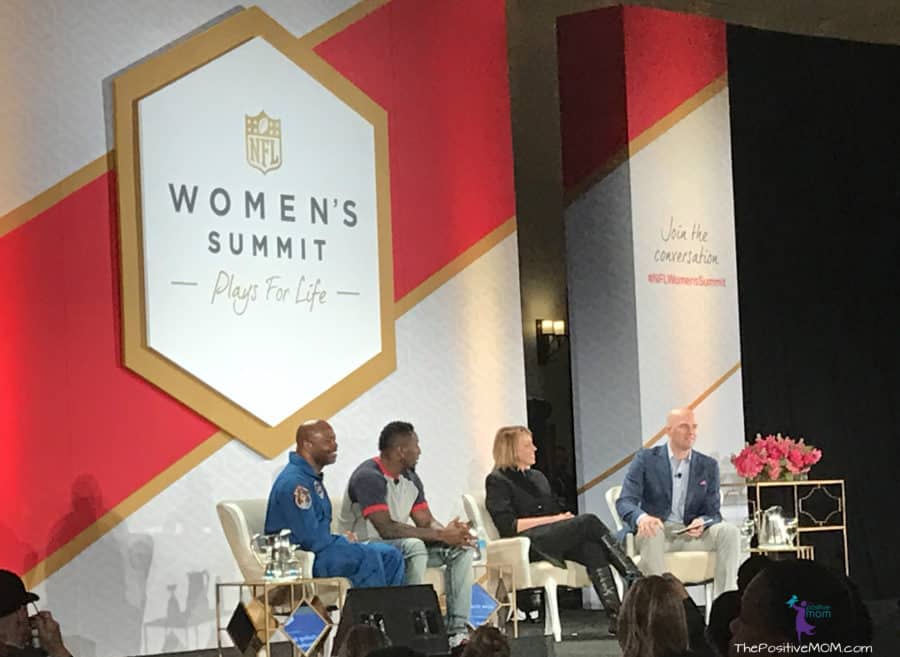 I have great respect for NFL CSO Cathy Lanier, who spoke about her father abandoning her mom (that hit home!), running away from home at 13, and becoming a teen mom.
I also developed a great admiration for Thomas Davis, because of his parenting style and appreciation for his wife.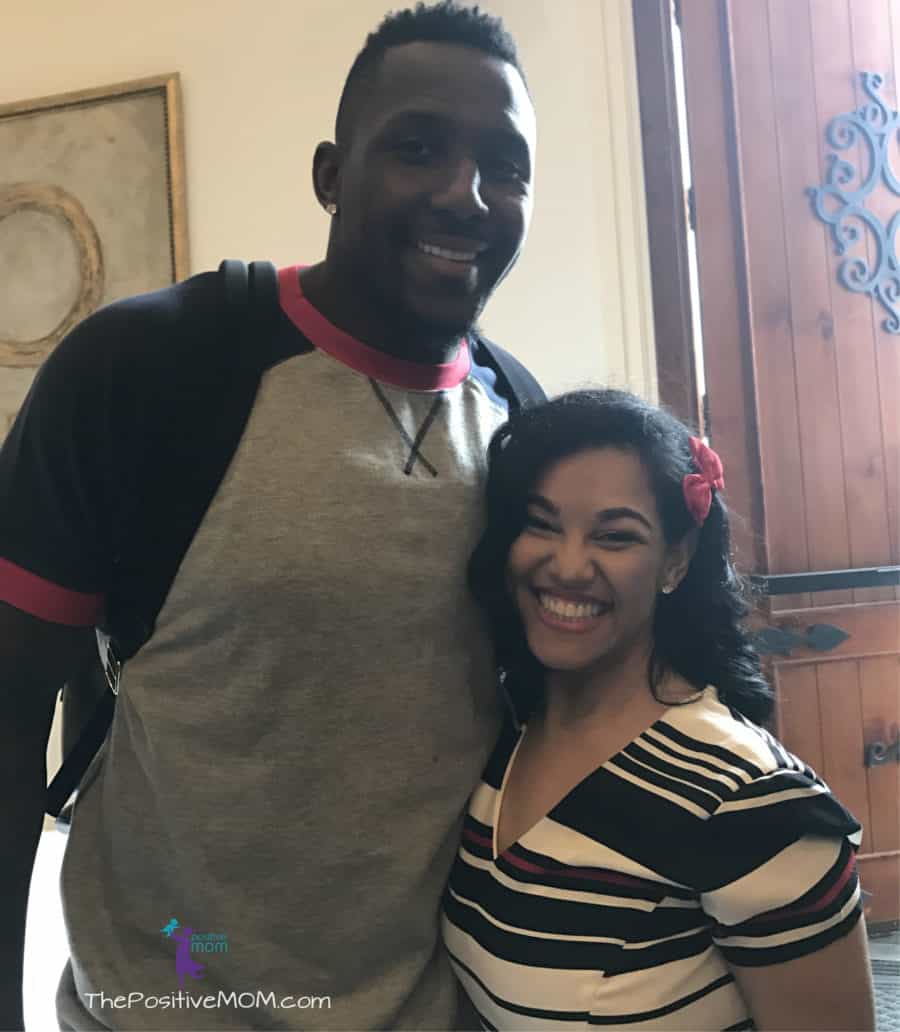 The "Teamwork, Achievement and Celebration" panel featured Olympic Gold Medalists from Team USA Gabby Douglas, Aly Raisman, and Simone Biles. Moderated by Rocsi Diaz, the resounding message: there will always be haters – ignore, delete, move on!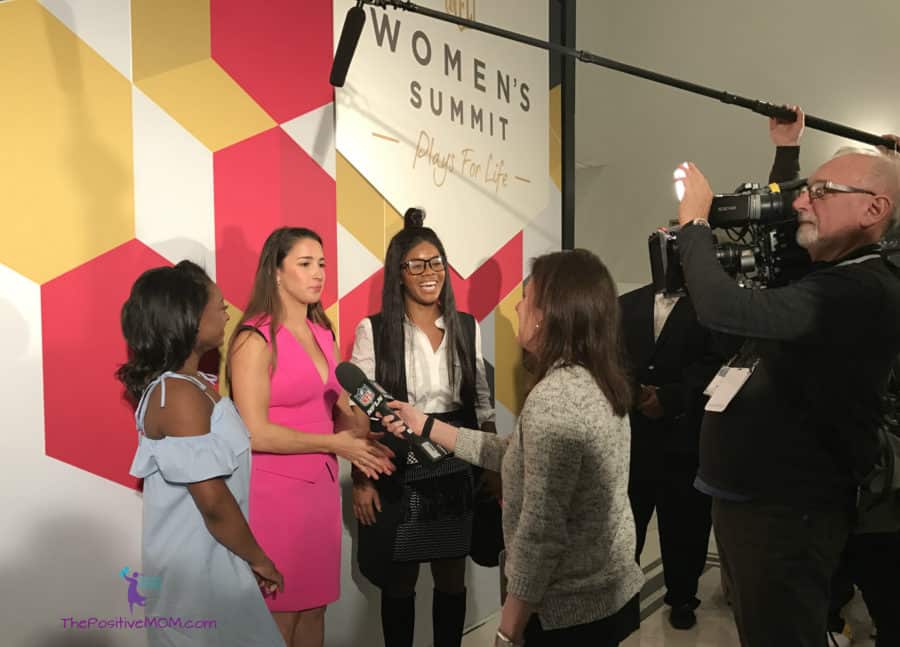 I'm sure you are already impressed with the messaging and the line up of the NFL Women's Summit, but it wasn't just another motivational event! What I loved most was the unique experiential aspect of it, focusing on helping these teens recognize and become their best selves.
This included an interactive "NFL Strategy Lab" led by current and former NFL players, coaches, and tacticians – including NFL Legends Chad Pennington and Tony Dungy, and Carolina Panthers Head Coach Ron Rivera. The girls were really engaged in this hands-on experience, teaching them to apply the principles of the game – Strategy, Teamwork, Leadership, and Personal Best – to their own passions. They were also encouraged to chat with the panelists at any time during the event.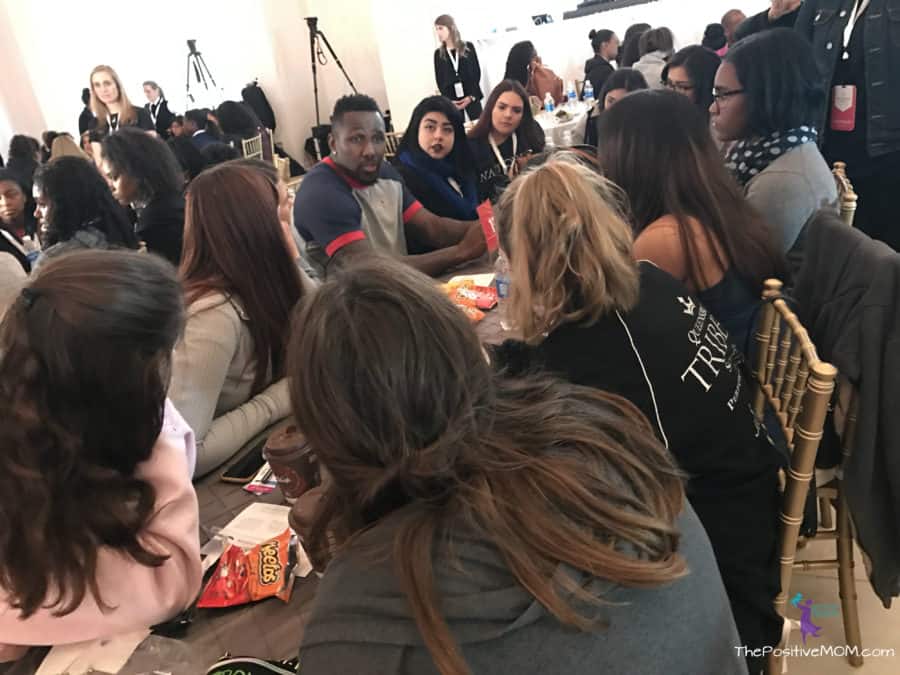 Other panelists and speakers included: AwesomenessTV stars: Vanessa and Veronica Merrell, Mahogany Lox, Jordyn Jones, and Meghan Rienks, NFL Hall of Fame Coach Tony Dungy, Disability Inclusion Leader Haben Girma, CEO and Founder of the Girls' Lounge Shelley Zalis, Co-Creator/Executive Director of Amy Poehler's Smart Girls Meredith Walker, Houston Texans Defensive End Devon Still and his daughter, Leah, and more!
I also met and interviewed musical guests Chloe x Halle. They are so talented and so sweet!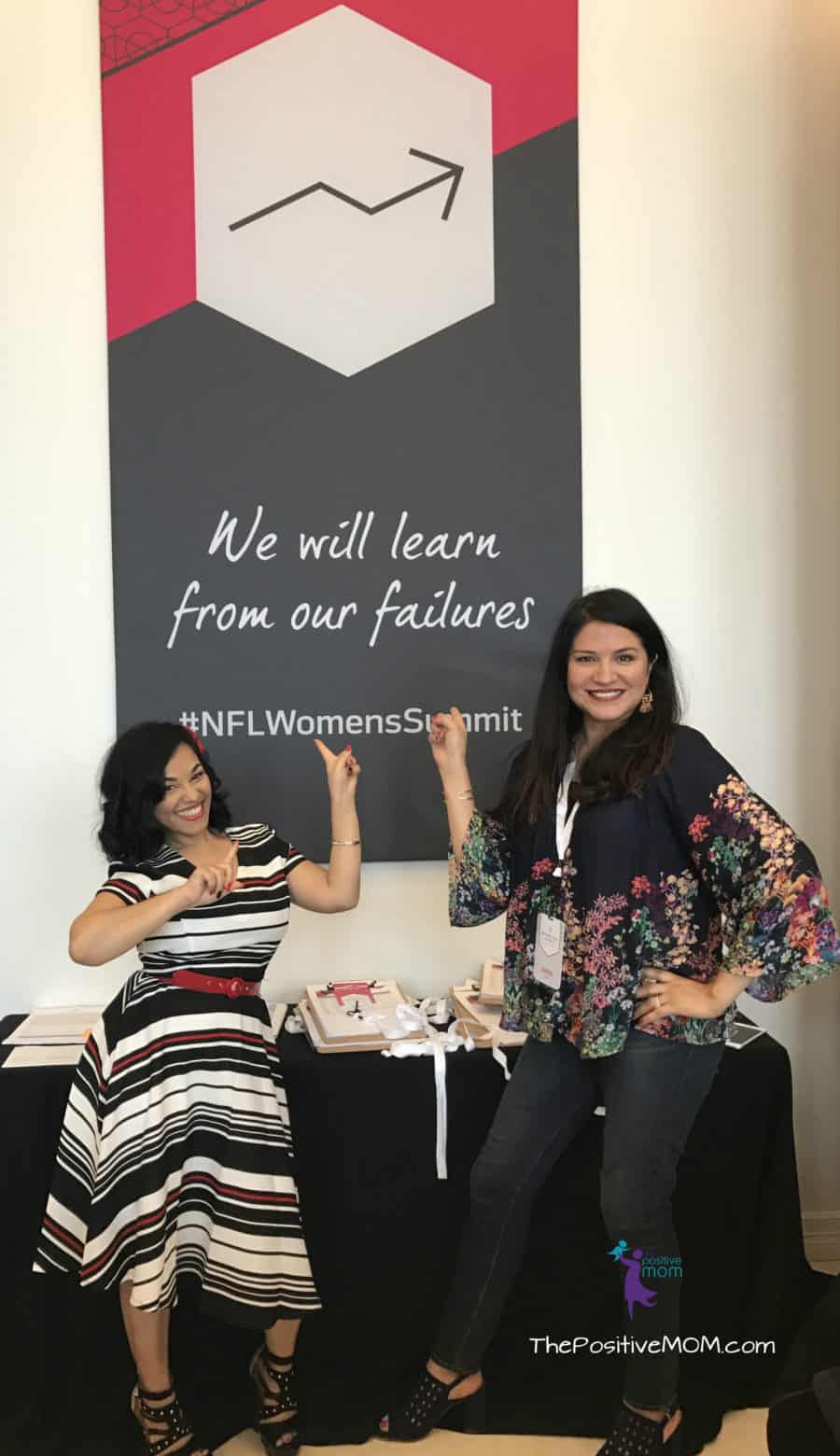 I love that the NFL is focusing on the younger generation, teaching them essential topics about personal development and achievement. It is so true that together we learn from each other, through our stories, our aspirations, our successes, and our failures.
I invite you to learn more about the NFL Women's Summit at NFLWomensSummit.com and to join the conversation on social media with #NFLWomensSummit and #NosUne. What do you love about this NFL initiative? Share with me in the comments below!