Can you believe it's August already? Summer always seems to fly by and the next thing you know it's time for back-to-school shopping for school supplies.
While I don't do traditional schooling and our school schedule may be different than the public school timeline, I like to take advantage of the back-to-school deals and stock up on the essentials. Back-to-school is also the time I take my daughters shopping for a new wardrobe, just like their public-schooled peers do.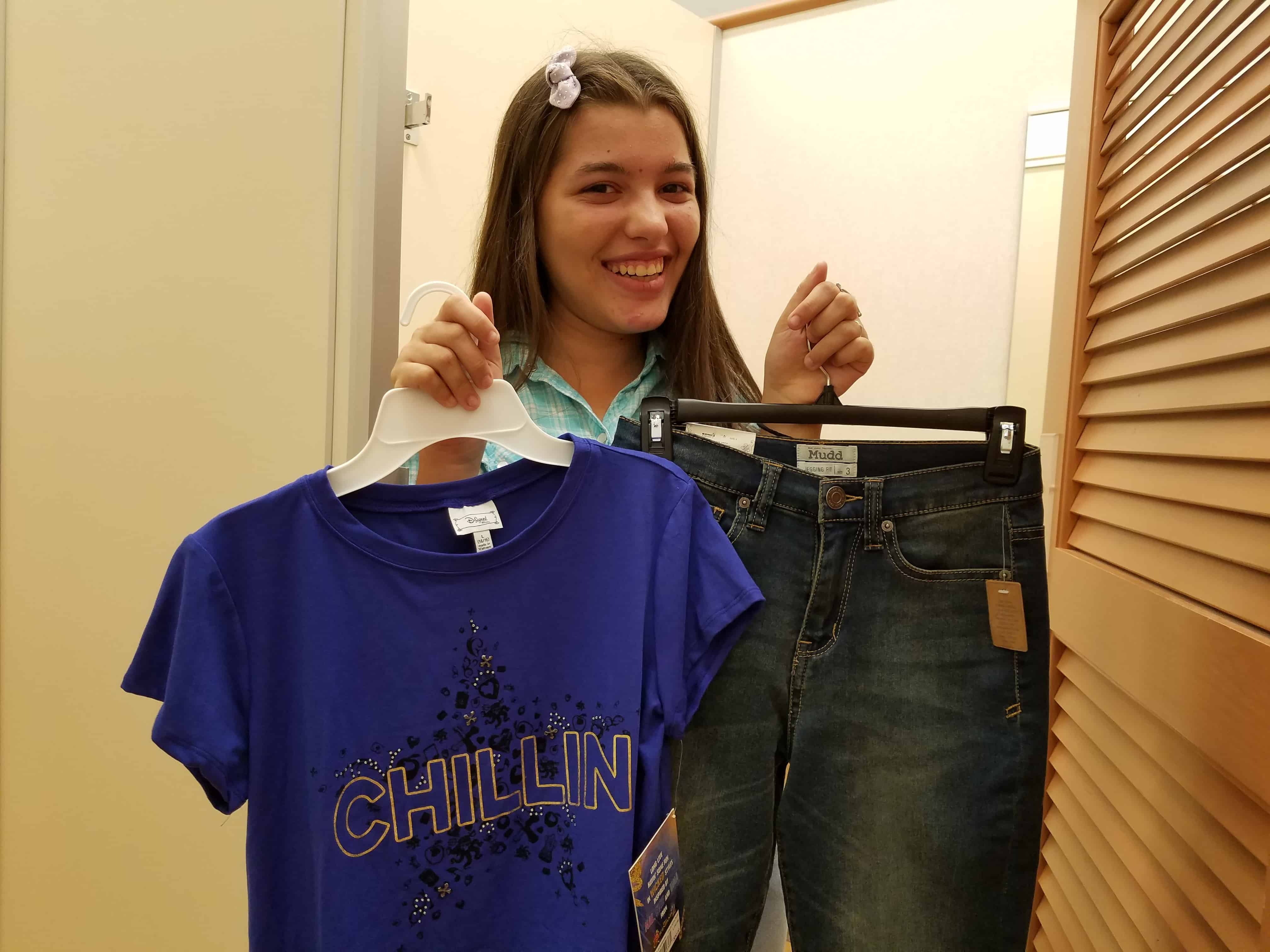 Whether it's back-to-school or back-to-homeschool, when you plan, prepare, schedule, organize, and get the tools and resources you need, you are more likely to have a successful school year.
You'll probably find that my back-to-school list is not that different than yours, because I make the most of the back-to-school sales and tax-free items. This approach saves me money and helps me be more efficient in my budget, but produces the same level of excitement in my daughters.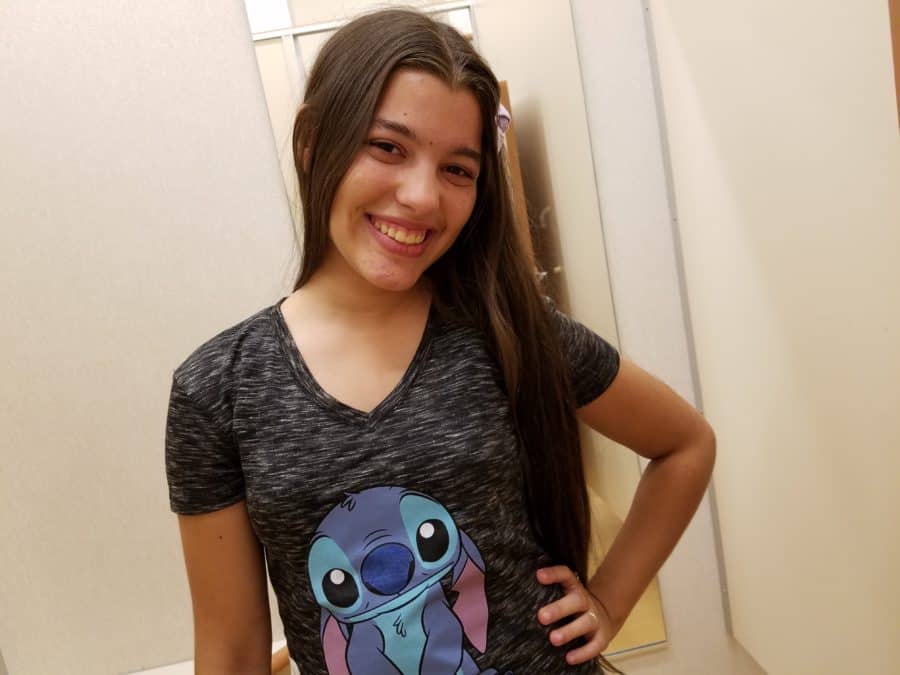 Some ideas, depending on your back-to-school needs are:
Laptops
White computer paper, lined paper, graph paper
Composition notebooks, sketchbooks, journals
Pencils, pens, mechanical pencils, colored pencils, crayons, markers, highlighters, pencil sharpener, erasers
Scissors
Glue, glue sticks, glitter glue
Folders
Books
Storage bins or crates, book shelves,
Printer
White board, pin board, pins, dry erase marker, eraser
3-hole punch
Tape
Rulers
Laminator
Dictionary
Desks or work tables and chairs
Individual wastebaskets
Binders
Index card box and cards dividers
Accessories to make your homeschool day more enjoyable (lamps, calendars, artwork, etc.)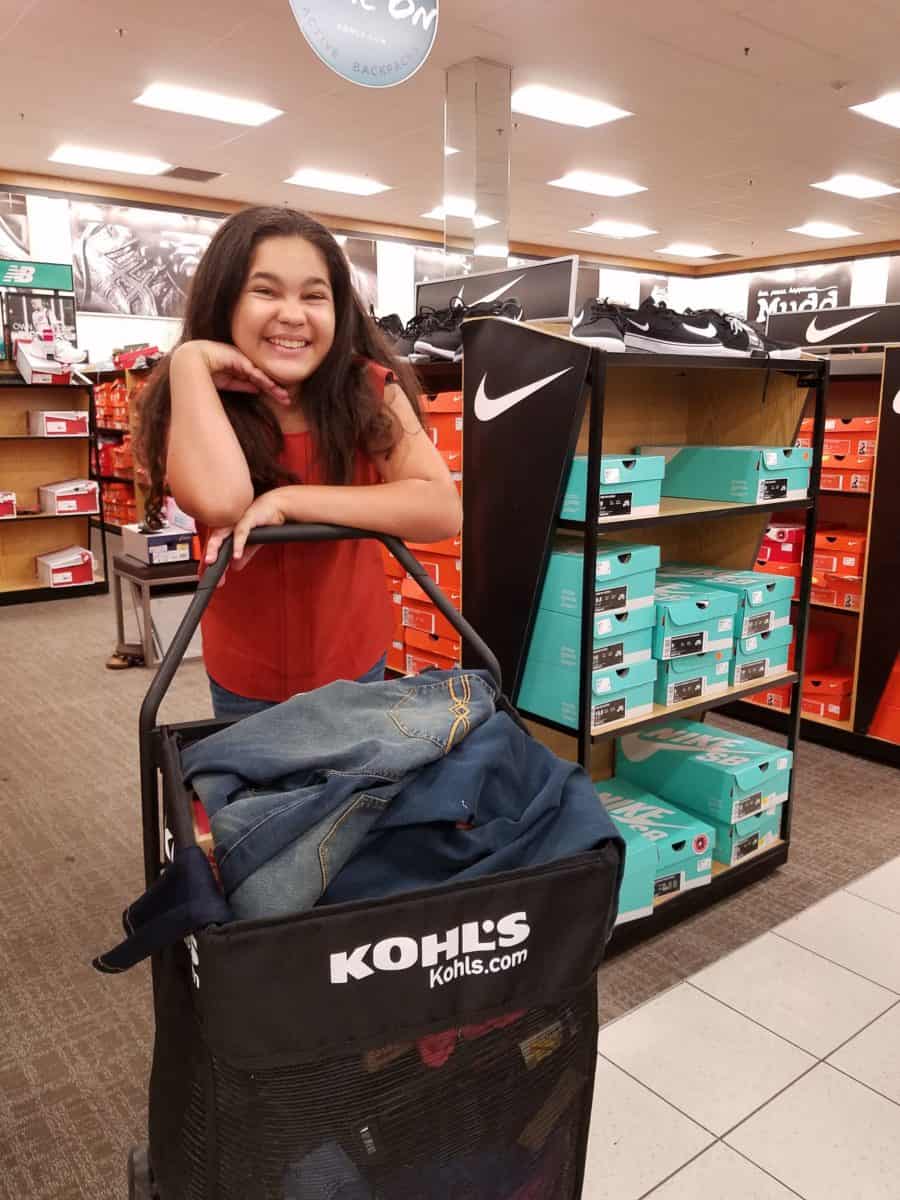 There's a lot more, but here's my favorite: I go back-to-school shopping at the start of the public school year because I know I'll have to shop for clothes regardless, so why not take advantage of the back-to-school sales and save some money?
That's what I'm talking about! Plus, here's the deal – to my daughters, shopping for new clothes and school supplies gets them fired up about school.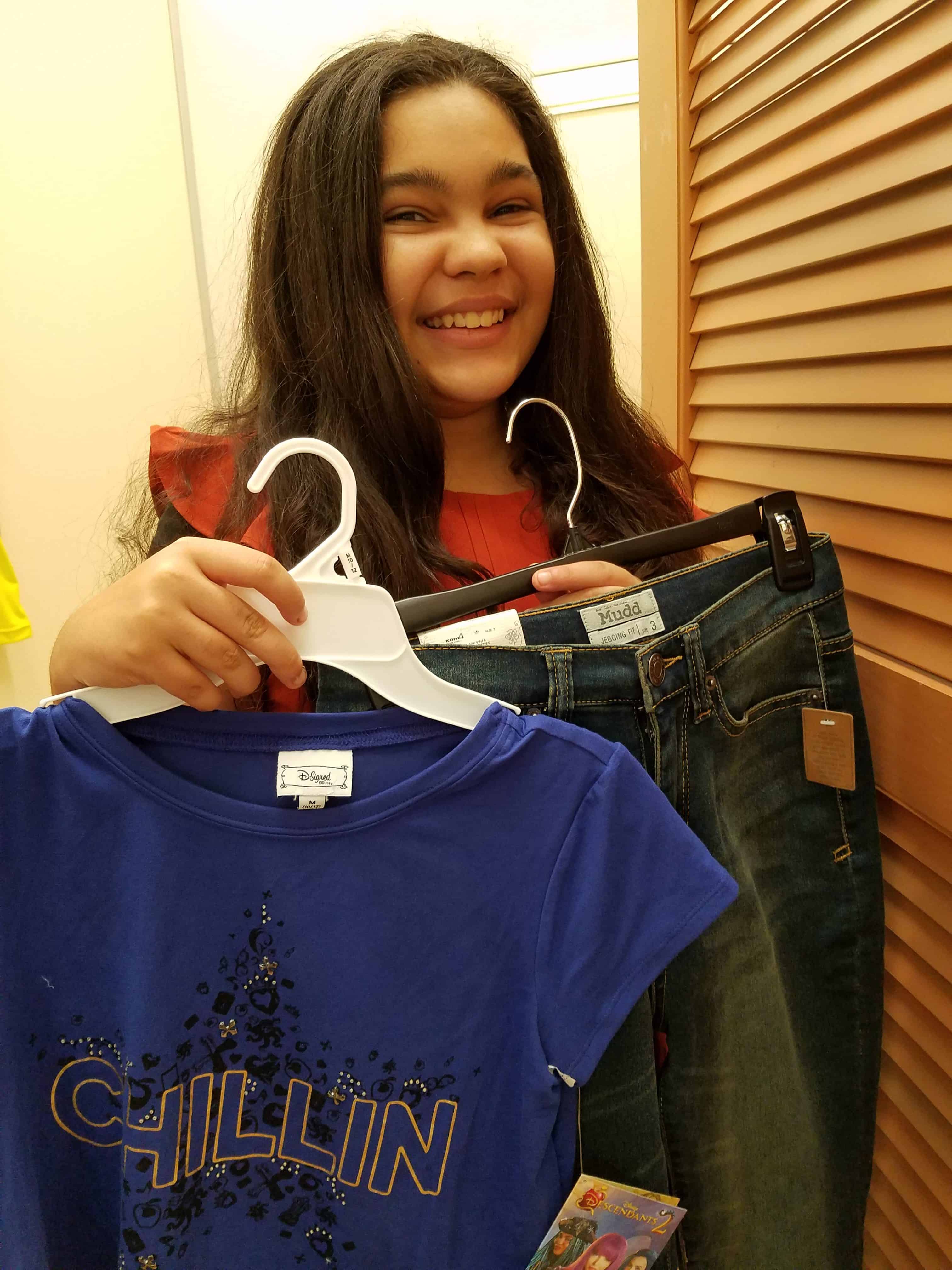 Of course, you know I homeschool and shop my way, sticking to my list, my budget, and what works for me and is relevant to my children, and my ultimate goals. Comparison is the thief of joy!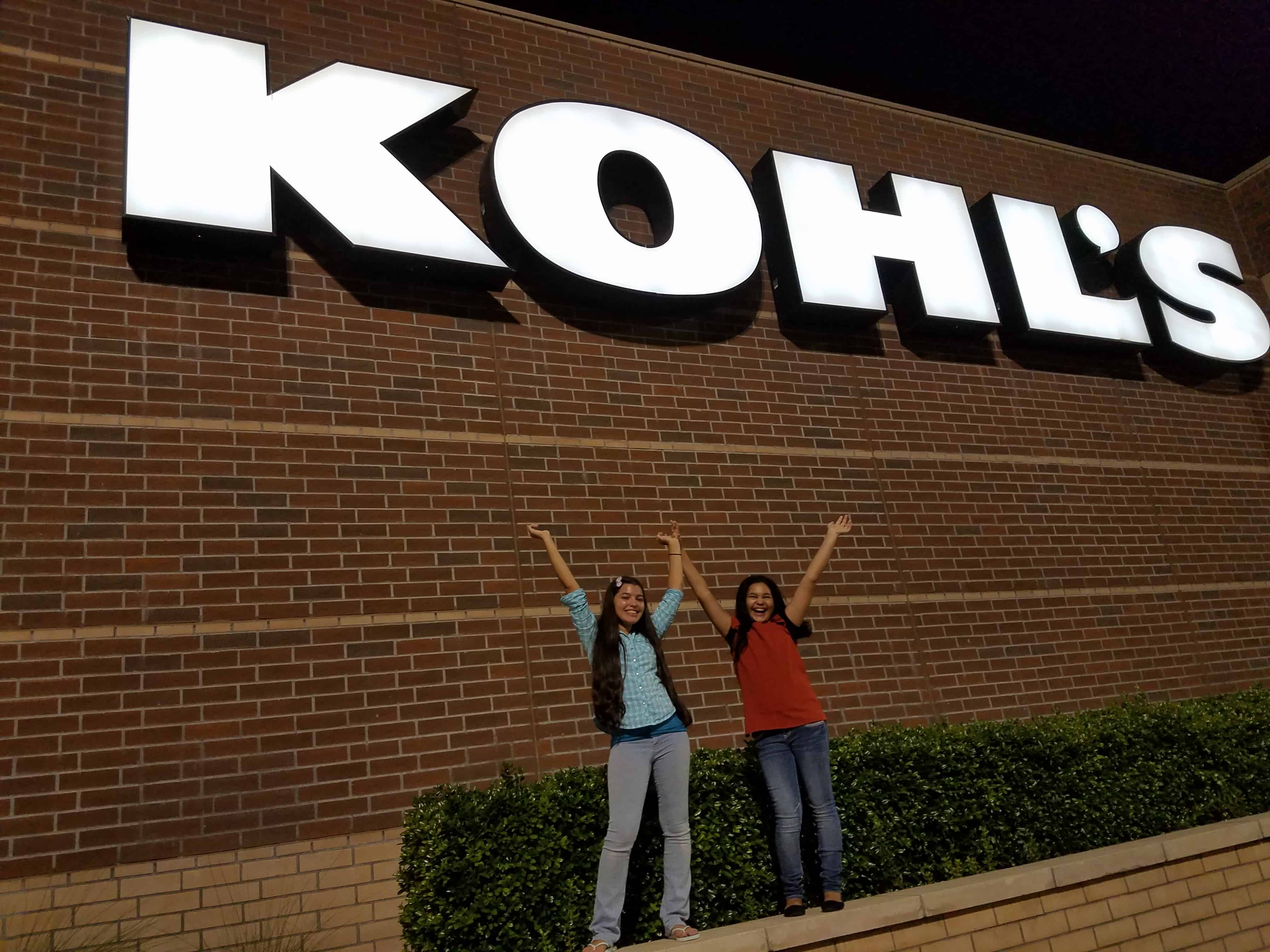 This year, I partnered with the Kohl's Back to School #GameOn campaign to shop for back-to-school clothes and essentials online and in store and showcase my kids winning style this fall. Here's a list of the amazing back-to-school selection at Kohl's, which my daughters are beautifully showcasing in these pictures: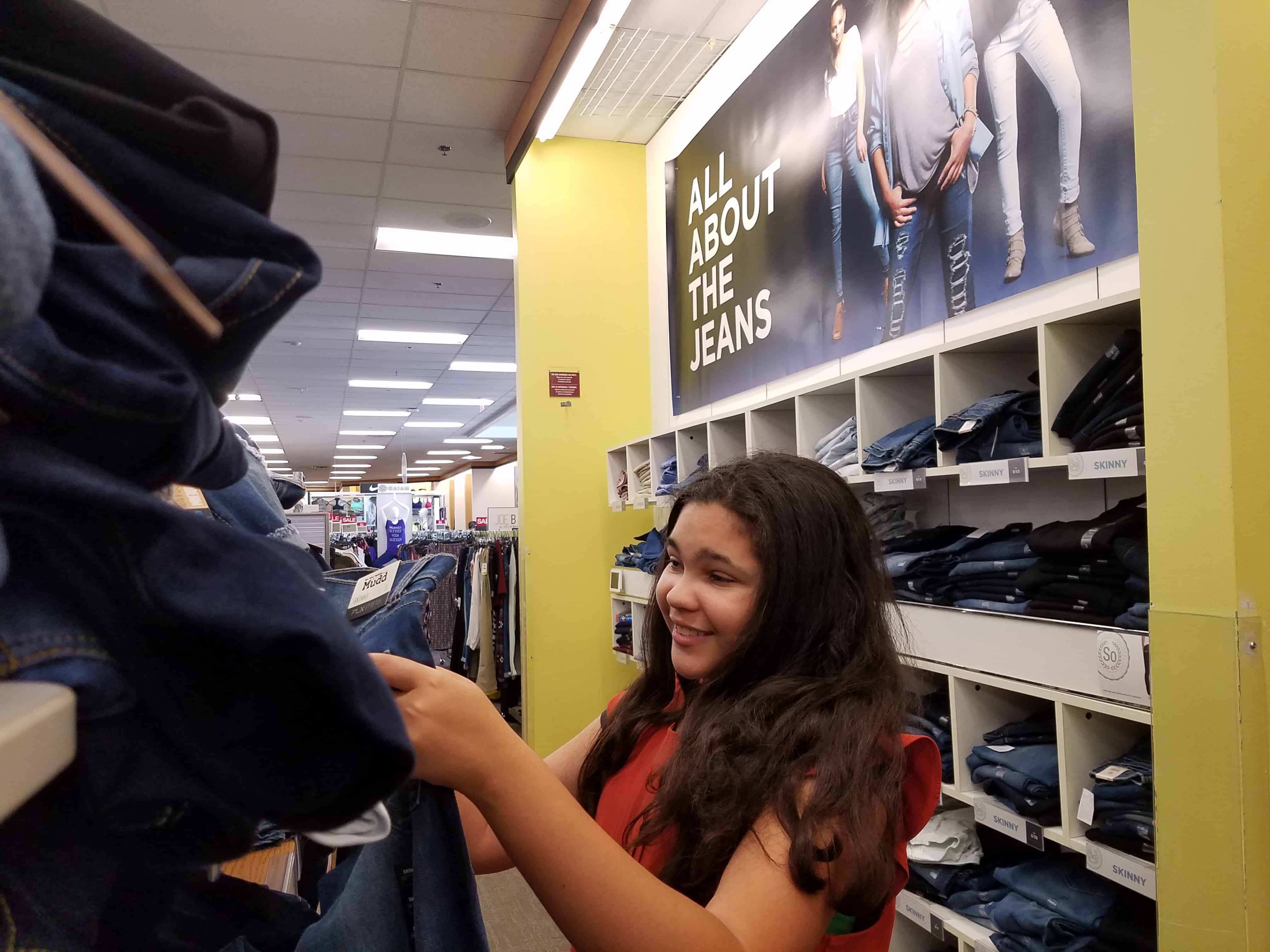 Denim
Kids (SONOMA – comfort through new stretch technology)
Girls/Juniors (Details such as destruction, new washes, patches, and shine)
Boys/Young Mens (Trend right fits and comfort through increased stretch)
Priority Brands: Levi's, Mudd, SO, Urban Pipeline, SONOMA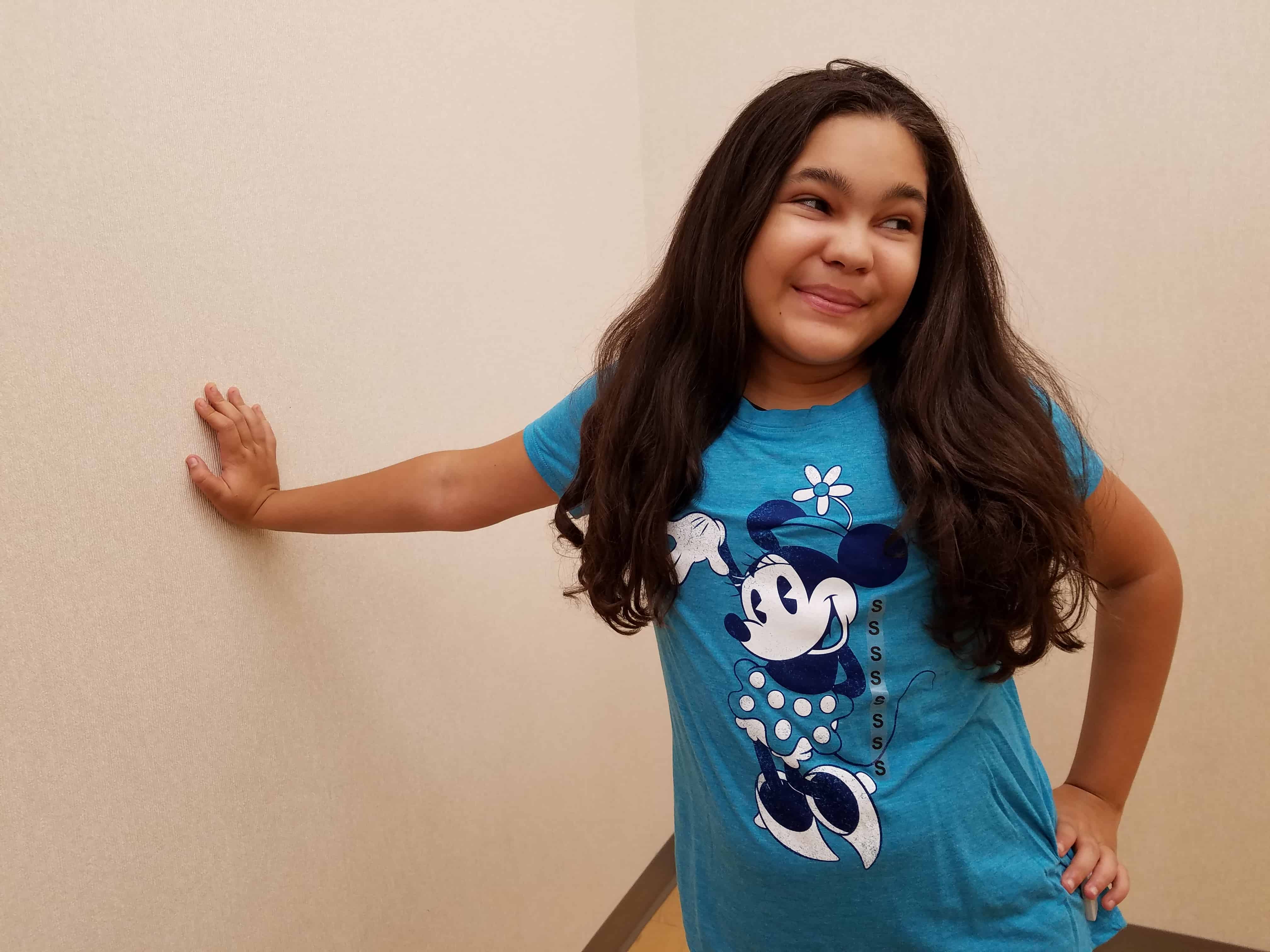 Tops
Basic, Trend, and Graphic Tees
Kids (character graphic tees, comfortable playwear)
Girls (Licensed Character tees featuring Descendants 2, Wovens and Vintage Sporty are key trends)
Juniors (feminine details, sporty vintage, and graphic tees)
Boys/Young Men's (graphic tees featuring licensed superheroes and active brands)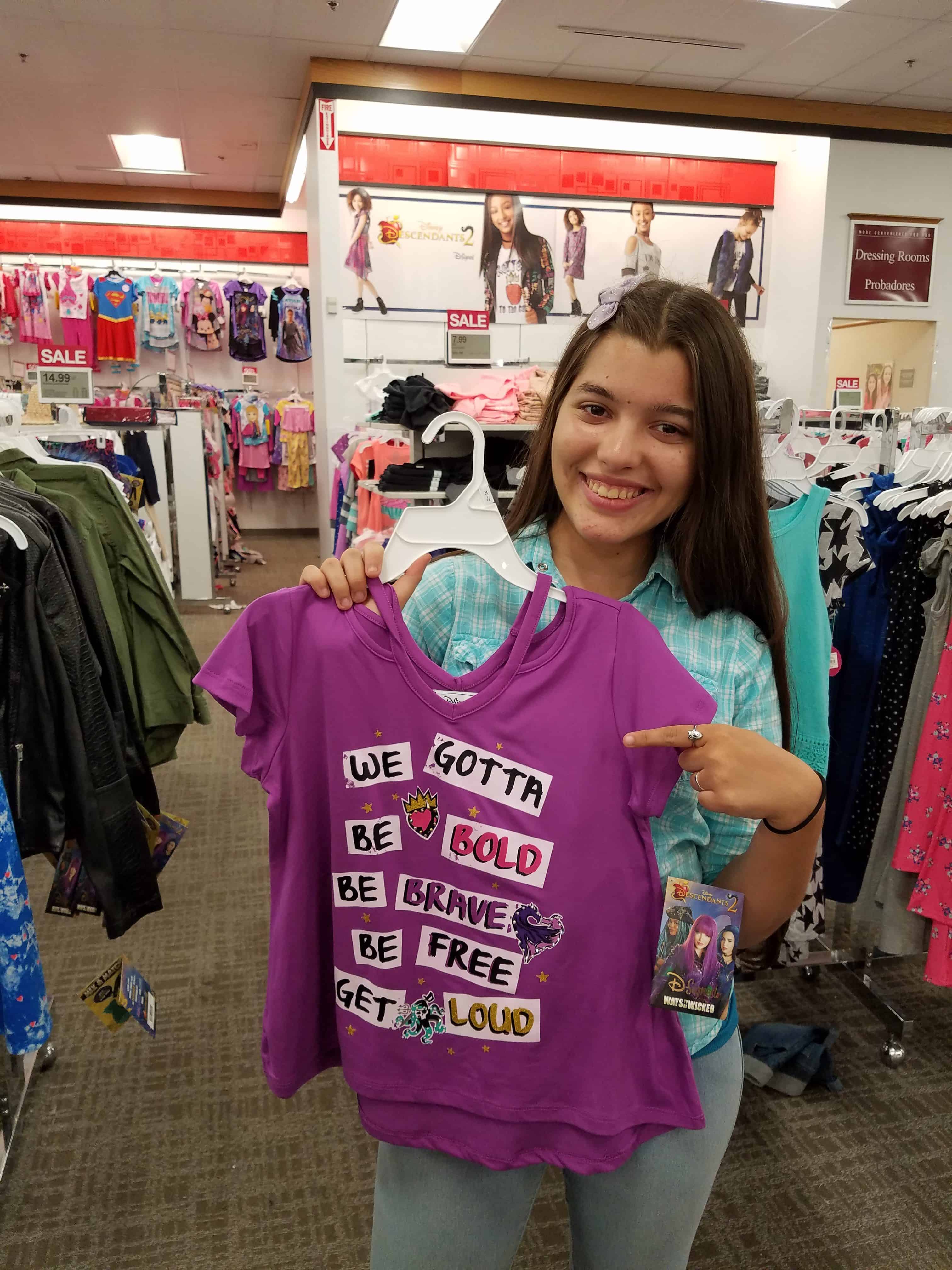 Active
All Ages: Under Armour
Girls (SO Performance collection – new sweatshirt silhouettes, leggings with mesh and cutouts, and tees)
Juniors (Madden Girl "GI Jane" collection with shine and laceup details)
Young Men's (Tek Gear featuring DryTek fabric to wick away moisture and enhance comfort, Nike Newness featuring a Dry Fleece fabric and new styles featuring Coder and Marble print collections)
Priority Brands: Under Armour, Nike, Adidas, Tek Gear, Madden Girl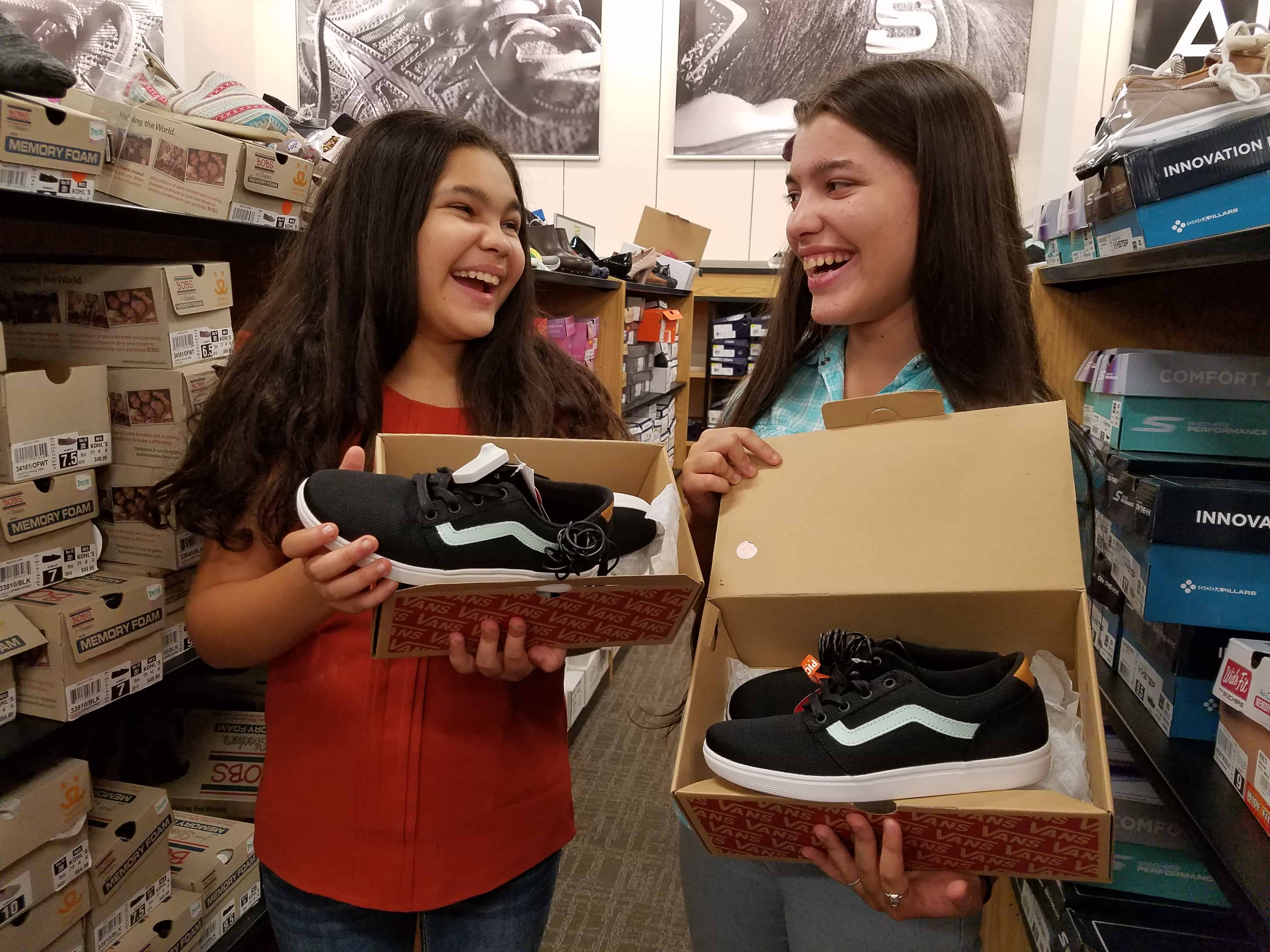 Sneakers
Nike, Under Armour, Adidas, Converse, Stride Rite, Sketchers, Vans, New Balance, Asics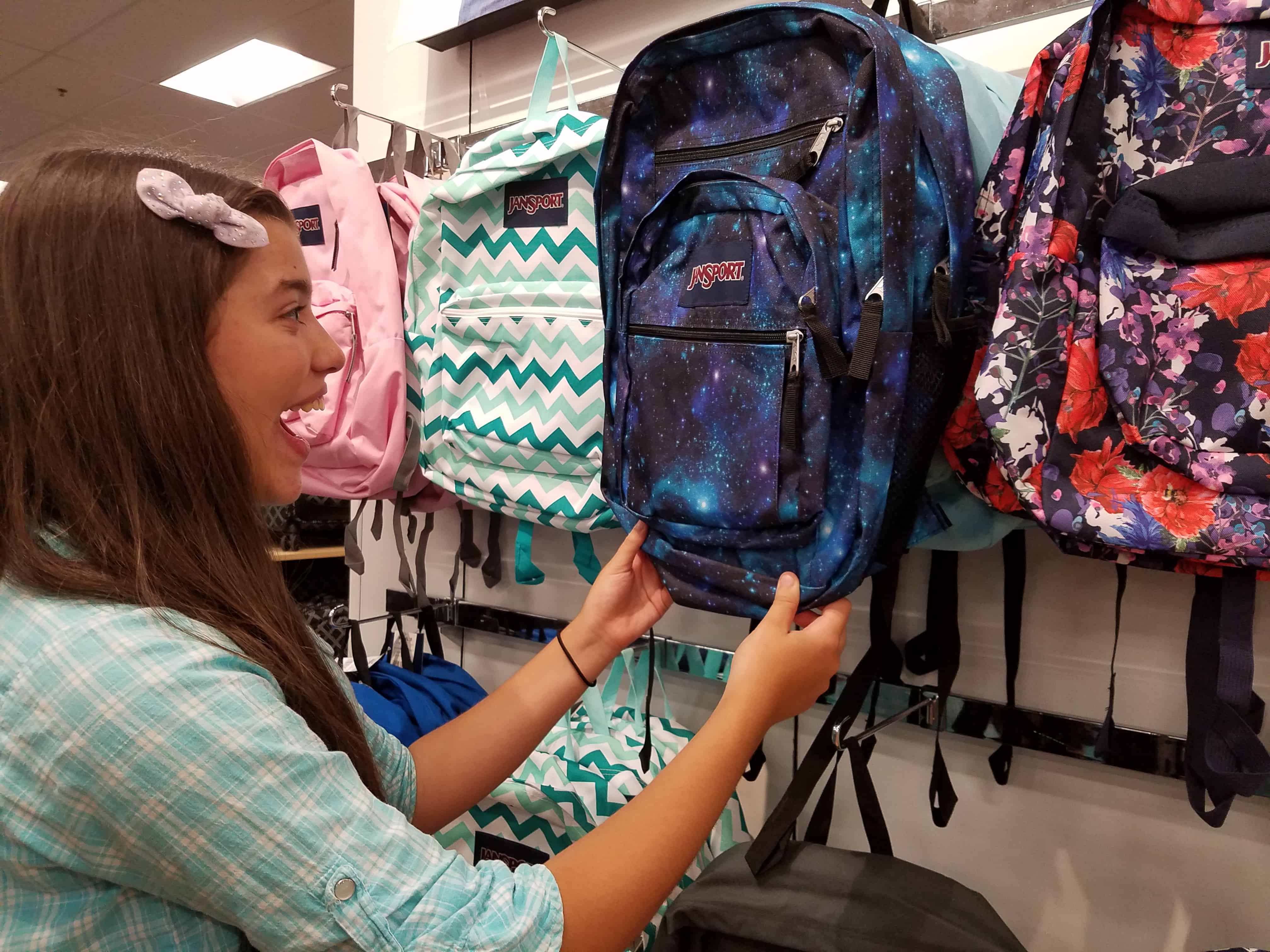 Essentials
Backpacks (Under Armour, Nike, Jansport, Licensed Character)
Licensed Character underwear for kids, boys, girls, and young men's
Gold Toe basics
Nike basics
Juniors basics & Bralettes (SO, Candies)
Uniforms (Chaps)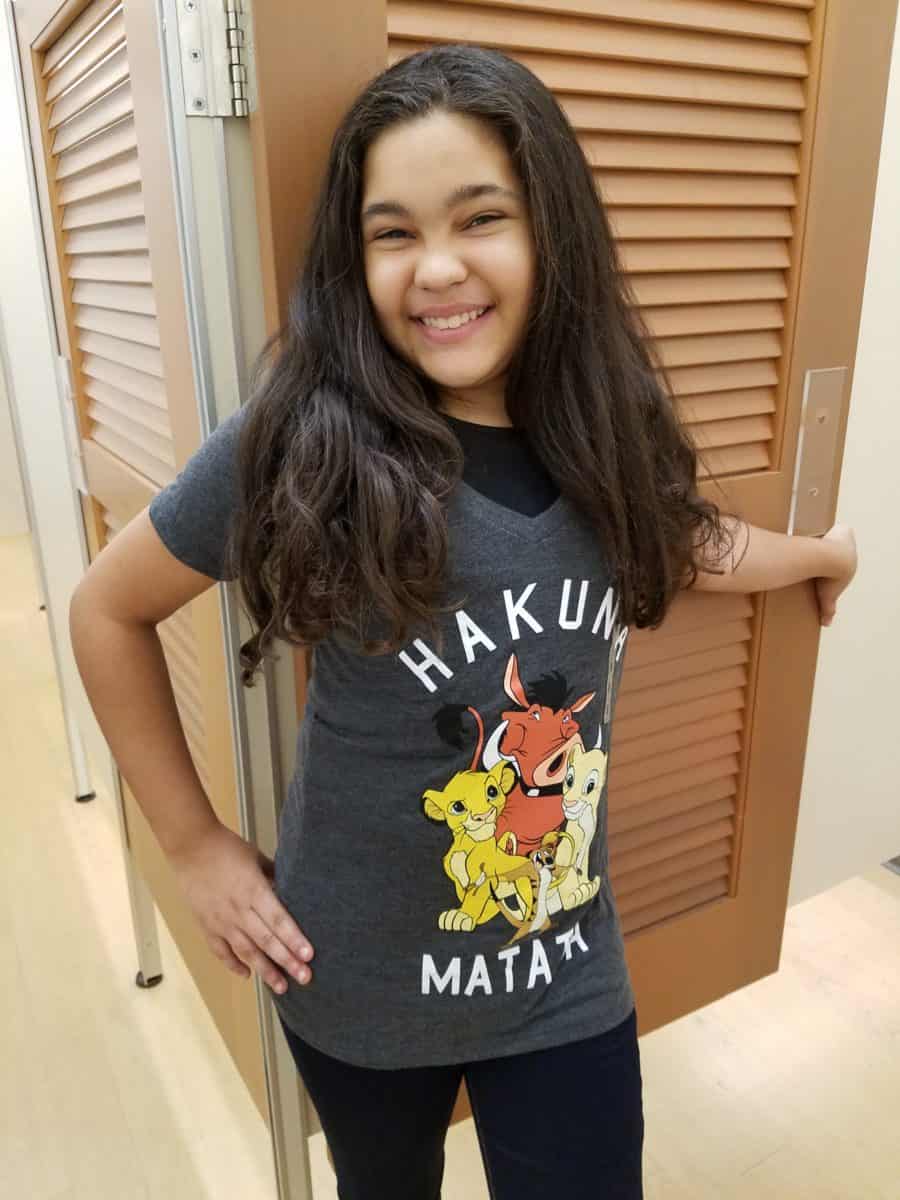 I know you noticed the Disney and Descendants theme, because you know we are hardcore Disney fans and dreams and magic is what marking the start of the new school year is all about. The new styles fit the modest mission of The Positive MOM Academy – yeah, that's my homeschool name!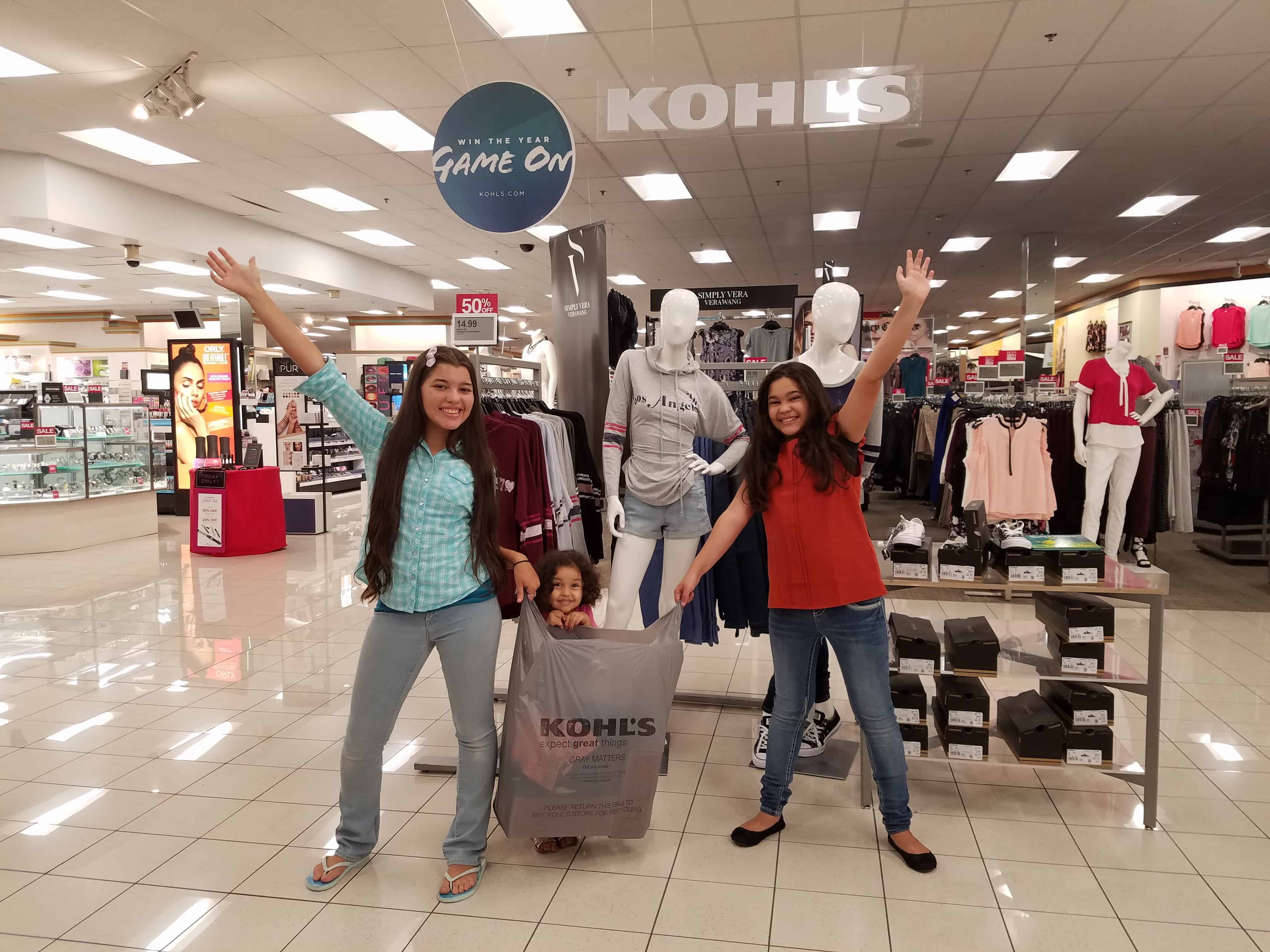 Many homeschool moms feel that back-to-school clothes are not necessary because the kids are – well – home! I know that we have our days in which we all stay in our pajamas all day, but it is proven that just getting dressed up for the day will increase your confidence and your performance (and that goes for them as homeschoolers and for myself as a home educator and mompreneur).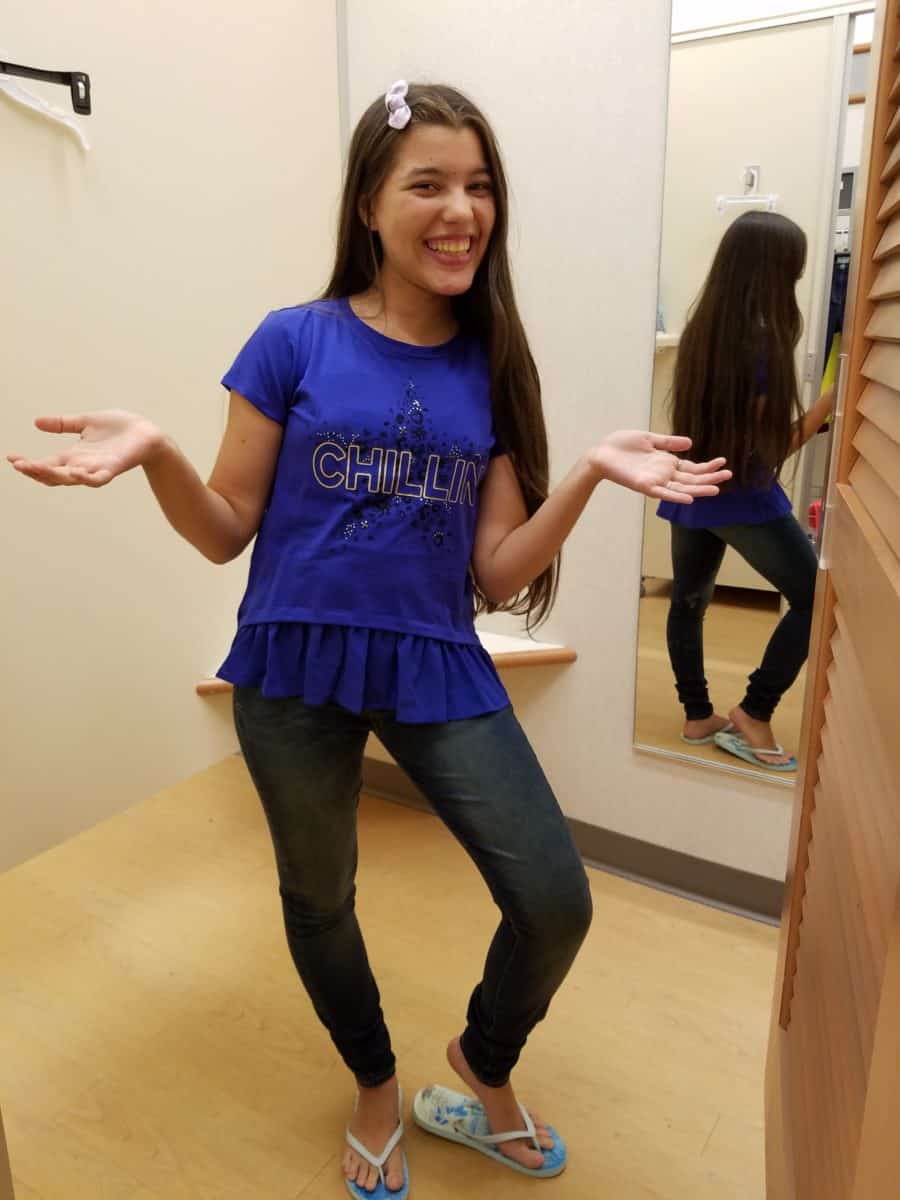 Of course, for many of us, looking at these lists can feel overwhelming, so these tips will make it a bit easier:
1 ~ Have a conversation before you go. Answer these questions to make sure everyone is on the same page and to help them feel involved in the process:
What do the kids want and what do they need? Get clear on the difference.
What is the budget? Commit to sticking to it and not straining it.
What are the priorities? Put those on the top of the list and go straight for them.
2 ~ Don't rush the process. Don't rush it. Make sure every child has plenty of time to choose items they love and fits their timeless style (versus something too trendy they may use once or twice and discard).
3 ~ Seek out the deals! A great opportunity coming up is the Kohl's Friends and Family sale August 17th to the 20th to help prepare our children to bring their winning game face for day 1 of school with their back-to-school selection. Write this down: you get 20% off with code SAVER.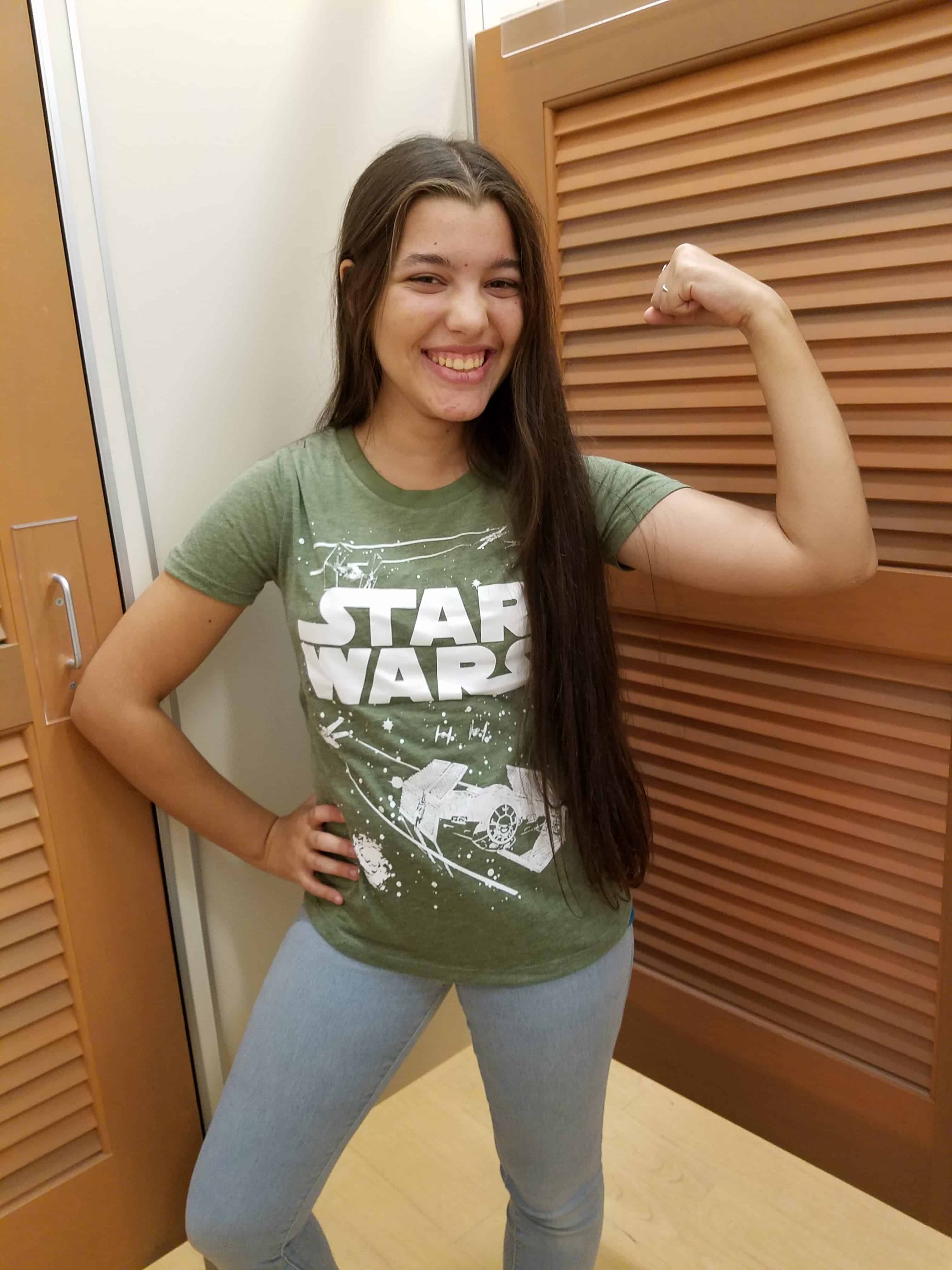 Also make sure you take advantage of the 8/4 – 8/20 sale, which is $10 off $50 kids clothes, when you use Promo Code: BTS10 in the categories: Kid's Clothes, Junior's Clothes, Young Men's Clothes, Footwear, Juniors' Accessories and Character Backpacks!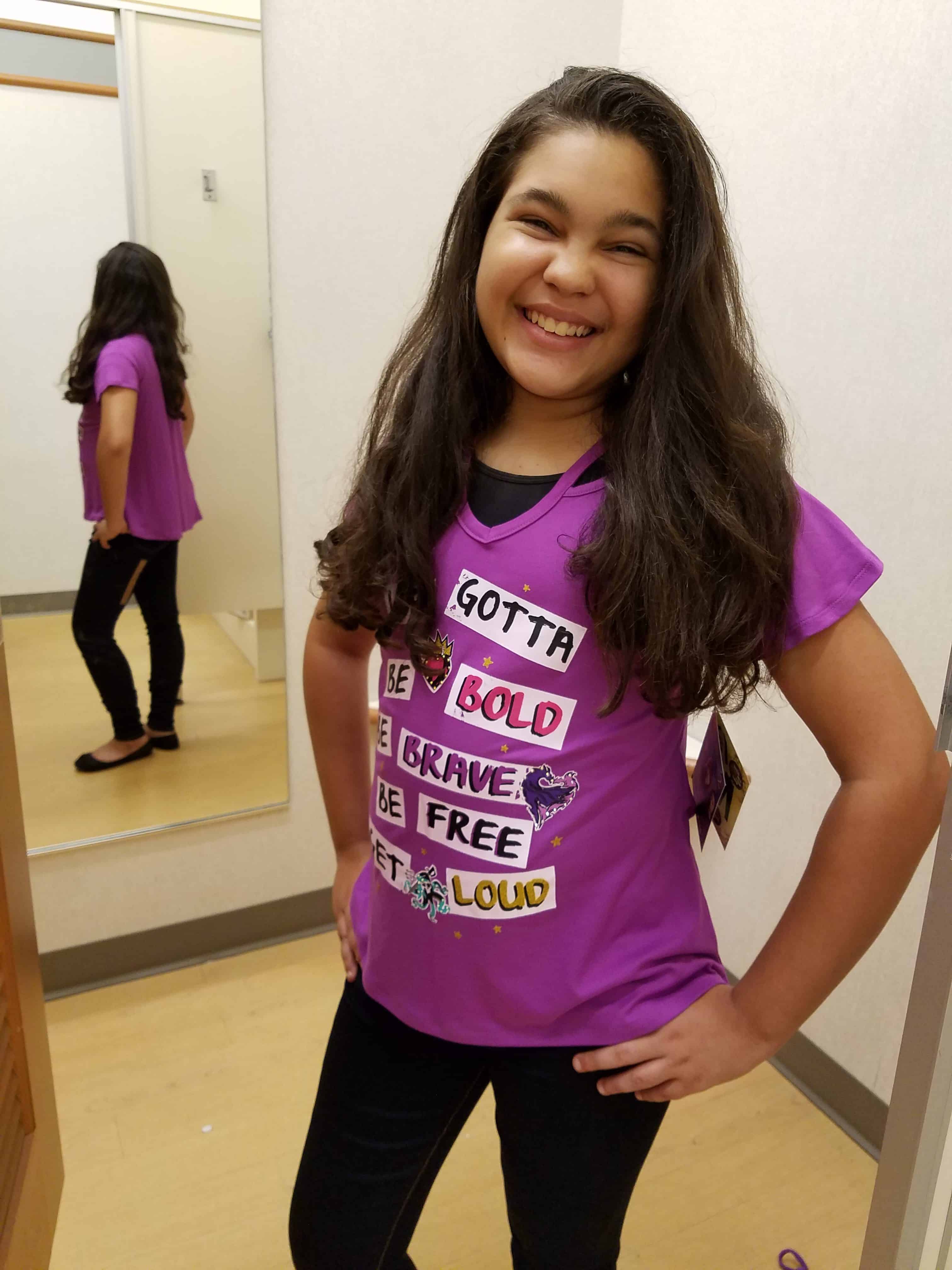 What are is your top back-to-school shopping tip? Let's learn from one another so we can start the school year off right and save money on our back-to-school supply list.
For more information, be sure to follow along with the hashtags #GameOn and #KohlsBackToSchool. You can follow Khol's online at @Kohls on Instagram, @Kohls on Twitter, @Kohls on Pinterest, and @Kohls on Facebook.


My mission is to help moms find peace, break cycles, and feel whole so they can be present, peaceful, and positive moms. To receive a gift that can get you started on that journey click HERE.
PS:
My blog may contain links to other websites. I am not responsible for the privacy policies of those other websites. When you click on a link, your information may be collected by those websites so I encourage you to read their privacy policies.
Any affiliate links showcased on this post are not associated with Kohl's.