I can finally share with you that earlier this year I had the incredible experience of visiting the set of Captain Marvel as a guest of Marvel Studios!
I don't normally like keeping secrets, but I'm actually good at it! And all I can share for now is this "shhhh photo" of myself on my Captain Marvel set visit with my Disney blogger friends!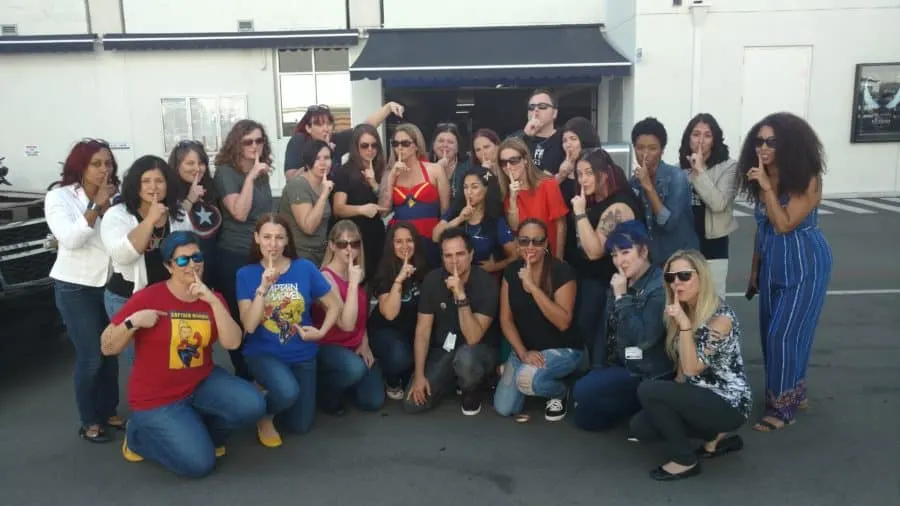 I can't say who or what I saw, but I promise I'll be able to share more soon, so you gotta stay tuned!
In the meantime, you MUST watch the all-new Captain Marvel trailer, that was just released on ESPN's "Monday Night Football" tonight during halftime of the National Football League (NFL) game between the Washington Redskins and Philadelphia Eagles at Lincoln Financial Field.
This trailer is EPIC. MARVELOUS. BEYOND INSANE. It gives me chills every time I watch it. Yeah, it's one of those trailers you gotta watch over and over.
And, in case you missed it, here's the FIERCE new CAPTAIN MARVEL poster! I ADORE HER!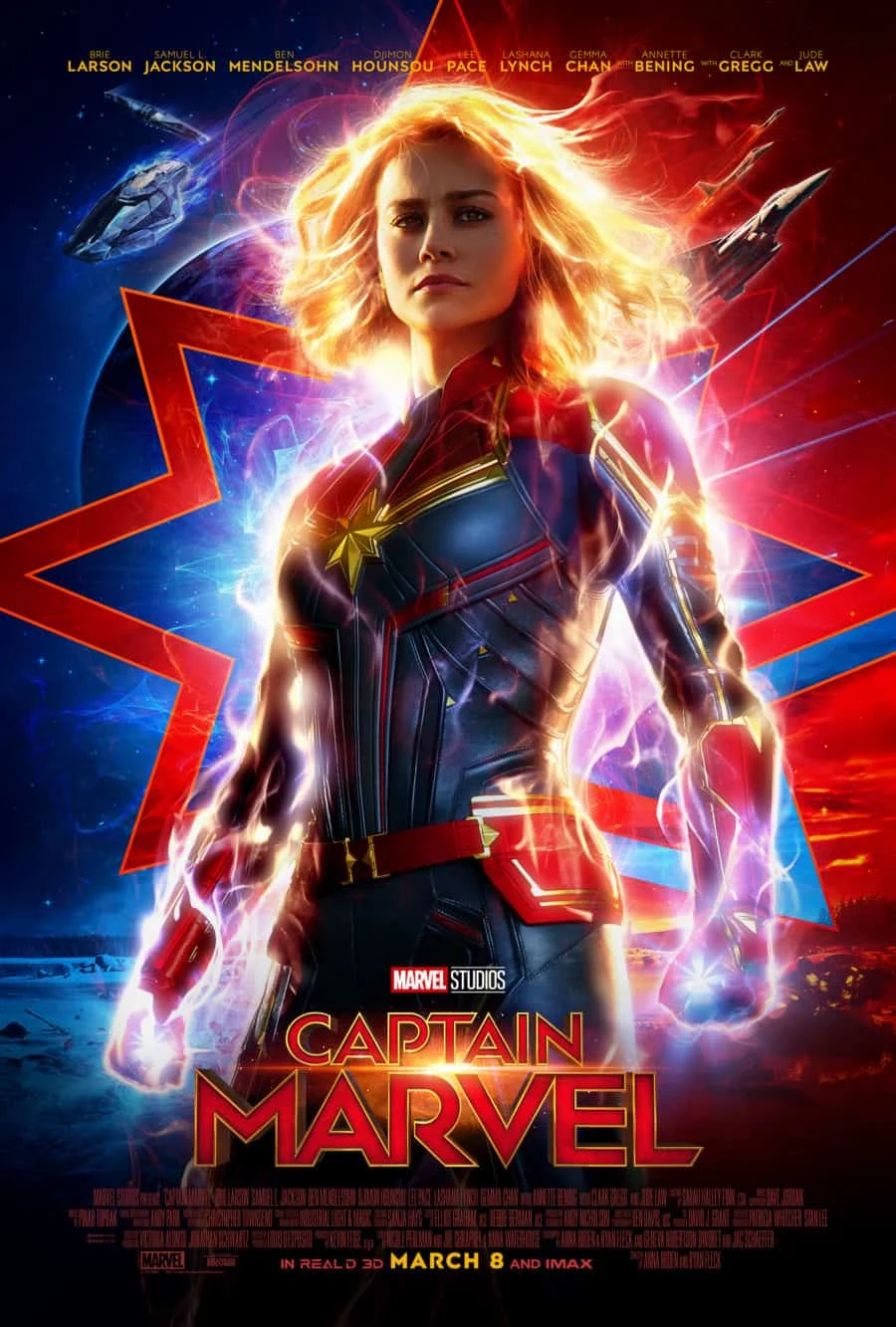 CAPTAIN MARVEL is one of my top 3 movies in 2019 and I haven't been THIS excited about a movie in a very long time!
CAPTAIN MARVEL arrives in theatres everywhere on March 8th, 2019! March can't come soon enough but being that March 8th is International Women's Day, it makes total sense that this will be the release date.
Set in the 1990s, Marvel Studios' CAPTAIN MARVEL is an all-new adventure from a previously unseen period in the history of the Marvel Cinematic Universe that follows the journey of Carol Danvers as she becomes one of the universe's most powerful heroes.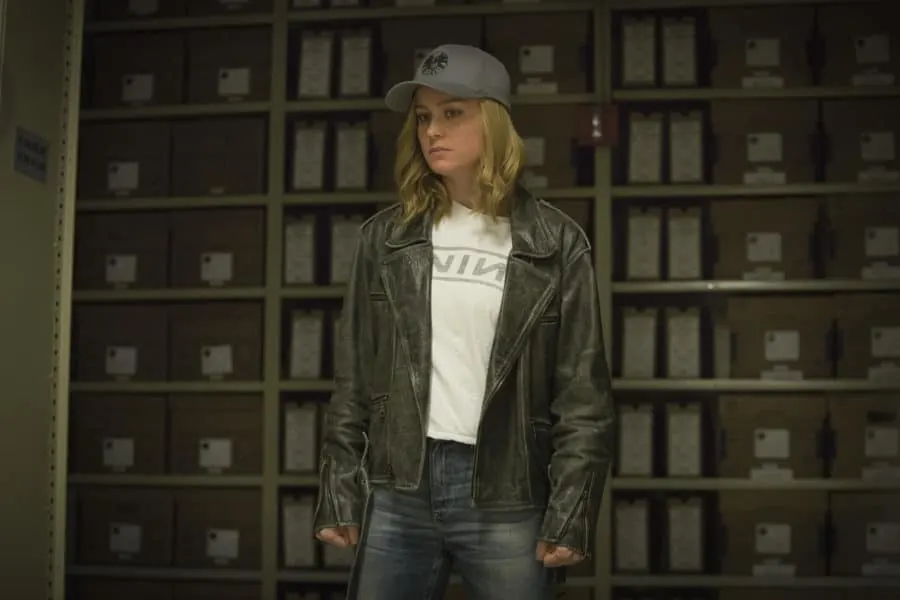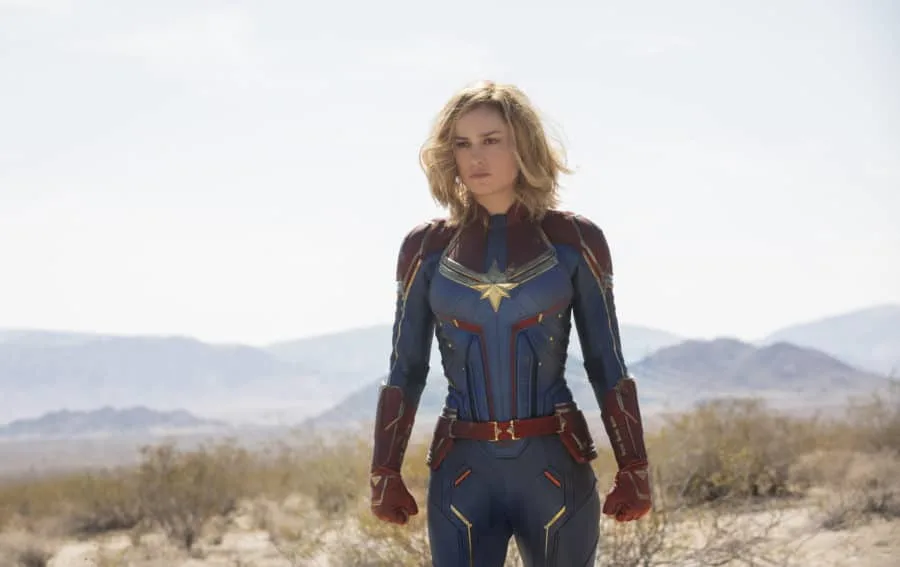 While a galactic war between two alien races reaches Earth, Danvers finds herself and a small cadre of allies at the center of the maelstrom.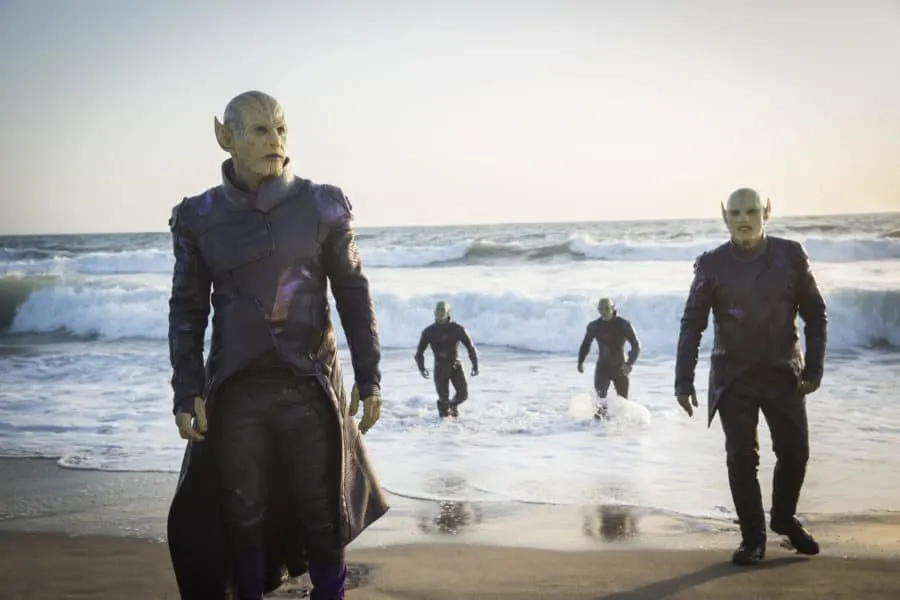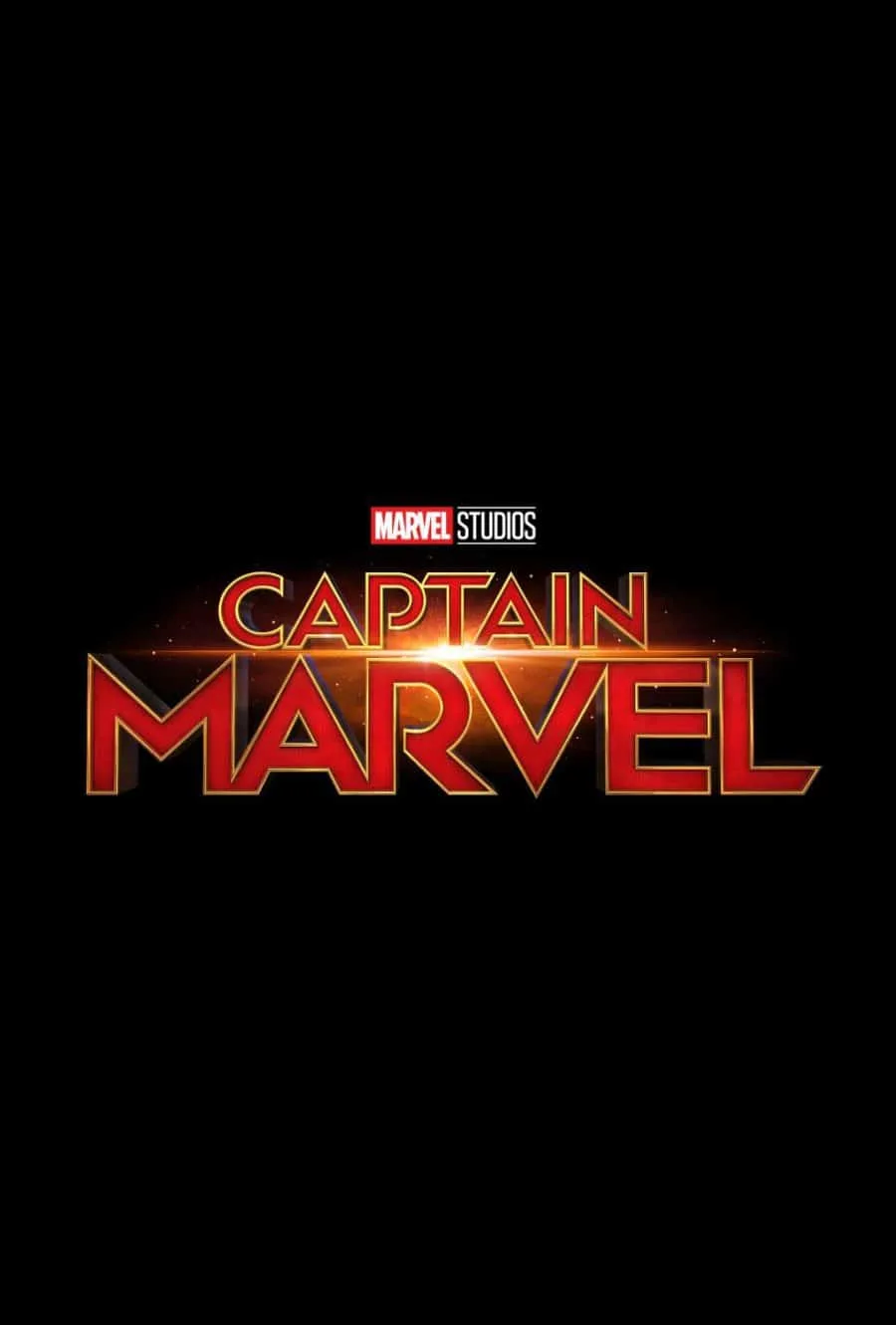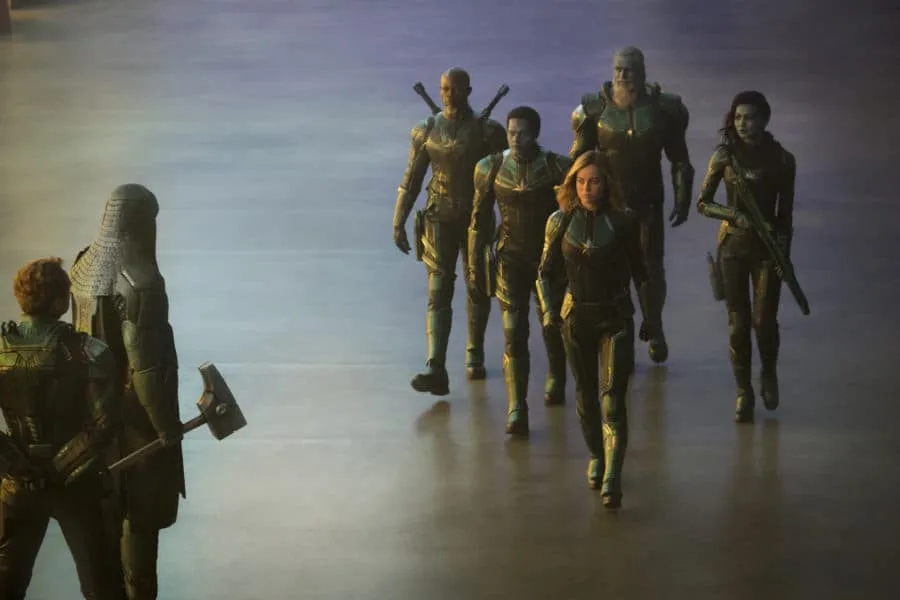 CAPTAIN MARVEL stars Brie Larson, Samuel L. Jackson, Ben Mendelsohn, Djimon Hounsou, Lee Pace, Lashana Lynch, Gemma Chan, Rune Temte, Algenis Perez Soto, Mckenna Grace, with Annette Bening, with Clark Gregg, and Jude Law.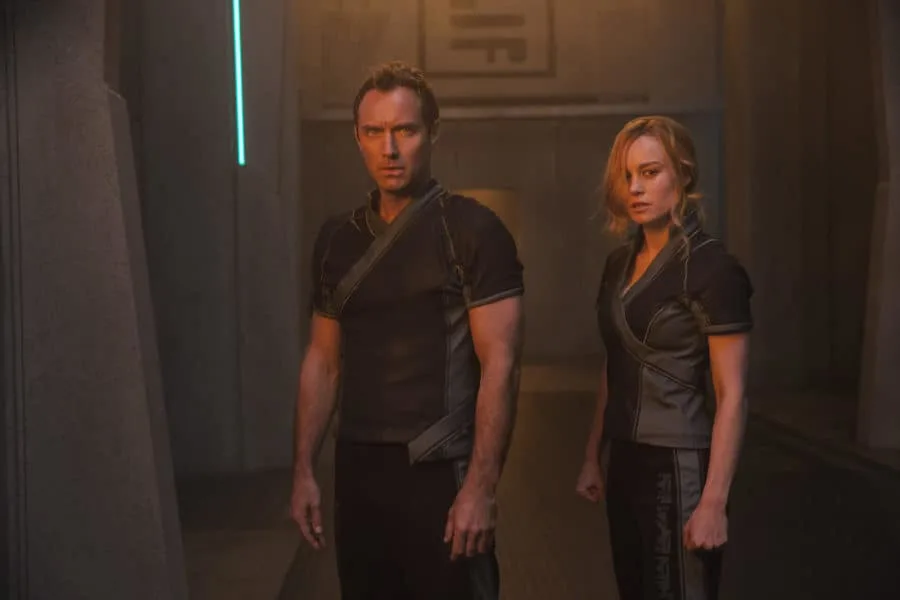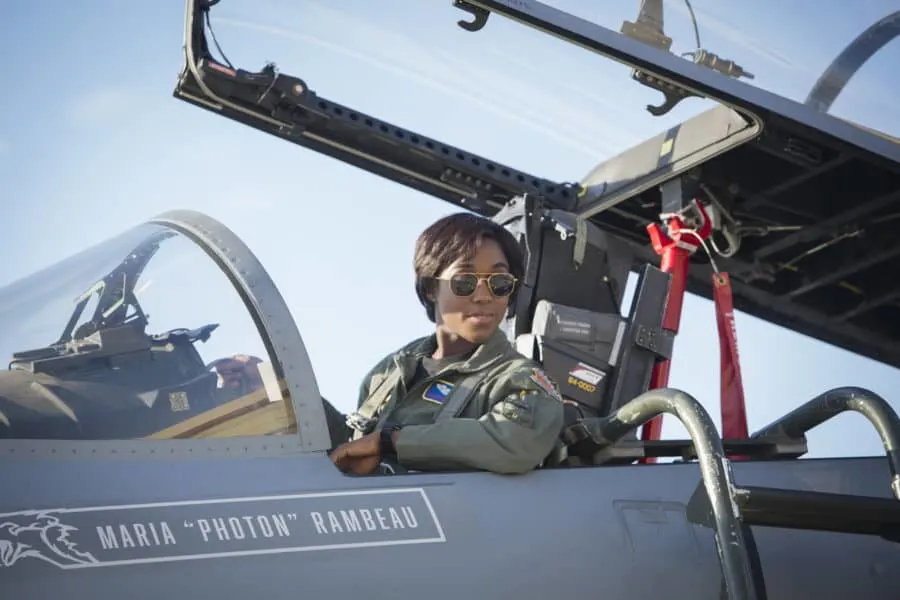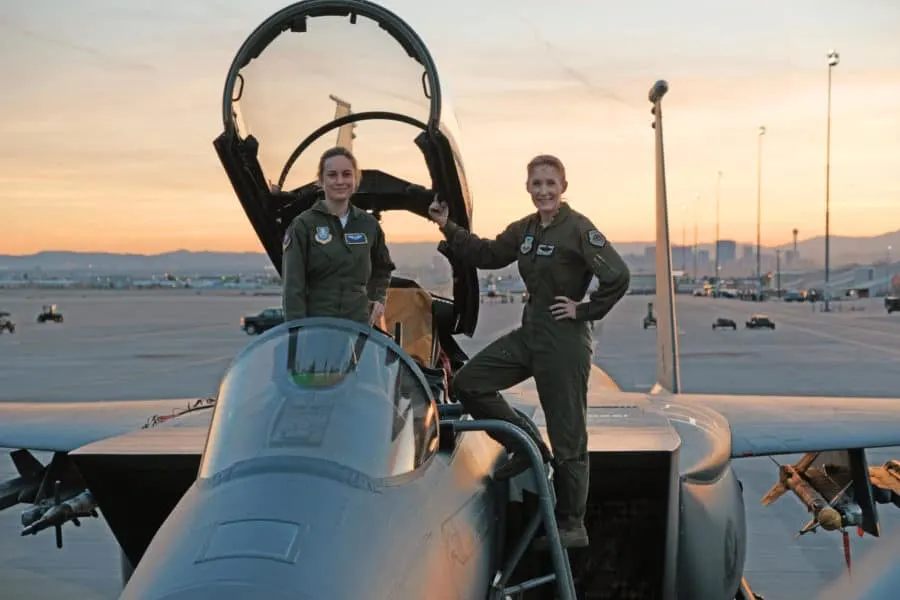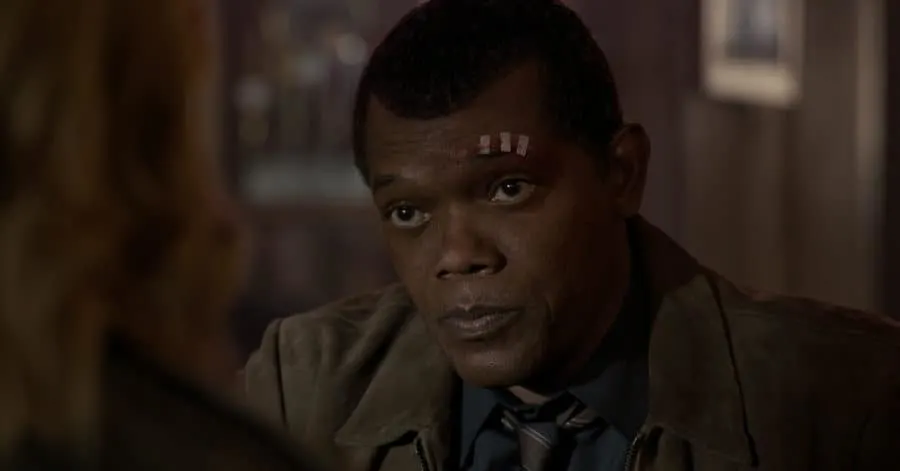 Marvel Studios' CAPTAIN MARVEL is produced by Kevin Feige and directed by Anna Boden and Ryan Fleck.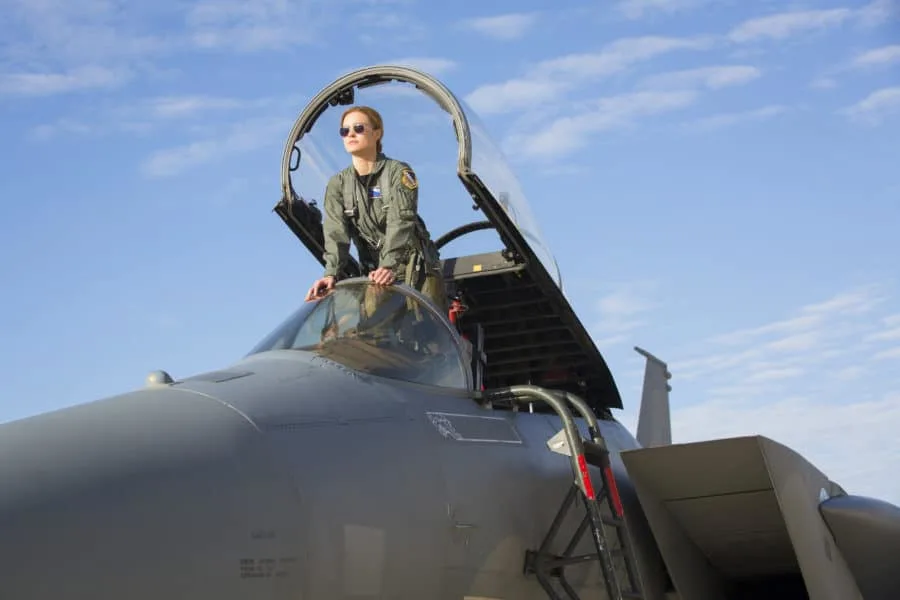 Louis D'Esposito, Victoria Alonso, Jonathan Schwartz, Patricia Whitcher and Stan Lee are the executive producers for CAPTAIN MARVEL.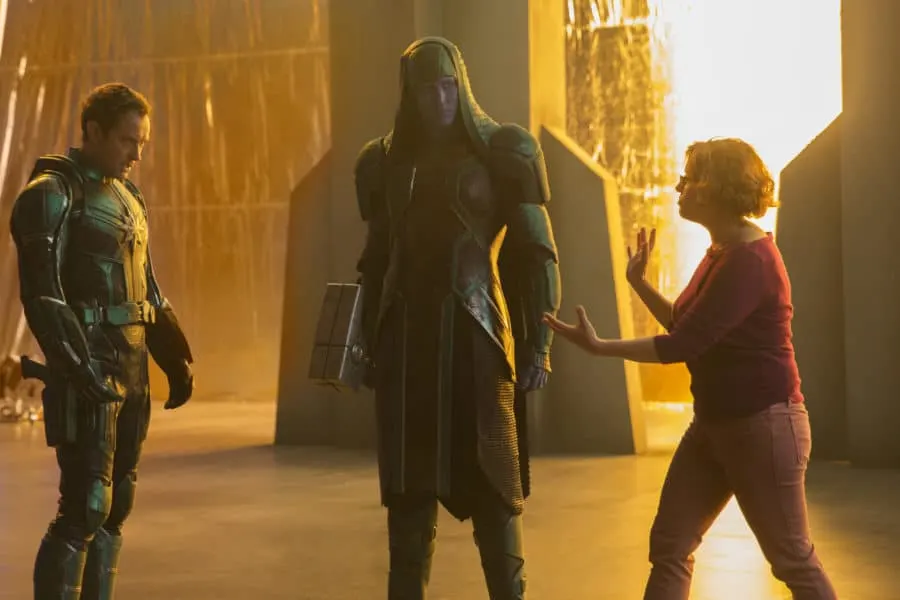 Like CAPTAIN MARVEL on Facebook, follow CAPTAIN MARVEL on Twitter, follow Marvel Studios on Instagram, and visit the official CAPTAIN MARVEL site to stay in the know!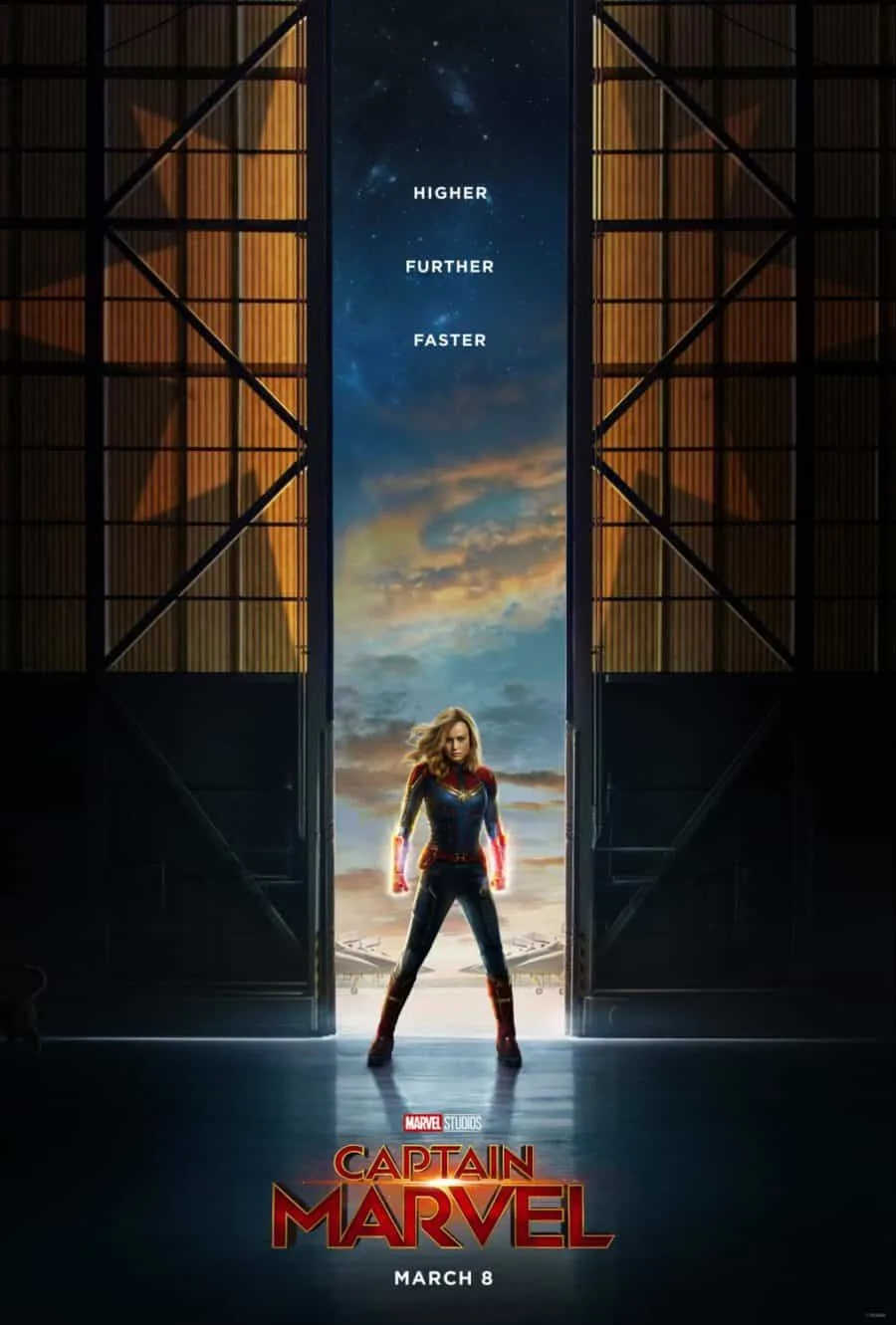 Keep up with #CaptainMarvel, the official hashtag on social media to join the CAPTAIN MARVEL conversation, too!
Elayna is a homeschool educator, single mom of 4, founder of the Positive MOM Community, award-winning Storyteller, Story Strategist, and Student of Pain. She's a bestselling author, internationally acclaimed keynote speaker, and 3x TEDx speaker. To receive a gift from Elayna, click HERE.

Want to support the Positive MOM blog?
The mission of the Positive MOM blog is to help moms break trauma cycles, find peace, and feel emotionally whole, so they can practice supportive parenting and create a positive and healthy environment for their children. If you found Elayna's content valuable, please consider donating a love offering to enable her to keep creating content and helping more moms worldwide. Donate HERE.