Today, I'd like to share a little poem I read in my tween years in Spanish that guided my path for decades now.
The power's all in your mind: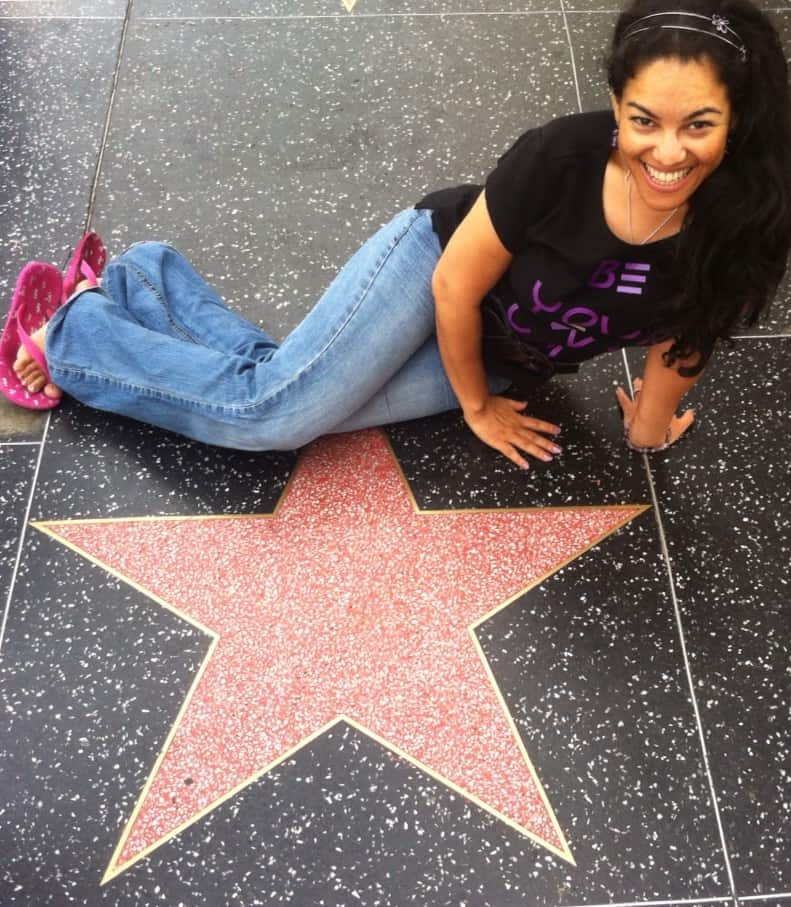 If you think you are beaten, you are.
If you think you dare not, you don't.
If you like to win but think you can't, it's almost certain you won't.
If you think you will lose, you've lost.
For out of this world we find, that success begins with a person's will, it's all in the state of mind.
If you think you are outclassed, you are.
You've got to think high to rise, you've got to believe in yourself before you can ever win a prize.
Life's battles don't always go to the stronger or faster man.
But soon or late, the man who wins, is the man who thinks he can!
My mission is to help moms find peace, break cycles, and feel whole so they can be present, peaceful, and positive moms. To receive a gift that can get you started on that journey click HERE.