Our beloved "The Little Mermaid" is turning 30 years old – can you believe it? And in honor of its 30th anniversary of this two-time Academy Award®-winner (Best Original Score and Best Original Song "Under the Sea," 1989), it is being added to the highly celebrated Walt Disney Signature Collection with all-new bonus features and a sing-along mode.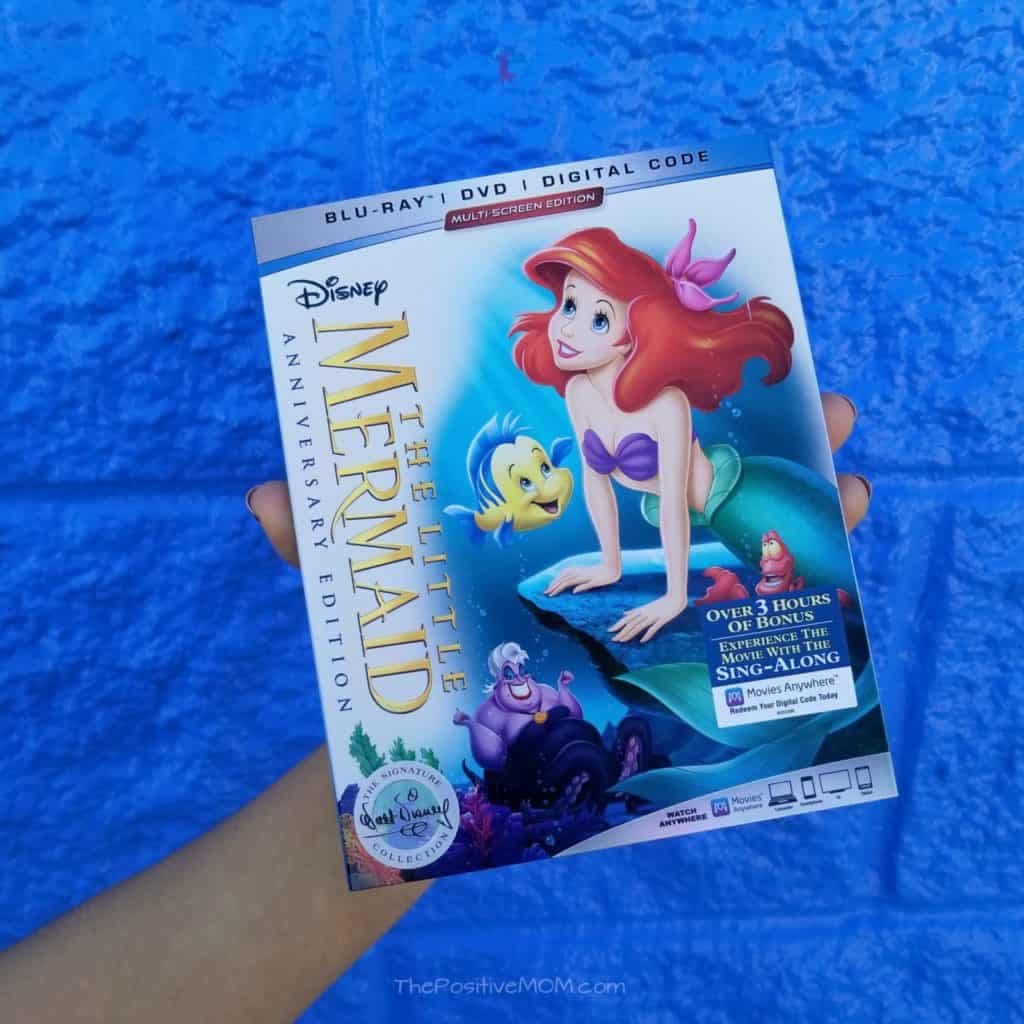 The Little Mermaid is now available the first time Digitally in HD, 4K Ultra HD™ and Movies Anywhere, and on 4K Ultra HD and Blu-ray™ on Feb. 26.
To celebrate this magical occasion, I am sharing some amazing FREE The Little Mermaid activity pages for kids! Just click on the image to download them now!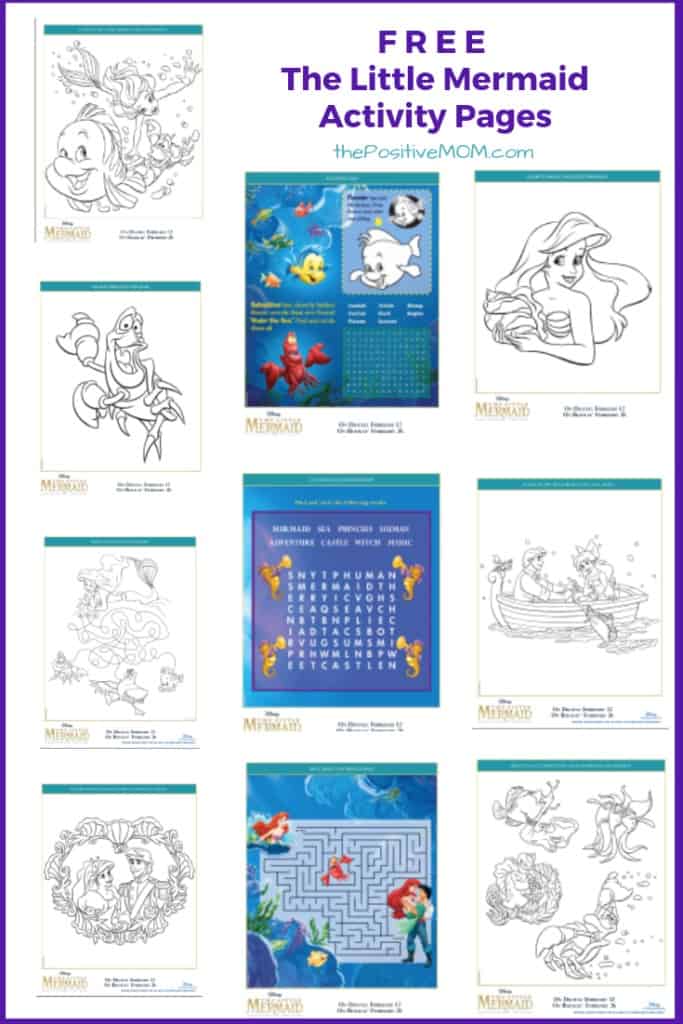 My family and I have been enjoying The Signature Edition of "The Little Mermaid" and recommend you get your hands on it as soon as possible, as it showcases its award-winning musical score and iconic songs such as "Under the Sea" and "Part of Your World" and you can sing along with the cast!
I really loved the never-before-seen bonus features with legendary composer Alan Menken and some of Disney's most recognizable leading ladies (from Rapunzel, The Little Mermaid, Beauty and The Beast, and Hercules) together around a piano to reminisce, sing and celebrate "The Little Mermaid."
You can get an inside look at the "The Little Mermaid" cast in their original recording sessions, learn fun facts from the film, and enjoy a special performance of "Part of Your World" by a cappella singing sensation DCapella. Plus, fans will have access to hours of additional classic bonus features and the latest installment of "Stories from Walt's Office" comparing Walt and Ariel's love of collecting treasures!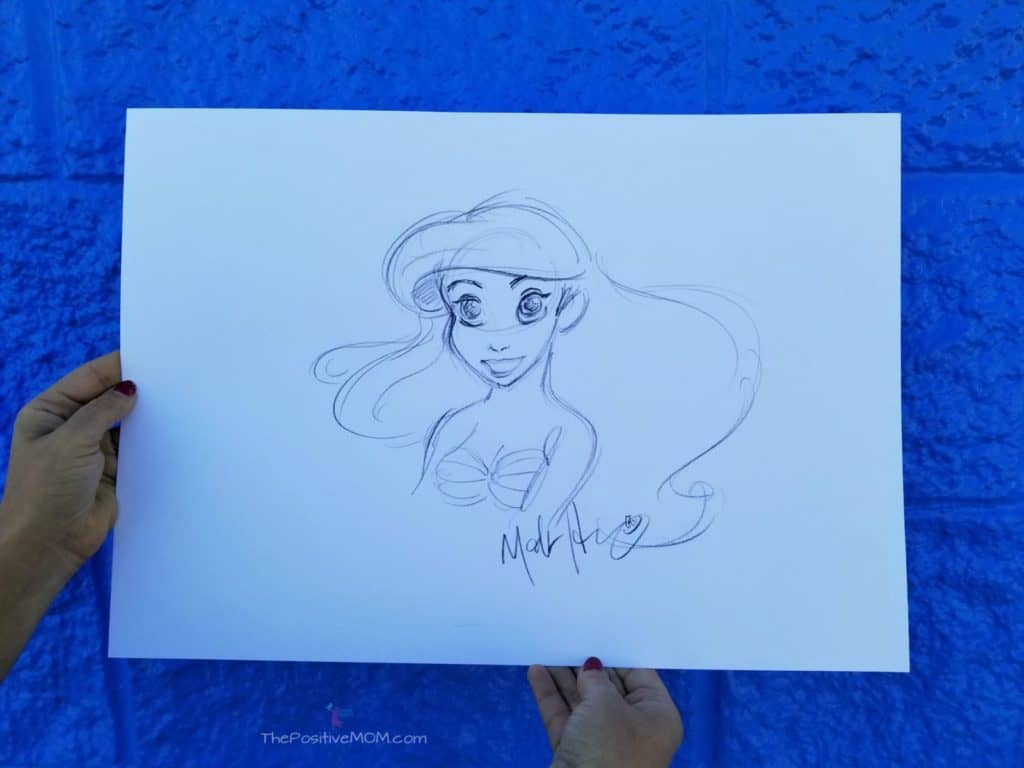 I invite you to get to know Mark Henn, the Disney Animator behind Ariel, The Little Mermaid and to check out my 7 positive motherhood lessons from The Little Mermaid.
To learn more about The Signature Edition of "The Little Mermaid," visit The Little Mermaid website, and stay connected on social media with #TheLittleMermaidBluray and follow Disney The Little Mermaid on Facebook, Disney Animation on Instagram and Disney Movies on YouTube.
[ela]