AVENGERS: INFINITY WAR is now on theaters everywhere and I'm so excited that you'll get to know what the hype is all about. I know #ThanosDemandsYourSilence in the public eye, so we don't rob others of the amazing experience, but feel free to message me privately to discuss the out-of-this-world events of this unprecedented and epic movie. It's a lot to feel, to process, and to witness, and too much to bear alone!
'
As you know, I was part of a press event when 25 Top Disney Bloggers were invited by Marvel Studios to watch the AVENGERS: INFINITY WAR global premiere and walk the red carpet among the cast and crew and attend the premiere after party.
In addition to these outrageous opportunities, my friends and I were invited to visit Marvel Studios at the Walt Disney Studios Lot, as well as the Disney Creative Campus, where a Marvel Specialist walked us through a showcase of the AVENGERS: INFINITY WAR product line. We each received numerous products as part of attending this event and I am so grateful!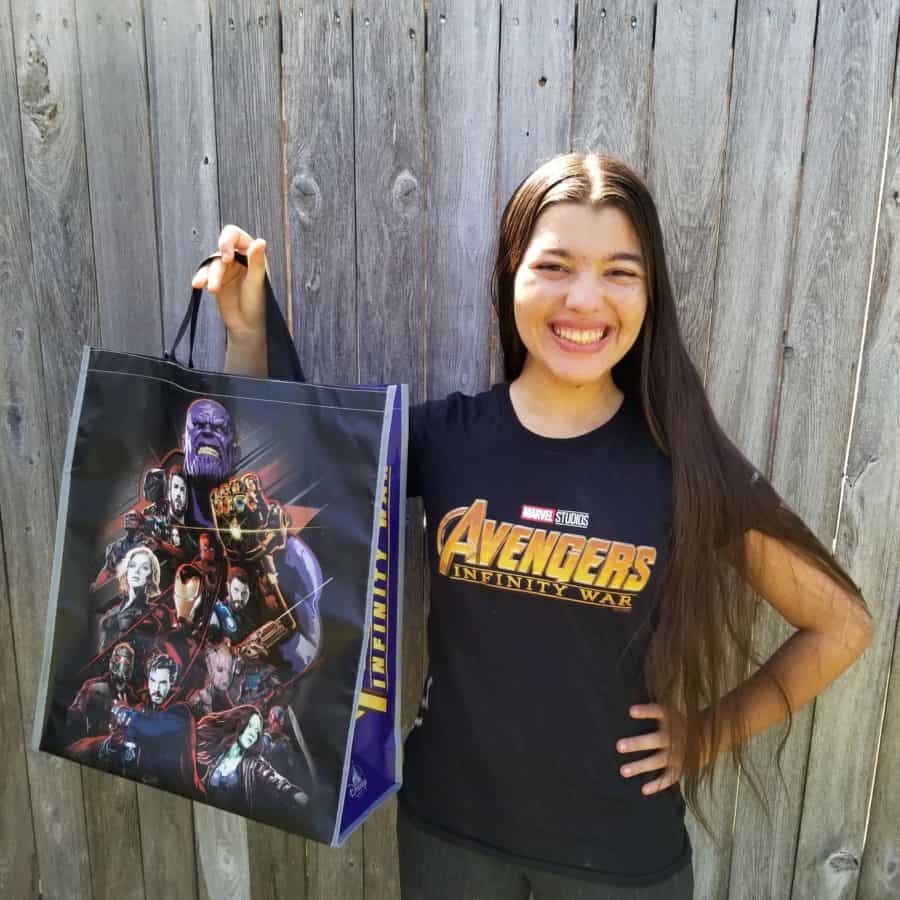 Here are the top AVENGERS: INFINITY WAR collectibles for MARVEL fans: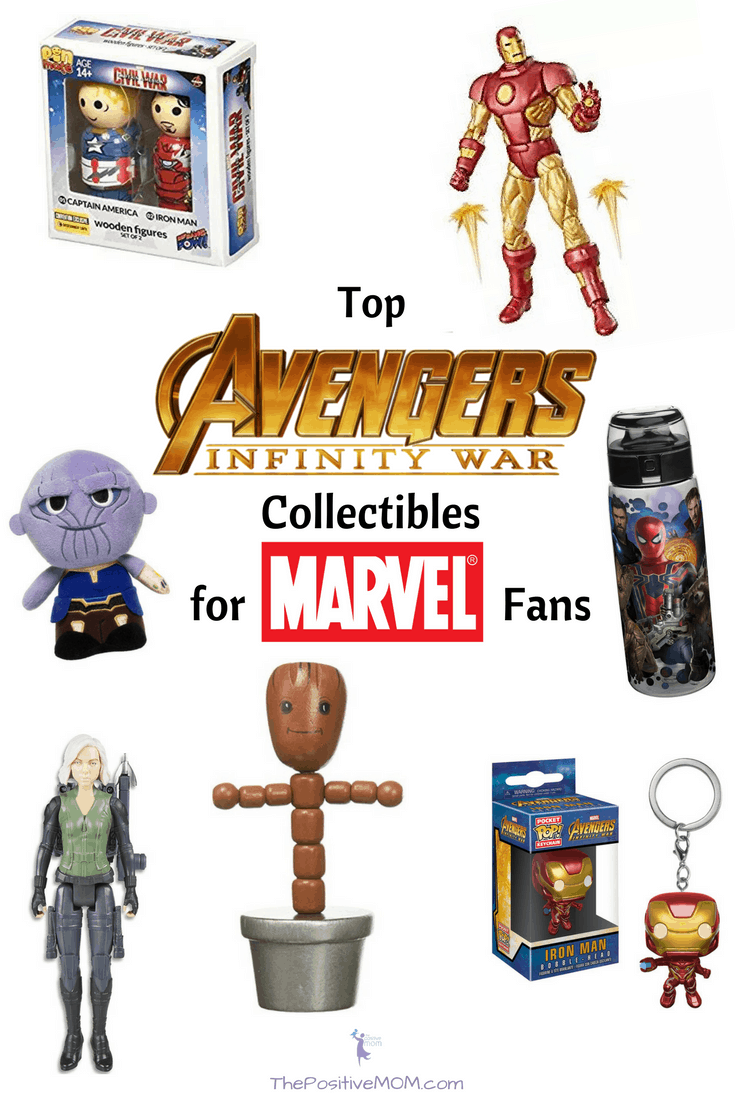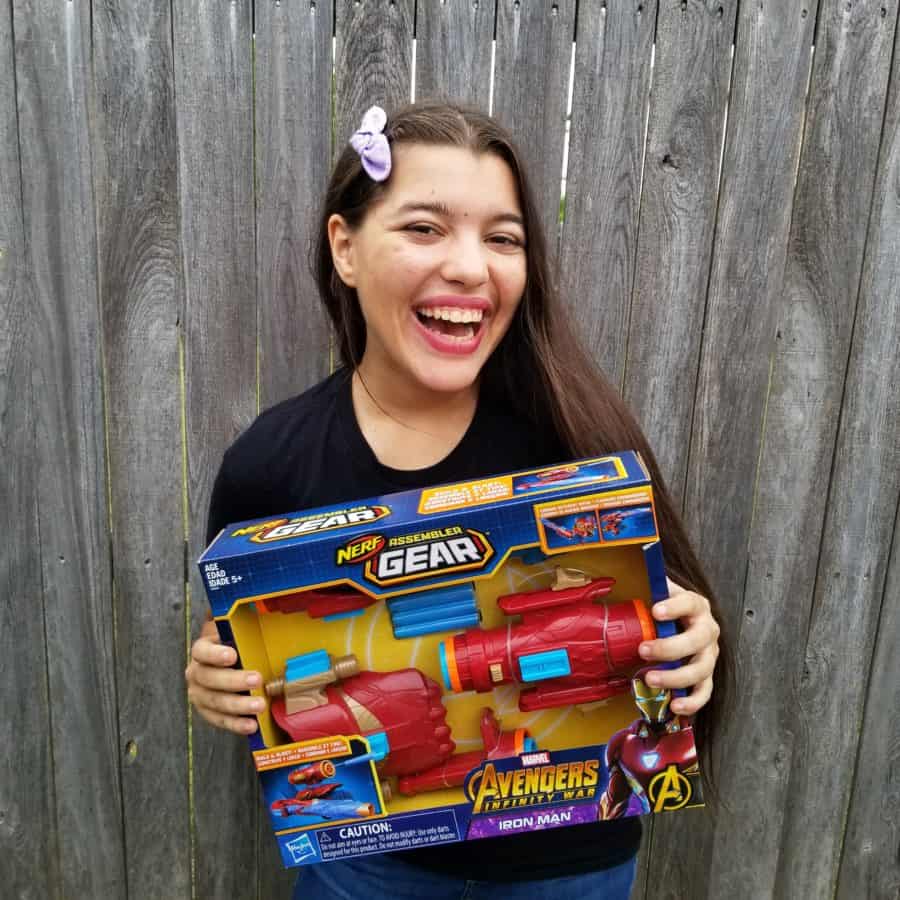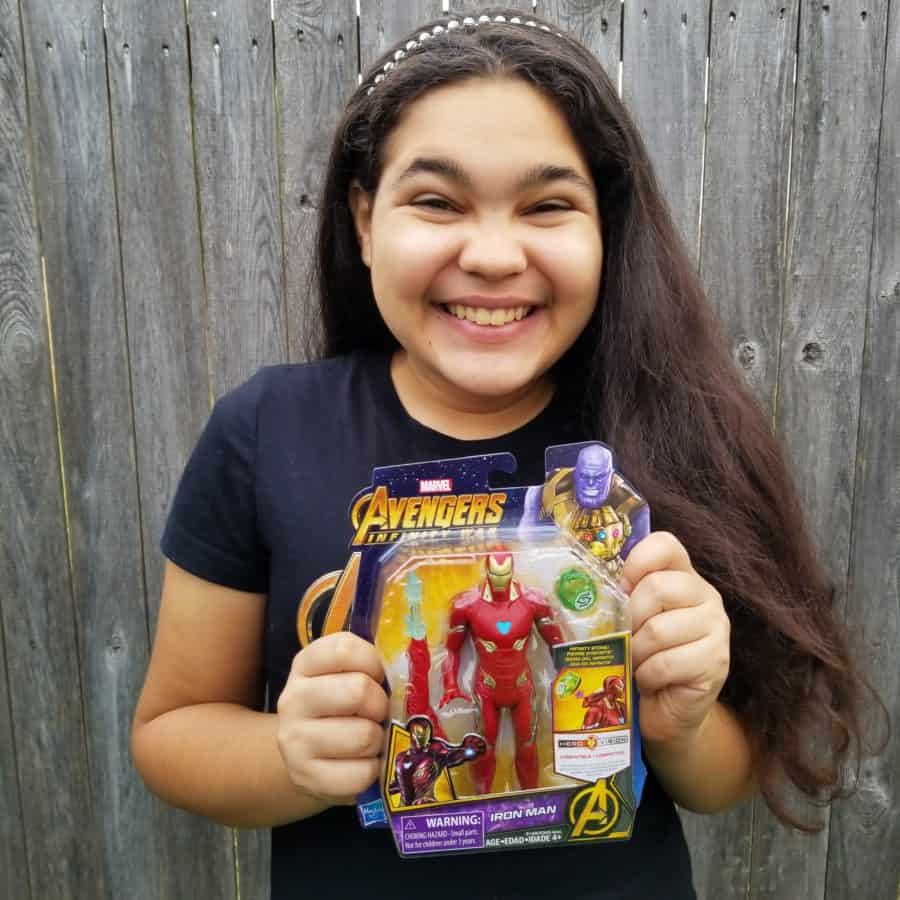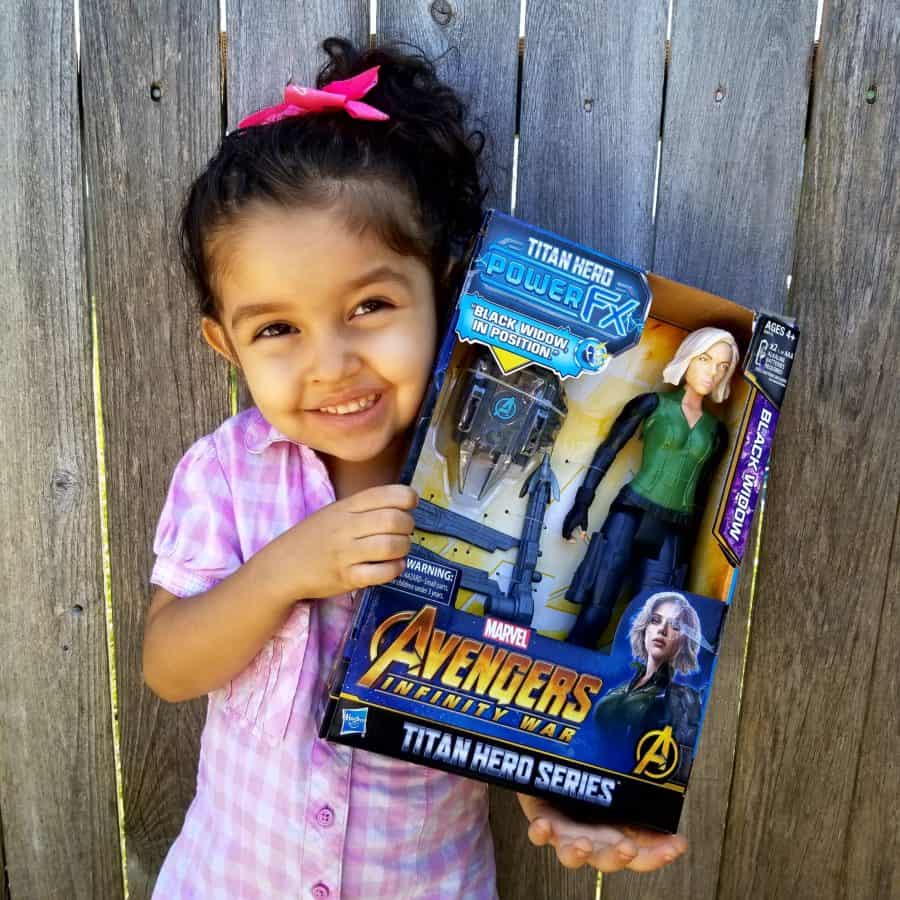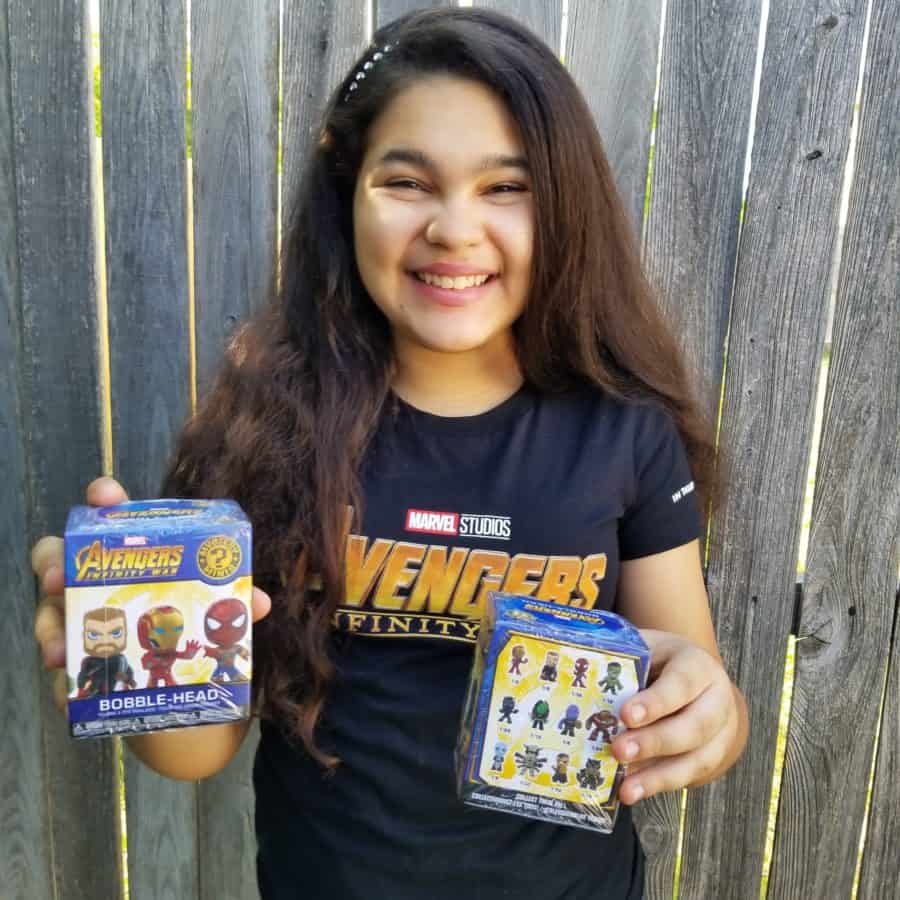 Just Play Plush (Hulkbuster OR Thanos)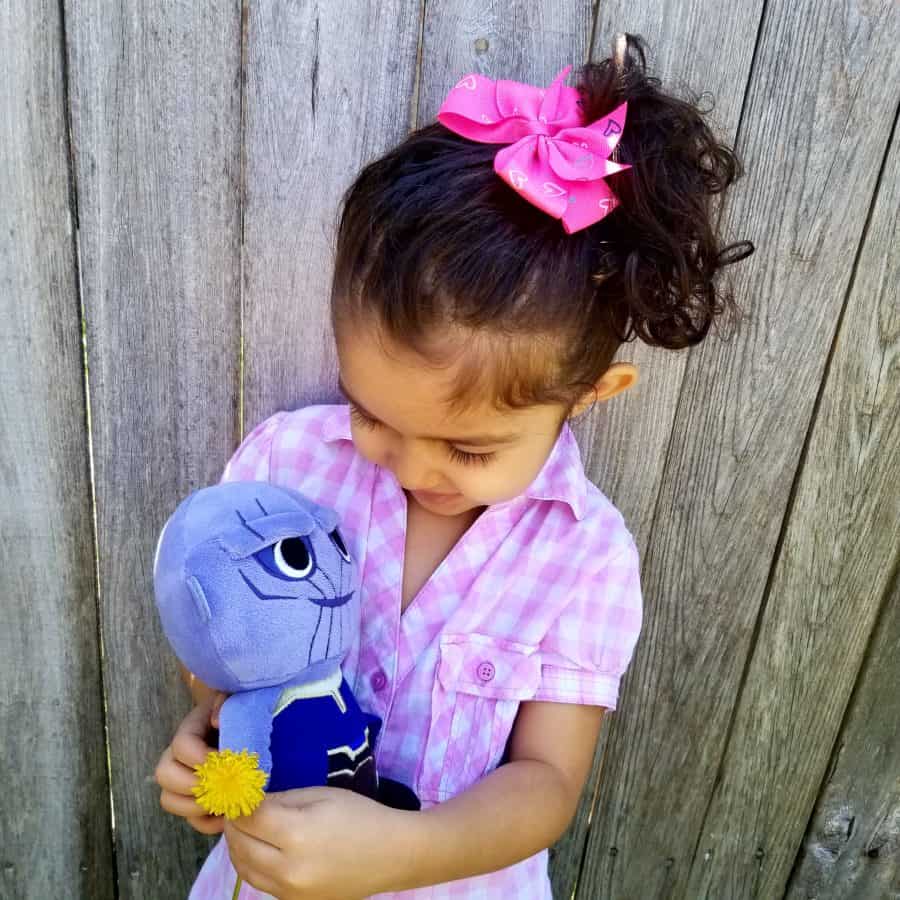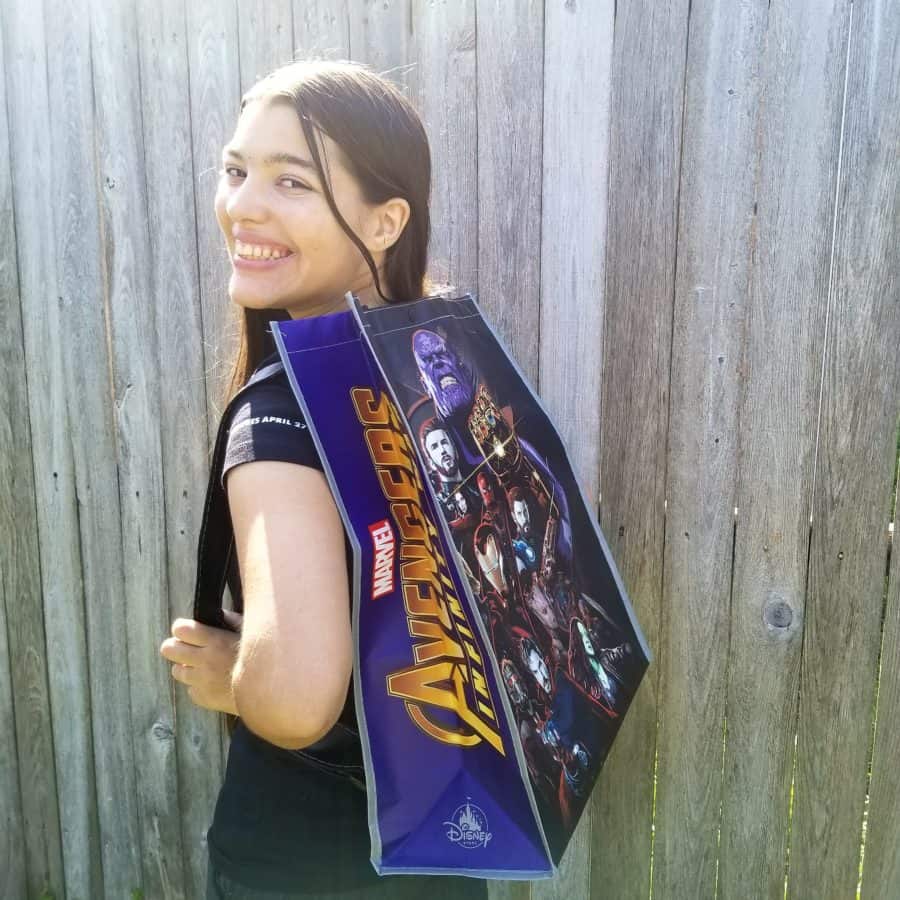 AVENGERS INFINITY WAR PopSocket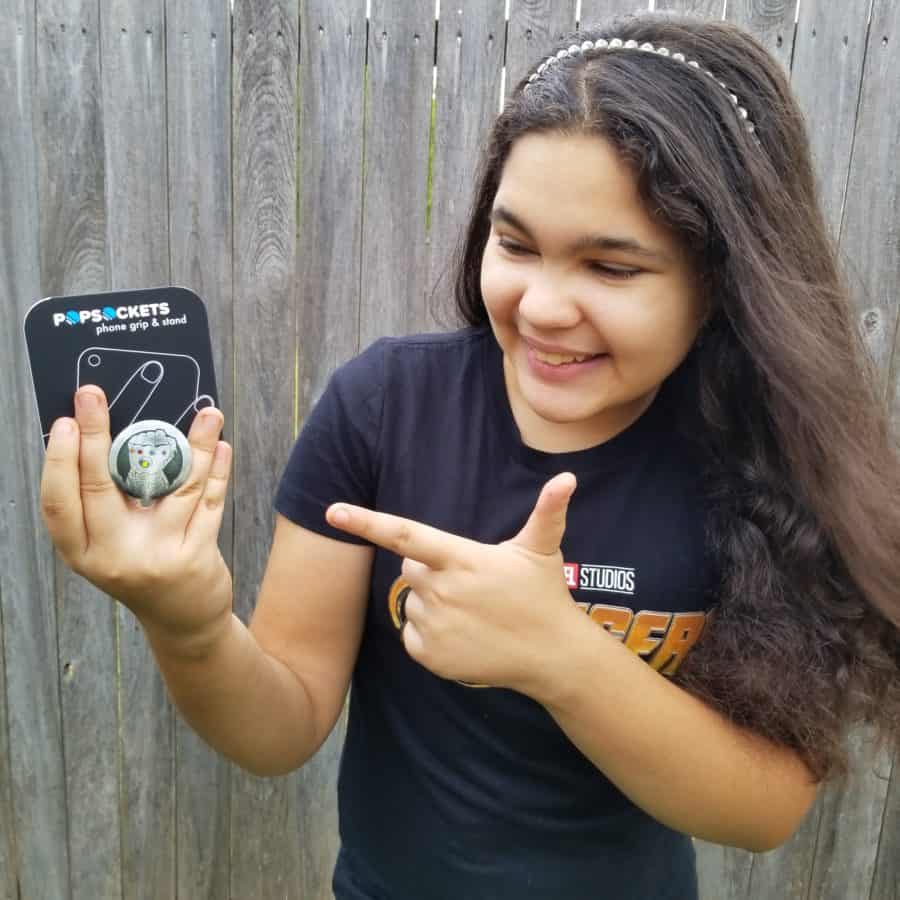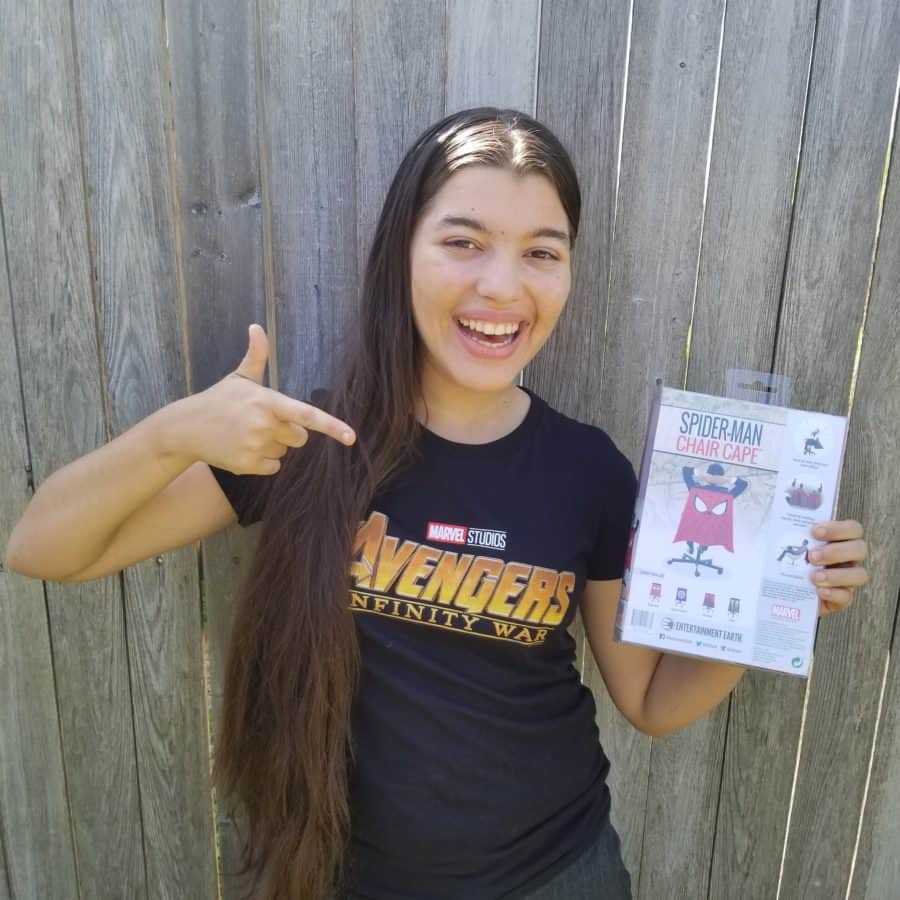 Groot 4-Inch Wooden Push Puppet with Silver Pot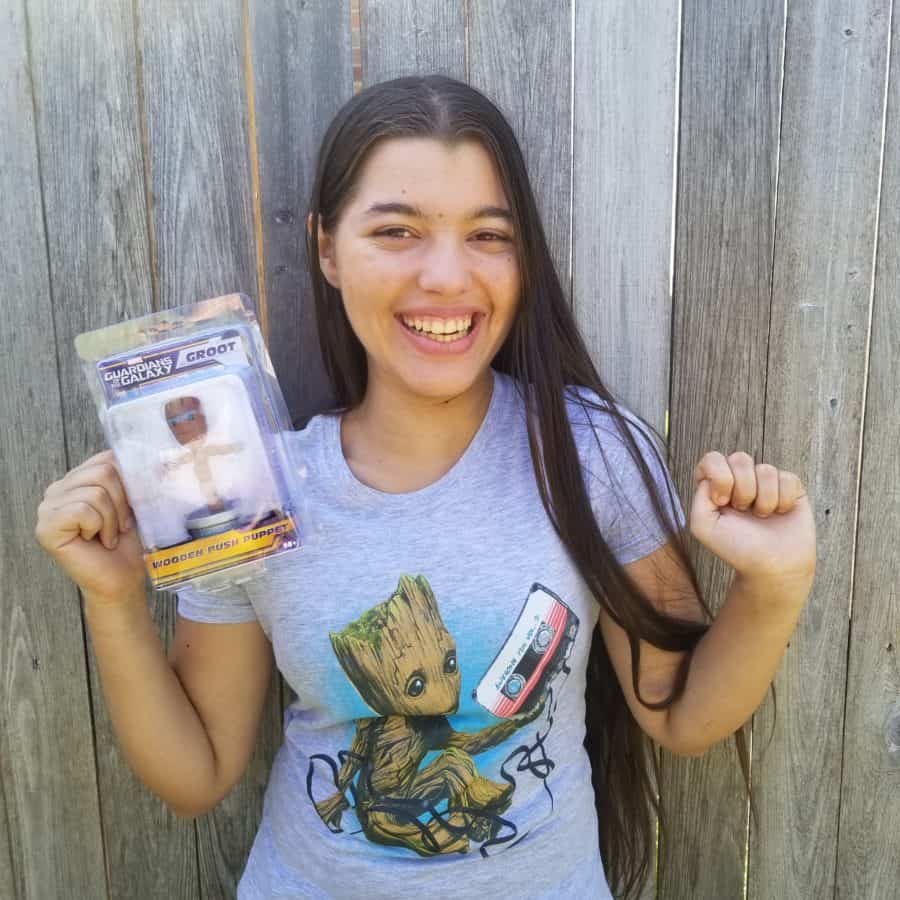 Guardians of the Galaxy Gamora Tiki Tiki Totem
Captain America Tiki Tiki Totem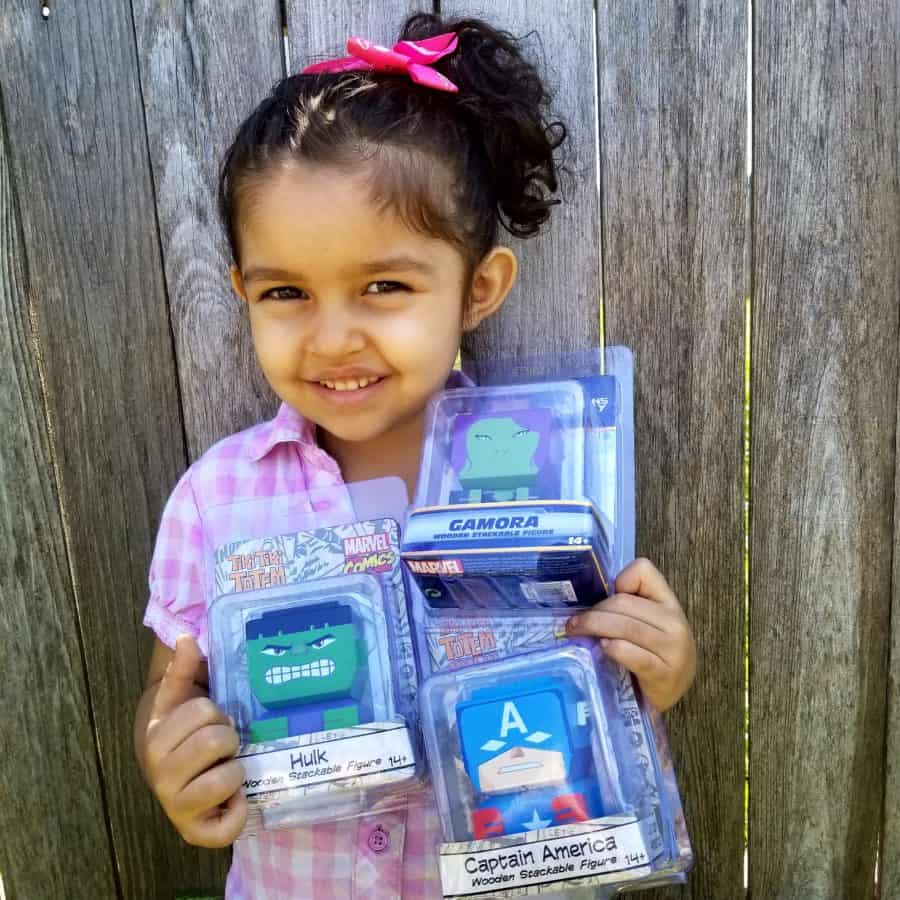 Captain America: Civil War Captain America vs. Iron Man Pin Mate Wooden Figure Set
Doctor Strange Pin Mate Wooden Figure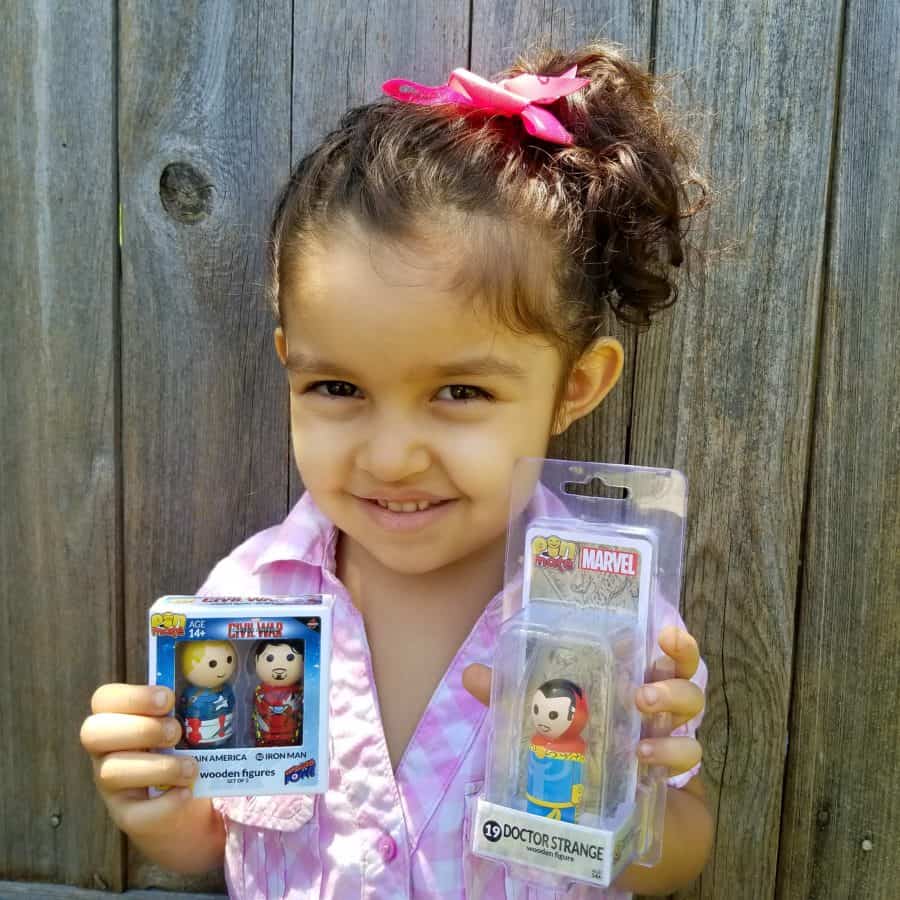 Black Panther Pin Mate Wooden Figure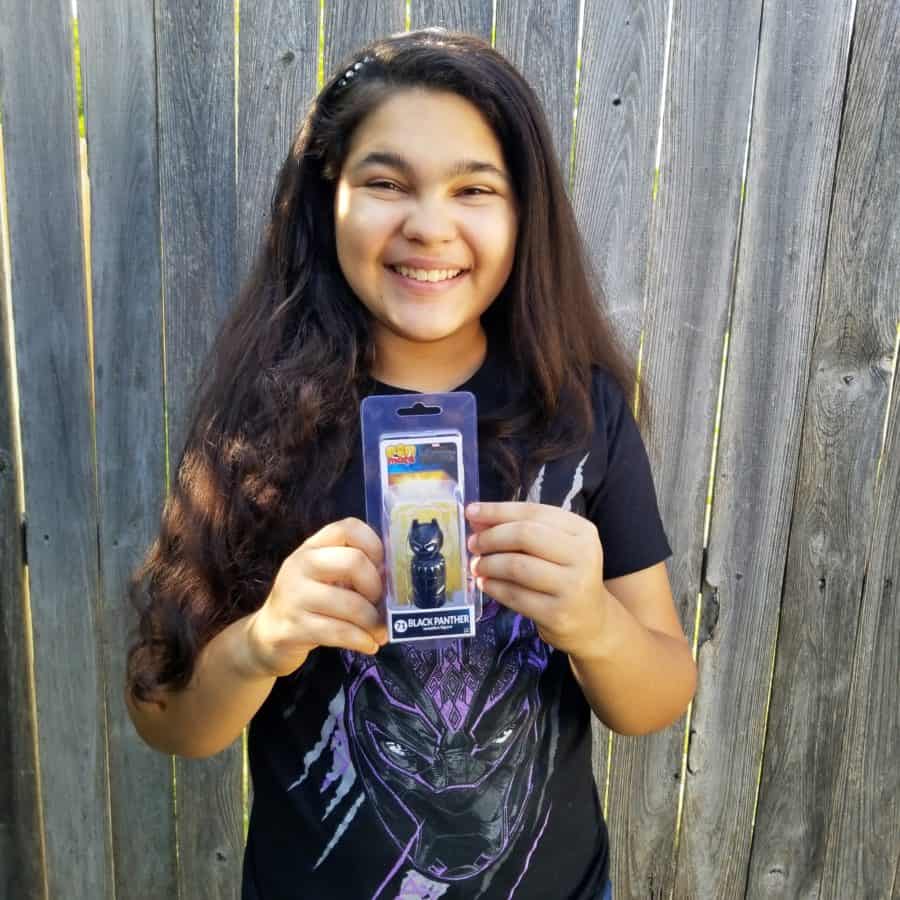 Avengers: Infinity War Water Bottle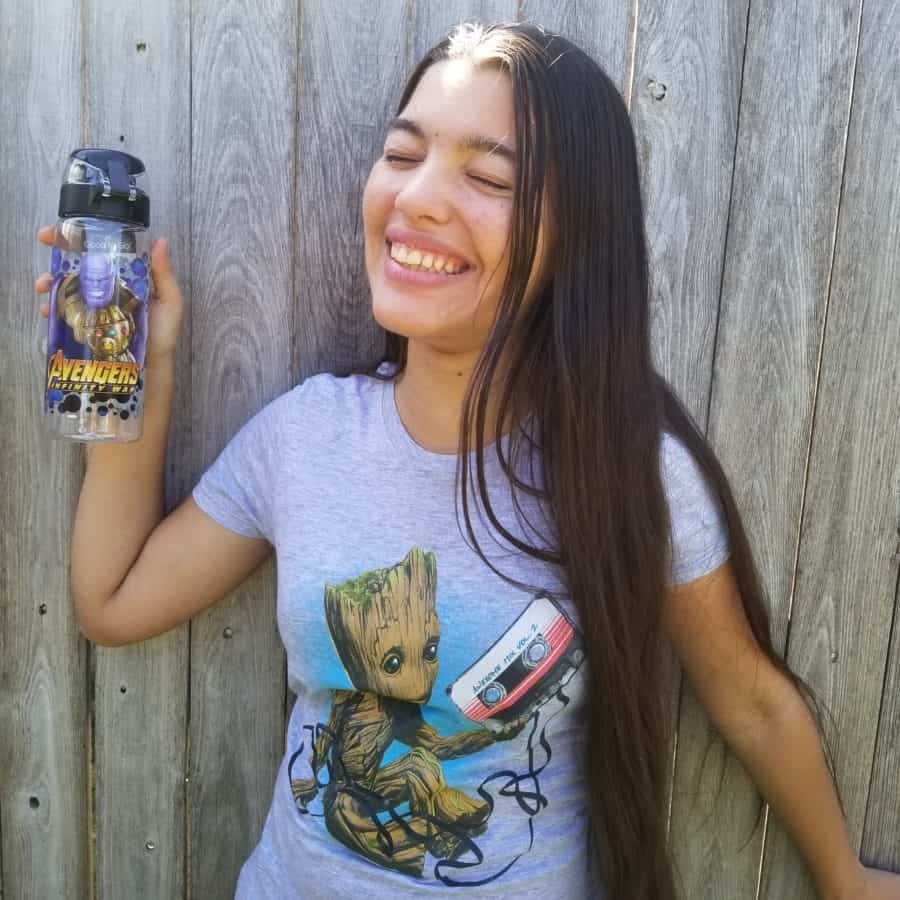 Avengers: Infinity War Iron Man Pocket Pop! Key Chain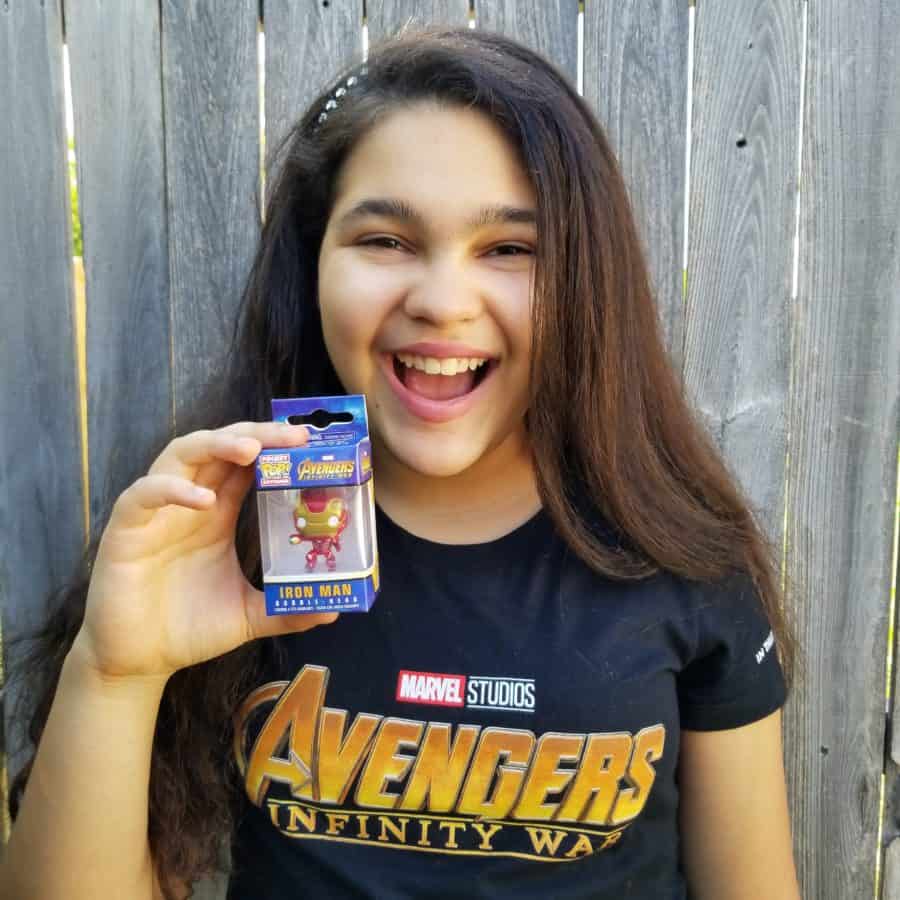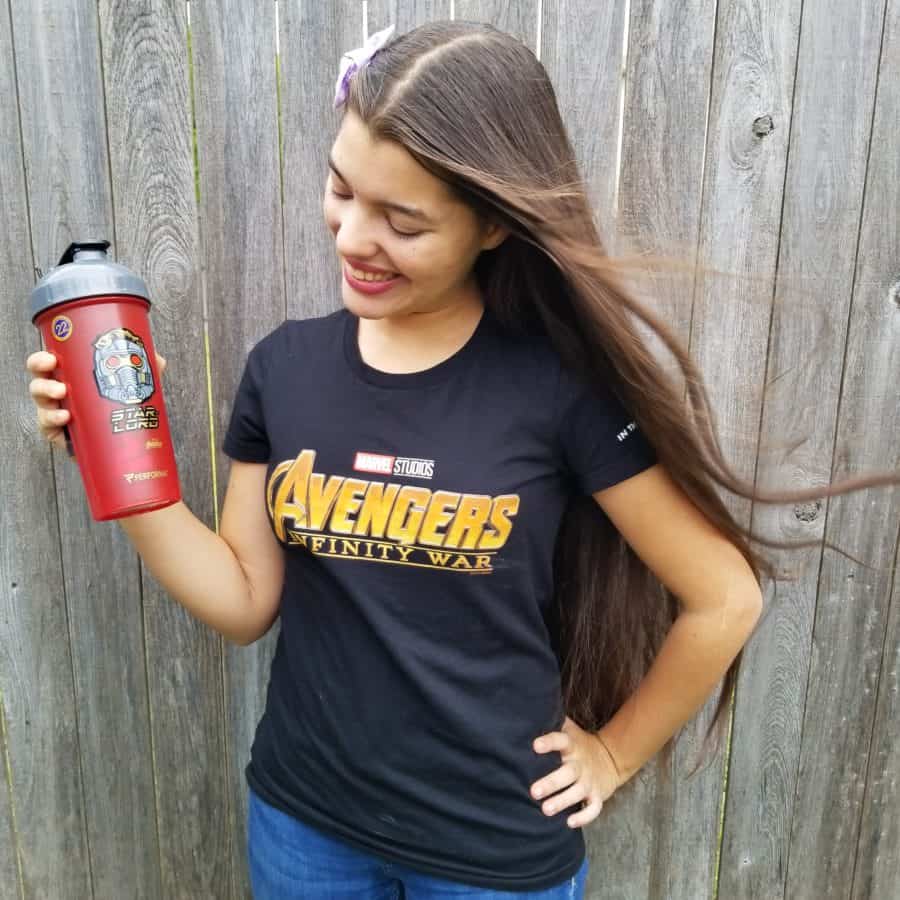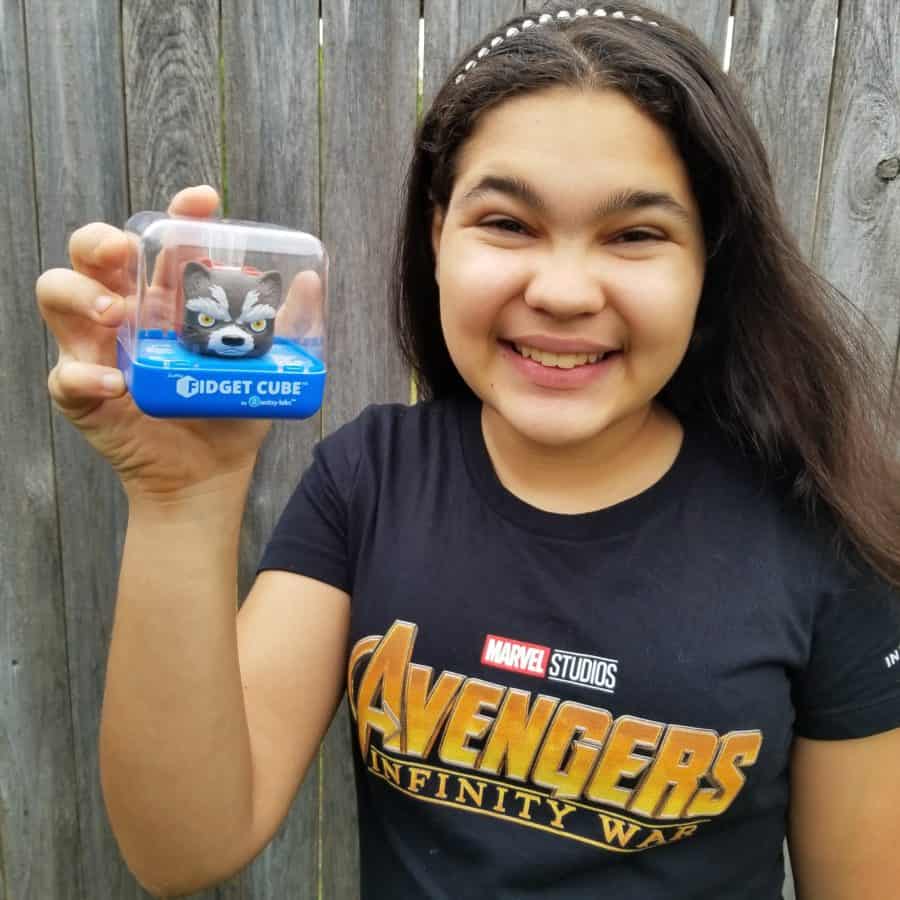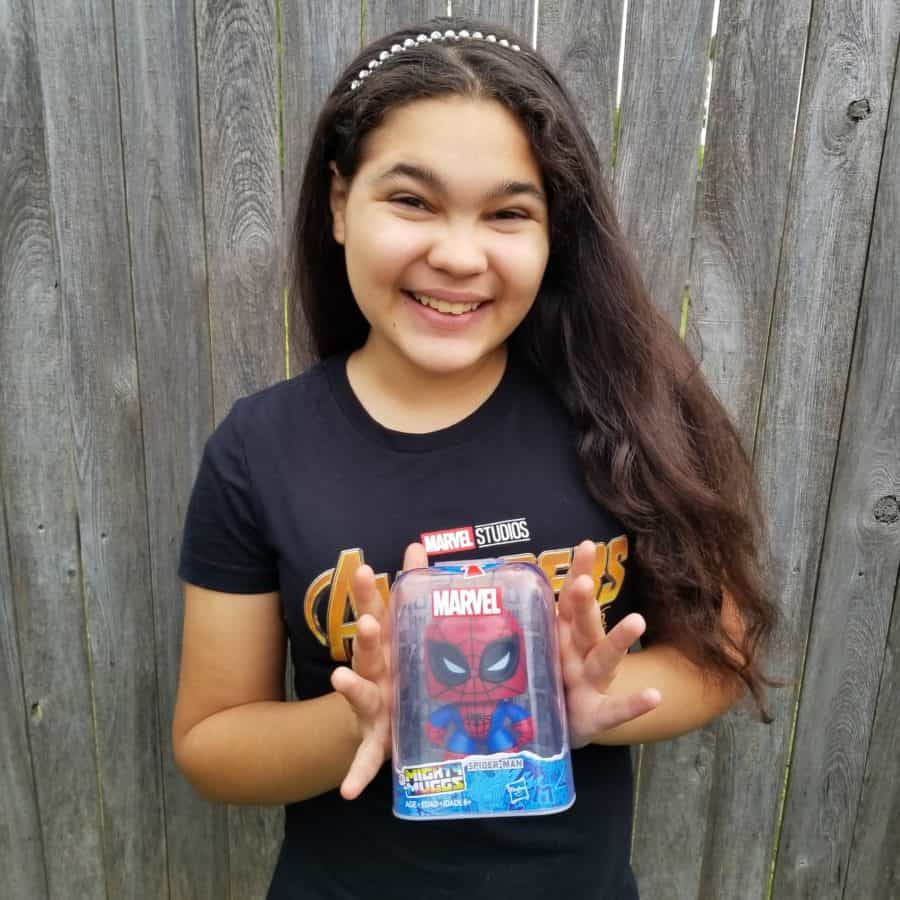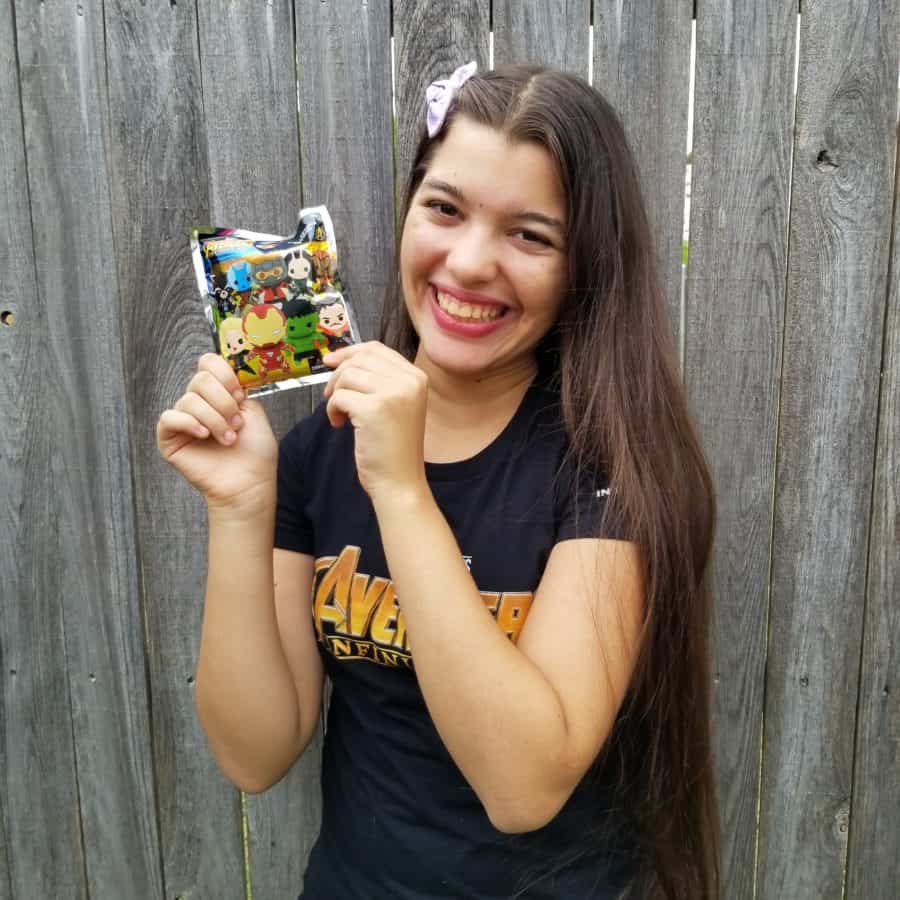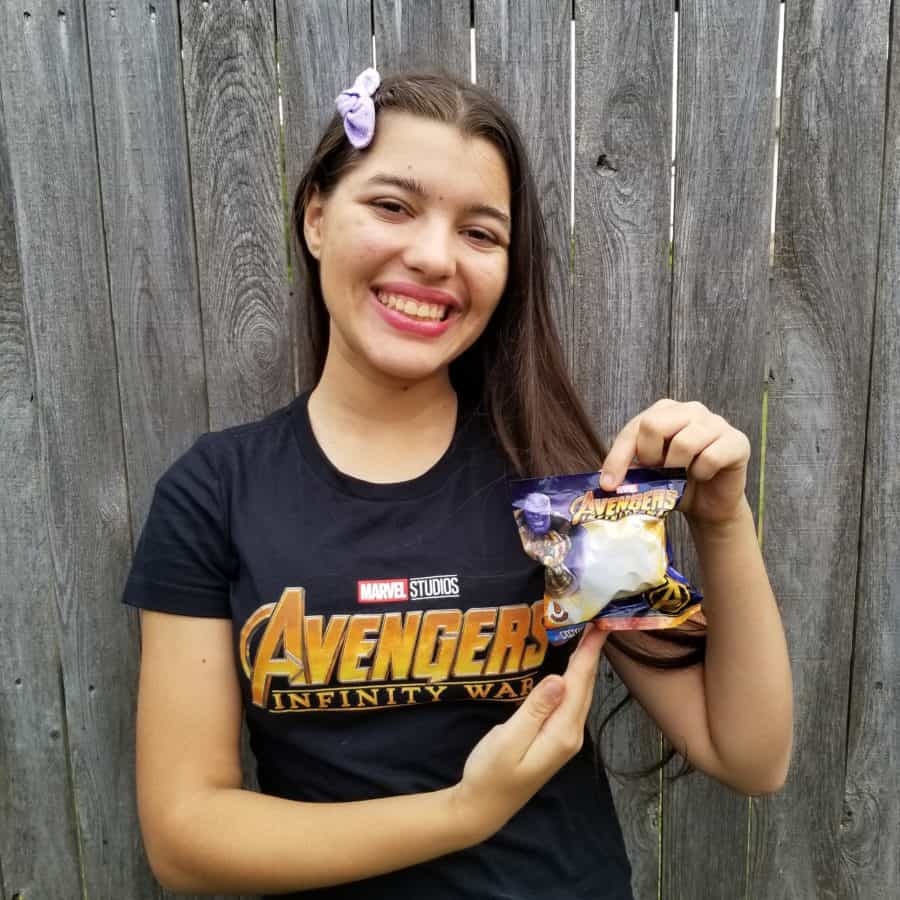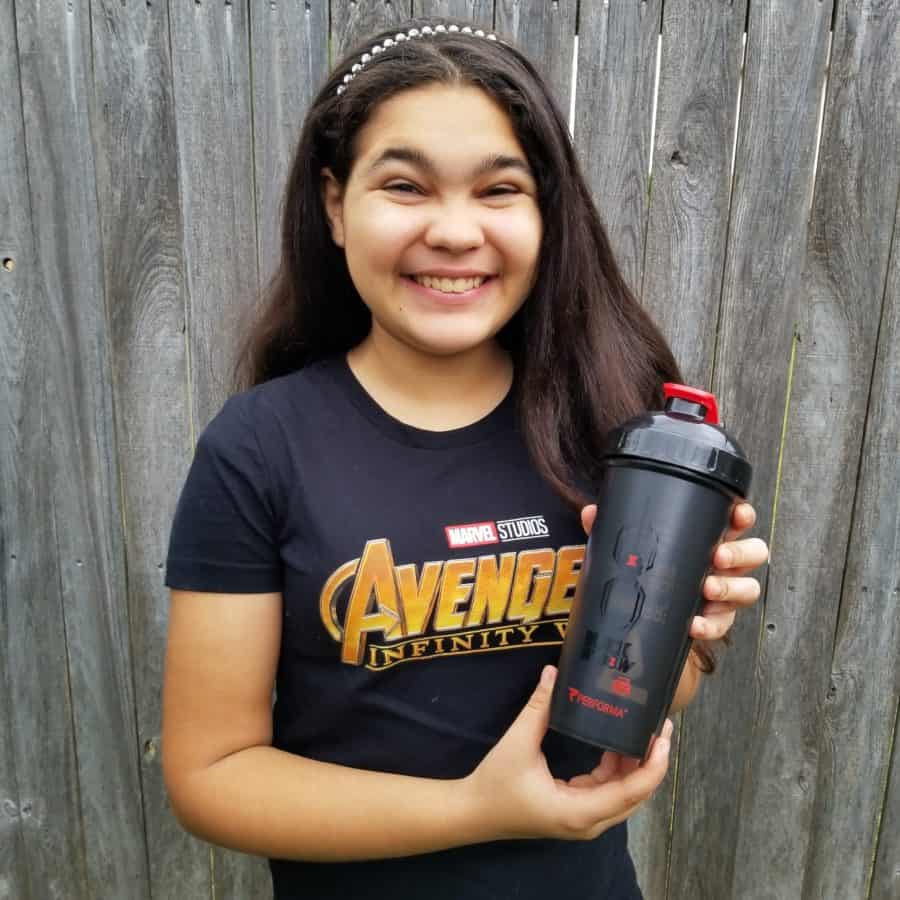 I am so excited about this product line. Each item is a perfect gift for MARVEL collectors and MARVEL fans in your life (or yourself!).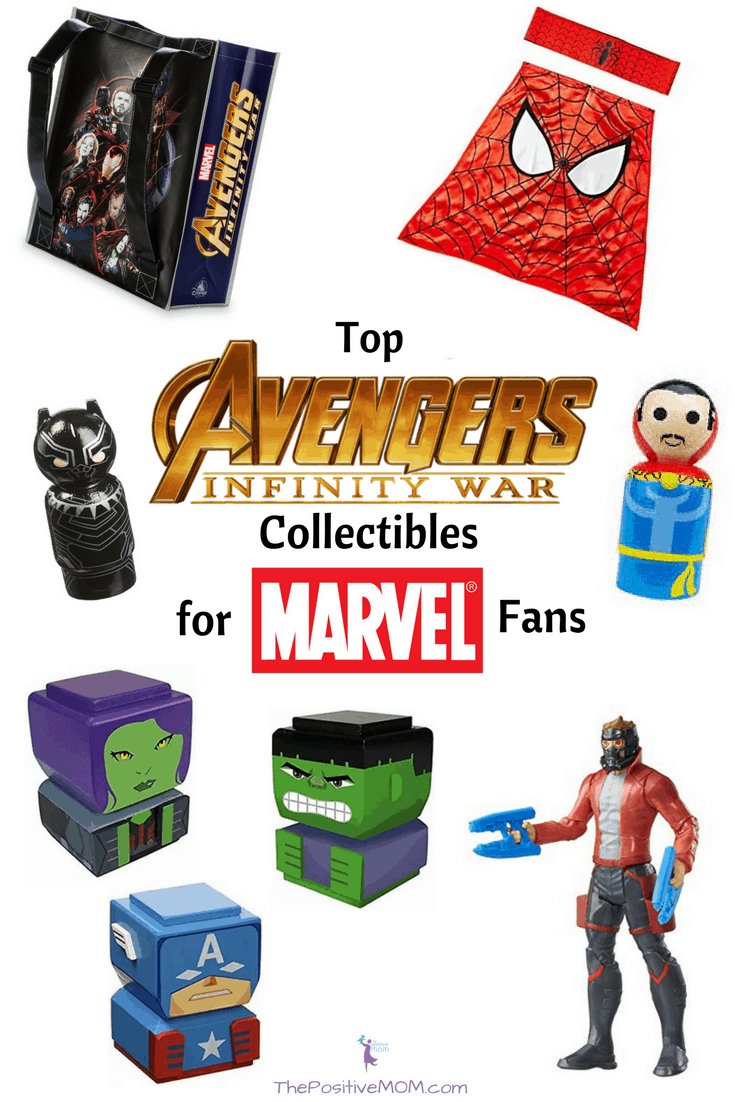 Leave me a comment and let me know which one you're most excited about!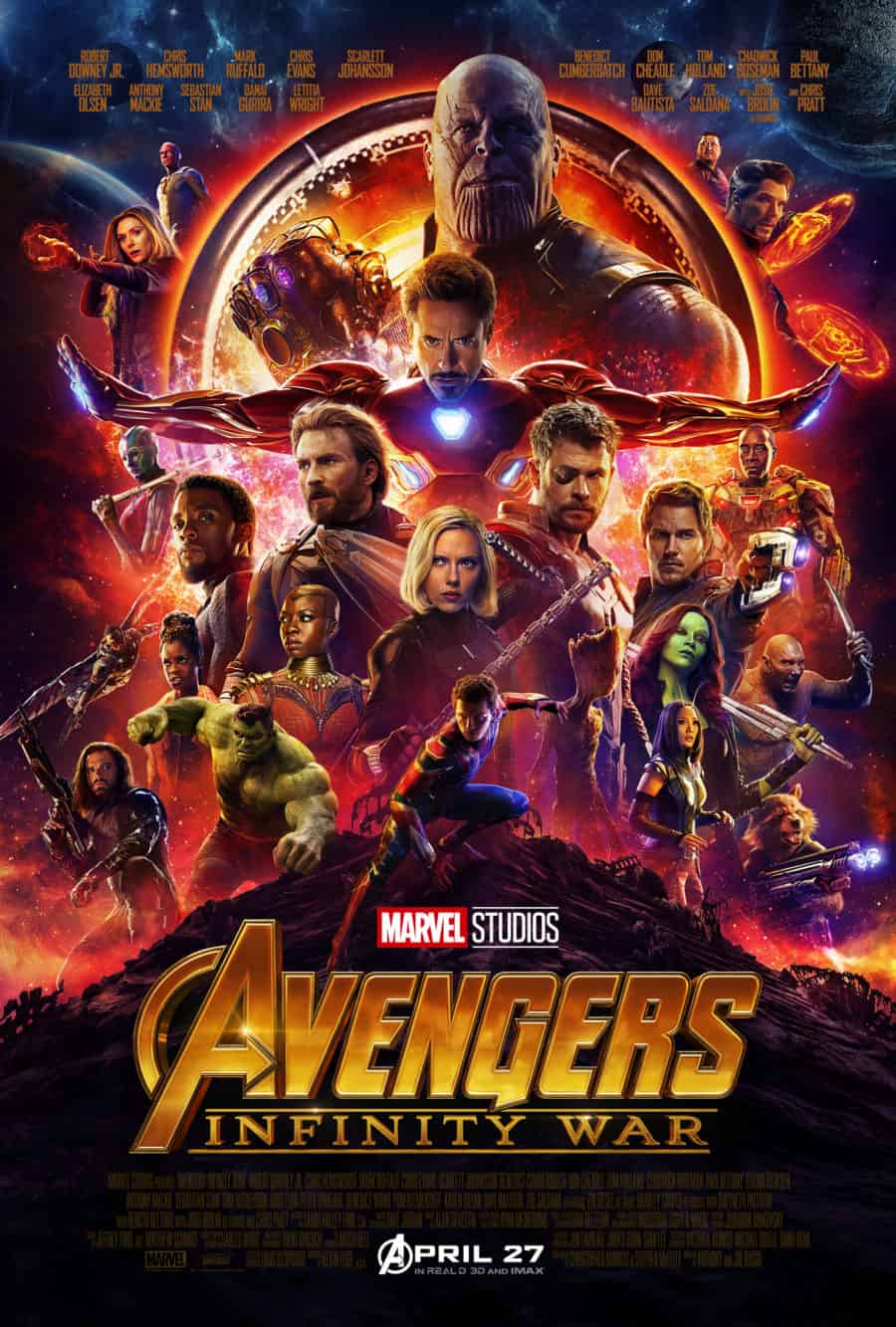 Remember that AVENGERS: INFINITY WAR is playing in a theater near you NOW. I took my daughters to see it last night and it was such a wonderful experience for them and for us collectively to immerse ourselves in such an intense story line, share those complex emotions together, and discuss what we saw with open hearts and minds. There are so many lessons to learn from in love and war!
Stay up to date by visiting the official Marvel AVENGERS website and stay connected by following AVENGERS on Twitter, liking AVENGERS on Facebook, and following AVENGERS on Instagram. Be also sure to follow the hashtag #InfinityWar and #InfinityWarEvent.
Read other AVENGERS: INFINITY WAR Event posts:
AVENGERS: INFINITY WAR Character Posters
Marvel Cinematic Universe Movie Collection
The Ultimate Marvel Movie Collection Giveaway
I'll Be Walking The Red Carpet for the AVENGERS: INFINITY WAR World Premiere
AVENGERS: INFINITY WAR Review : Guaranteed to blow your mind
Motherhood Inspiration from Powerful Marvel Mom Victoria Alonso
[ela]