Last year, I attended the Act Like A Success conference, and even though I ended up missing Eliana's first snow, I am glad I spent three days working on my personal success. I was invited to cover the event and I had no idea what was in store, but having read Steve Harvey's book "Act Like A Success, Think Like A Success," (aff link) I knew I wouldn't be disappointed. Plus, I actually interviewed him face to face, which was a real honor for me.
Steve Harvey's story is very inspirational and he's created the Act Like A Success Conference to help others leverage what he's learned over the years, by finding their God-given gift to create personal success in every area of their lives.
I so resonate with Steve Harvey's message, because he is real and speaks, not only about his successes as an entertainer, businessman, father, husband, and friend, but also about his failures. I personally think that in order to experience joy in this life, we must learn about both.
Last year's conference was very beneficial to my entrepreneurial career. I learned a lot, I made wonderful connections, and gained clarity in many aspects of my life.
Growing up, my dad used to quote Socrates, saying "I know I know nothing," and that's my approach. I am always open to learning and growing, and that's why I'm going to the Act Like A Success Conference again this year, as part of the Act Like A Success Blogger Team.

And of course, I am encouraging you to invest in yourself and meet me there! The best part of it all is that you can win 2 VIP tickets simply by sharing a 15 – 60 second video explaining what success means to you and why you want to attend Steve Harvey's Act Like A Success Conference. Check out the deets here and take advantage of this incredible offer!
So why would you want to attend Steve Harvey's Act Like A Success Conference?
I like what Doreen Rainey, vice-president, has to say about why you must be in Atlanta the weekend of May 13th -15th creating your next big goals!
There are so many reasons, but here are some I can think of the top of my head:
You can meet speakers, experts, and influencers, and learn from them.
You can find your next coach or mentor that will guide you through the next steps toward achieving greater success.
You can disconnect from being in your usual environment, and in one that is designed to allow you to learn, be inspired, and motivated to take action.
You can break out of your comfort zone and learn to take immediate action, without procrastinating. This benefit alone is everything!
You can get access to new tips, tools, and tactics that you were not aware of before, or be reminded of something that was not relevant at another stage of your life and business, that could make a massive difference right now. This has happened to me a lot, because with a change of stage comes a change of perspective.
You can feel supported and ready to breakthrough because of the energy of like-minded people who are in attendance. It's a powerful experience to see people that have the same aspirations and are ready to move forward. Powerful collaborations can come out of meeting people at a conference. Last year, I met new partners and also clients, and that is invaluable, if you ask me!
Of course, as you meet people, other people meet you. Going to a live conference will allow you to get exposure for your brand and your business, and you can leverage this exposure to position yourself as a leader, go-to-expert, in your industry.
Do you like making new friends? You can't put a price on a new friendship, and going out to dinner and lunch and VIP events, or sitting next to someone at a session, you can find your next bff.
Going to a conference allows you to sharpen your saw and get continuing education, and I have the conviction that your personal and professional development are the best investment you can make.
Benjamin Franklin once said:
"An investment in knowledge pays the best interest" or "An investment in knowledge pays the highest dividends."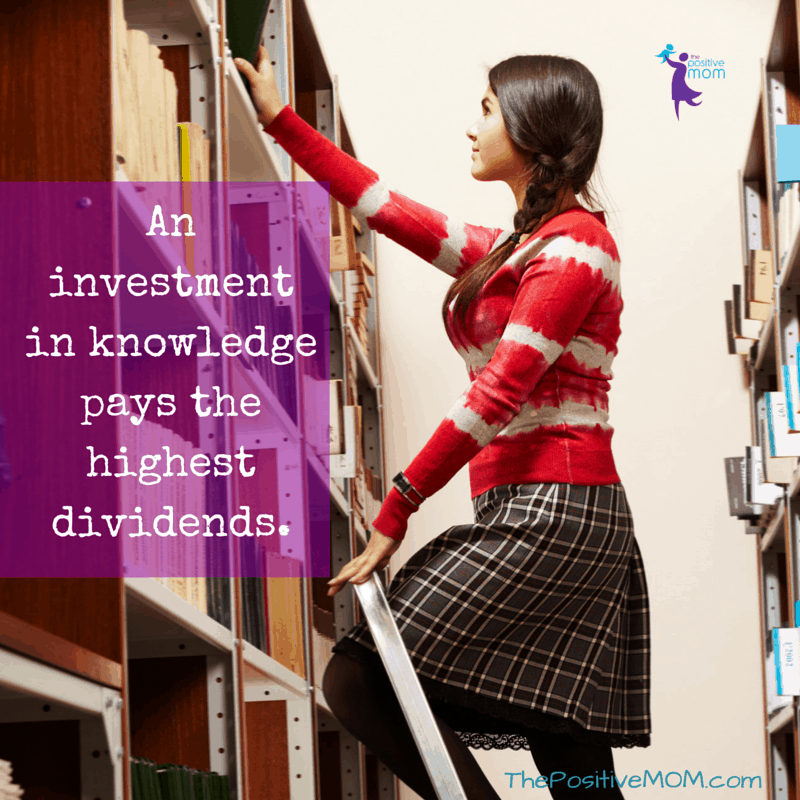 Besides the benefits I shared above, you never know what idea will come to you and one idea can change your life in a radical way.
See you at the Act Like A Success Conference and don't forget to check out my tips to make the most out of a live conference so you can maximize the return on your investment. I believe you must be there in person because the energy will be incredible, but I have friends who will be attending the virtual livestream, as well.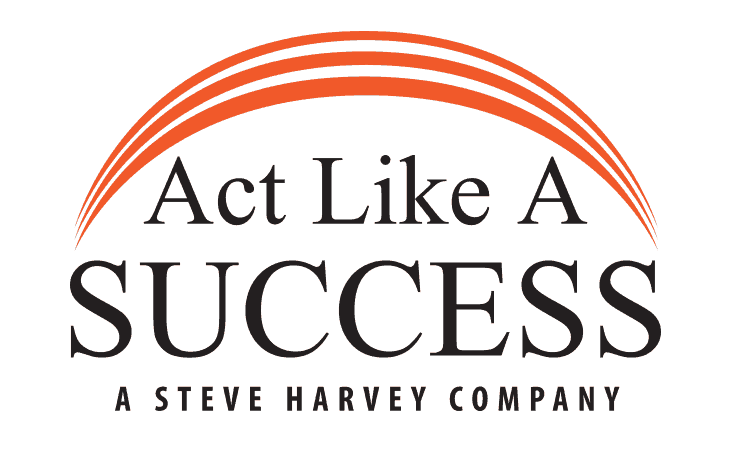 When you learn to act like a success and to think like a success, you will inevitable enjoy all the success you want to experience: you will be a success. The best way to learn how to be a success is from those who are already successful.
Would you like to attend Steve Harvey's Act Like A Success Conference? Enter the giveaway, follow the conference updates with #ALAS2016, and see you there!
[ela]