Life's fundamental questions are about identity and purpose: Who am I? Why am I here? Purpose is defined as "the reason for which something is done or created or for which something exists." Your purpose is the reason you are who you are and the reason you are here at this appointed time.
I think everyone, at some point in their lives, will be curious about how one can live a life of purpose, how to be unquestionably clear about what your calling is, and how to fulfill it.
Have you heard the quote: "The two most important days in your life are the day you are born and the day you find out why?" I love this quote because knowing who you are and why you are here is the key to JOY, BALANCE, and SUCCESS in your life as a mom, as a woman, and as a human being.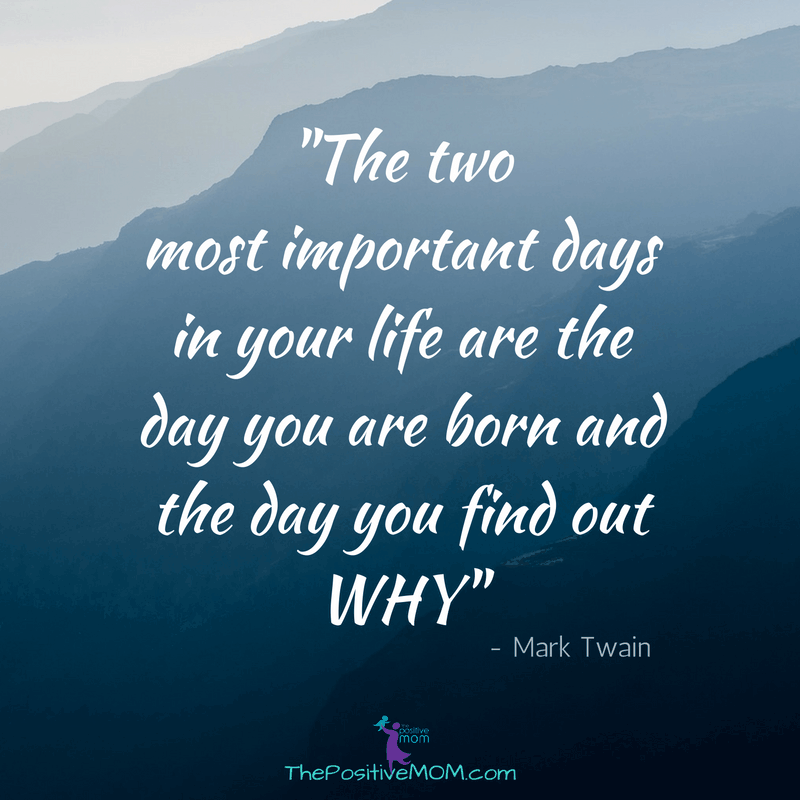 I believe living a purposeful life starts with clear intention. Intention is the first of 3 steps to create your life, and is usually linked to desire: "It wasn't my intention to hurt your feelings." Intention relates to one's plans for the future: "What are your intentions with my daughter?"
Your intentions are those desires God has planted in your heart and those glimpses He gives you of the grand plan He has to prosper you and to give you a future, and life in abundance.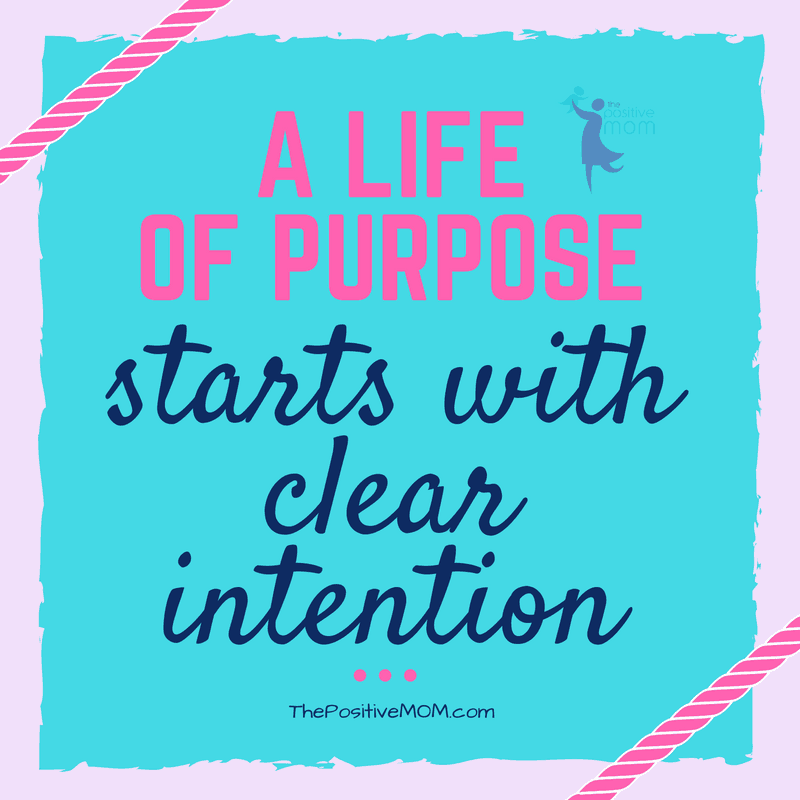 The late Wayne Dyer once said that "our intention creates our reality." In contrast, our lack of intention also does. We often feel stuck in circumstances we do not enjoy, and the reason may be because we have not set clear intentions for our life, because we have not aligned with God's purpose for us.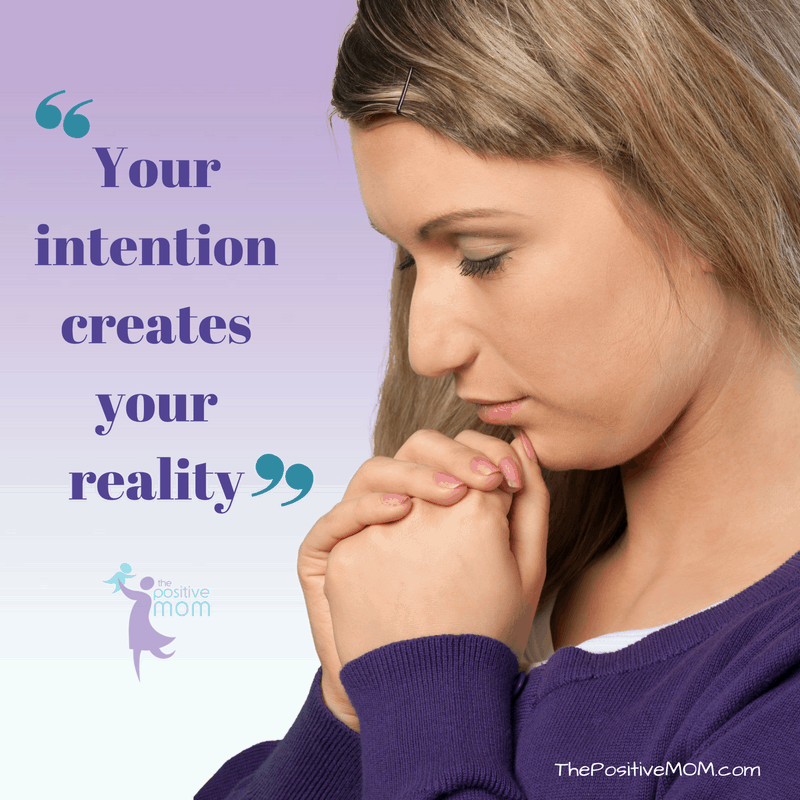 We keep drifting through life, being busy being busy, burying our dreams in the hectic and hurried to-do's of the day. We function as if in autopilot, living a life by default, without a sense of purpose, and not by design.
To move from spending our days in accidental living to intentional living, we must start with clarity about what our dreams, aspirations, and goals are, so we can manifest what we desire, rather than what we fear.
T Harv Eker says that "clarity is power." When we get clear about what our destination is, the ride will be smoother, and we will be more assertive because we will be going in the right direction. We will be then leading our life with power from within.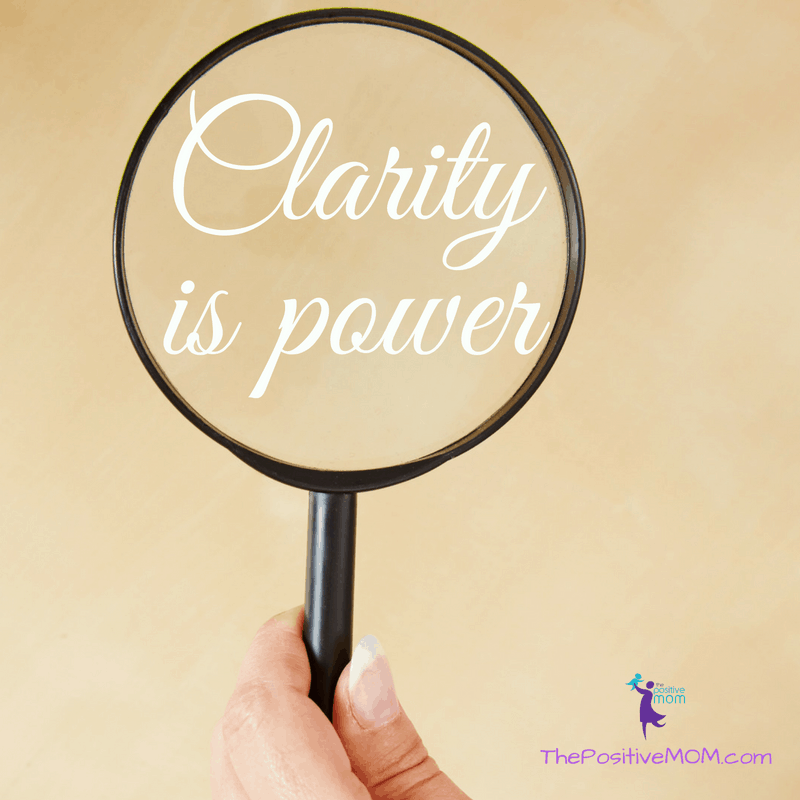 The greatest tragedy is not death, but a life without purpose, and there are three essential pieces that will help you get clear about what your purpose is: your passions, your values, and your gifts. Being clear about your top passions, about your core values, and about your God-given gifts will help you shed limiting beliefs, learn how to harness your emotions, and the wisdom to prioritize your life so you can take focused, inspired, guided action every single day.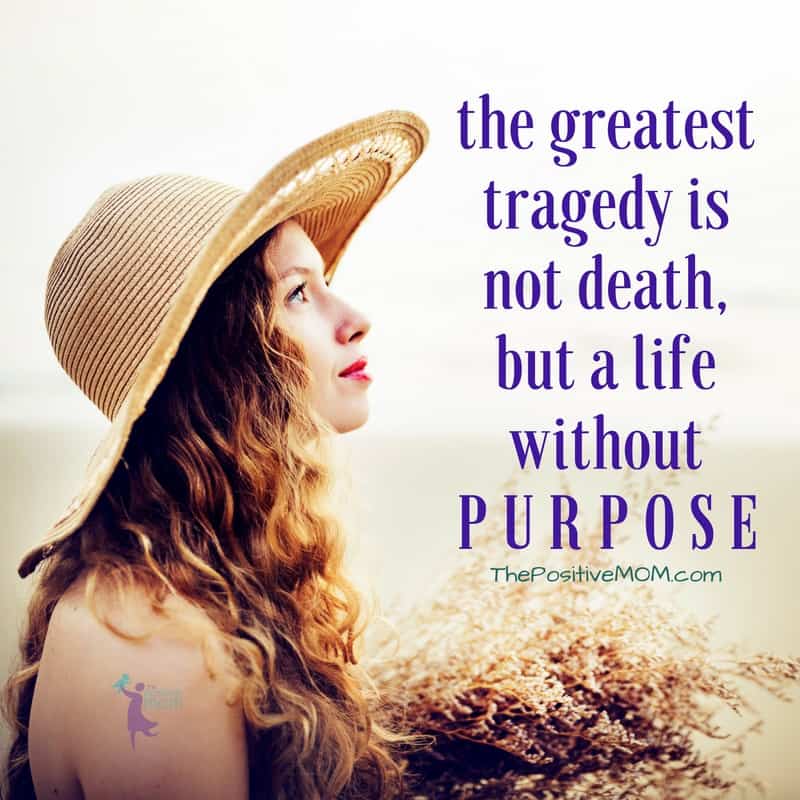 If all of this sounds good to you, let's get down to business:
Step 1: Mindstorming
Mindstorming is like brainstorming by yourself. I learned this creative technique while listening to Brian Tracy's audio program Thinking Big: The Keys To Personal Power and Maximum Performance (aff link). In this process, you will take a blank sheet of paper and will write a question: "What do I want to create in my life?" or a prompt: "I love my life and I am…"
Then you will start generating a list of ideas, answers, and statements that reflect what you feel your life would look like if it were aligned with God's purpose for you. He recommends you write 20, but I love number 21, so we will go with that. You may think 21 is quite a lot, but the more you dig deeper, the clearer you will get.
As you write your ideas, you may feel resistance and self-doubt, judging your ideas as "crazy," "impossible," or "too much," but keep pressing on, trusting your instincts, honoring yourself, and and slaying the inner bully!
Step 2: Meaning
Once you have triggered your life aspirations, you will want to get a bit clearer, by questioning the meaning of each statement. I want to make sure you choose to write down what YOU love, not what you think you "should" or "are supposed to" do, have, or experience. This is where you will check that your passions, values, and gifts are well represented.
As you examine each statement you wrote, I recommend you to ask "what will this bring?" to get to the essence of what you really want, love, and desire. For example, if one of your statements has to do with "living in a spacious home by the beach" you may come to the understanding that what this environment could bring may be: tranquility, creativity, beauty.
Step 3: Merger
As you get to the core of what these 21 statements really mean, what you are really seeking, and why it matters to you, you will realize that the many things you want to see manifested in your life are all related.
The next step is to merge down these intentions to only 10 clear, powerful, and concise statements that communicate the most meaningful desires of your heart. This step may seem like "elimination;" however, you will not be denying yourself from your desires, but rather connecting with your inner truth, and getting a new, more profound, level of clarity.
Neuroscientists have taught us that the average person can only learn and retain about seven chunks of information at a time, however, it's been recently proven that our cognitive capacity is actually just three to four items.
When we write a long to-do list or a long list of goals to work on at the same time, we are setting our brain and ourselves up for failure. The more we consolidate our intentions and focus on the essence of our desires, the more we can truly align with our purpose, so that our thoughts, feelings, emotions, decisions, and actions can guide us to the bliss we crave.
A life of purpose starts with clear intention, so make sure your intentions are consciously designed to create a life you love! As a child of God, daughter and Heiress of a Powerful Creator, you deserve all your righteous needs, hopes, goals, dreams, and wishes, regardless of where you are or where you've been. Your history is NOT your destiny.
What would life look like if you were living on purpose? To create an intentional life, please share your intentions with us in the comment box below! Muchos hugs!
[ela]