Kurt Vonnegut, famous fiction writer, expressed: "of all the words of mice and men, the saddest are, 'it might have been.'" Add "I should have" and "I wish I would have" to the list. REGRETS. While they are a known waste of energy, they are also helpful tools to discern what matters most and get clear on the desires of our heart.
In 2013, Bronnie Ware, an Australian nurse in a terminal palliative care unit, was featured in the Huffinton Post, sharing about her memoir "The Top Five Regrets of The Dying," which talks about how her life was impacted through the regrets of the people she cared for, all on the verge of dying.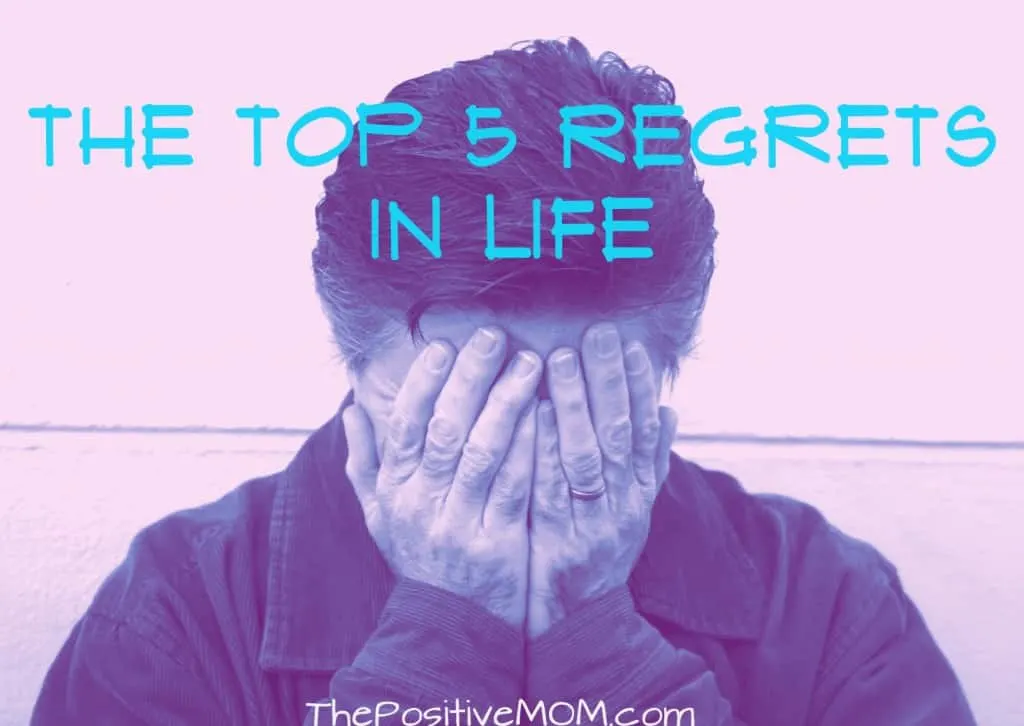 The Top 5 Regrets Of Life are:
I wish I'd had the courage to live a life true to myself, not the life others expected of me.
I wish I didn't work so hard.
I wish I'd had the courage to express my feelings.
I wish I had stayed in touch with my friends.

I wish that I had let myself be happier.
These regrets are so simple, yet so powerful… and if we are honest with ourselves, we could all improve a bit in avoiding these regrets. Of course, this is not about guilt, blame, or shame. This is about choosing to live life on purpose and mastering our own destiny while there is still time.
Isn't it miraculous that you can choose to be conscious, intentional, and wise about how your life, at any given moment?
One of the best tools to evaluate our journey is reflection. To start, you can ask yourself these questions:
Am I pursuing my passions and desires in life?
Am I waiting for the right time? The perfect time? Someday?
Am I taking enough risks?
Am I leaving a legacy?
Am I taking care of myself?
Am I wasting my time and energy being a worrier?
Am I living in the moment?
Am I taking time off to enjoy my life with those I love?
Am I holding back from speaking my truth?
Am I saying "I love you," "I'm sorry," and "I forgive you" enough?
My friend Gerald Rogers always says "you have one life to live… LIVE BIG." We must make an effort to let go of excuses, ignore naysayers, and get out of our own way so that we can experience pure JOY in this life.
Don't die with regrets. Don't succeed at things that don't matter.
Live fully, be true to yourself, enjoy those you love, and let yourself be happy… now… TODAY!
[ela]