Did you ever realize how much your body loves you? It's always trying to keep you alive. It's making sure you breathe while you sleep, stopping cuts from bleeding, fixing broken bones, finding ways to beat the illness that might get you. Your body literally loves you so much. It's time you start loving it back.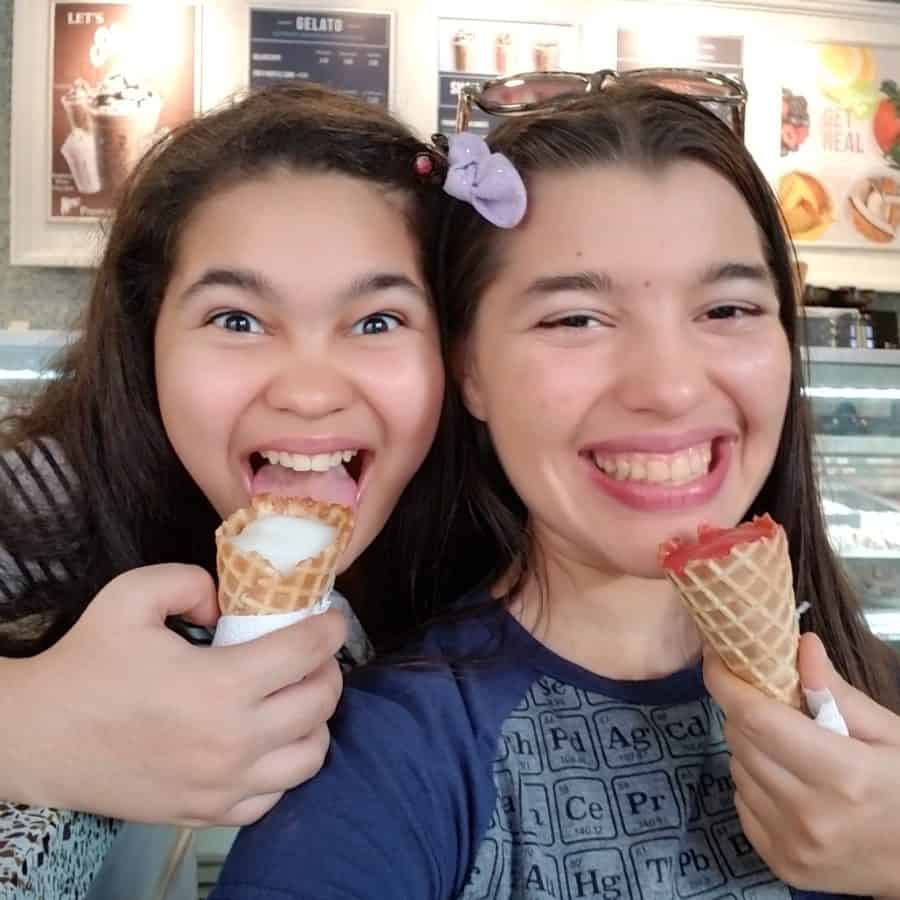 My 14-year-old daughter sent me a meme with those words and tears rolled down my cheeks. I cried tears of joy for raising such a wise daughter and tears of sadness because I knew I needed this reminder right now, and maybe more than ever.
I have always been in love with my mind and been purposeful with my spirituality, but I have neglected my body.
Yes, I eat right and I don't get sick, I am usually at my healthiest weight – give or take 5 lbs. depending on whether we went on a Disney Cruise, because well, even vegans indulge on a magical vacation.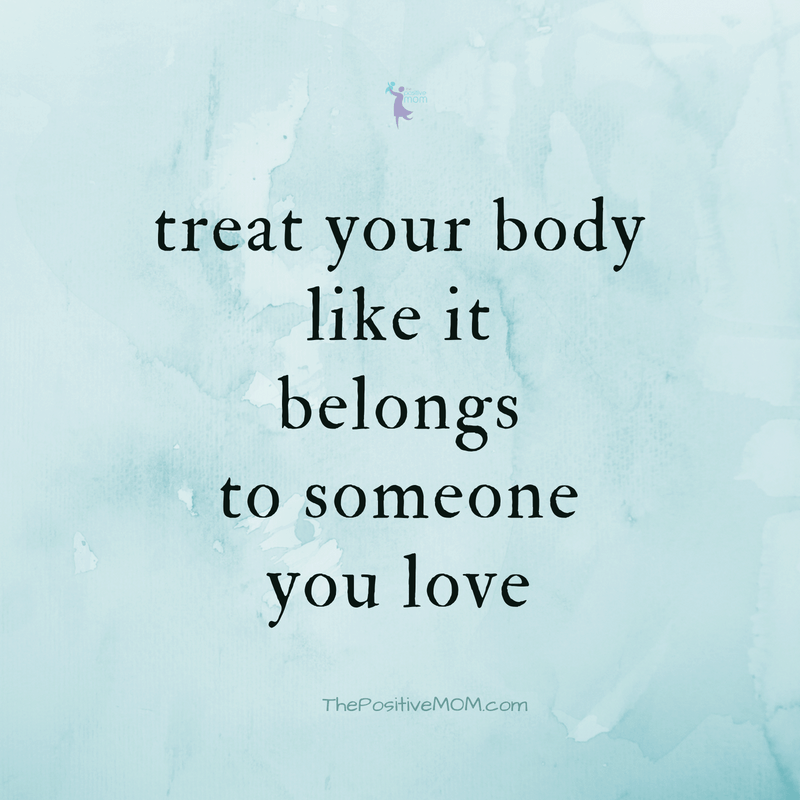 But I haven't really treated my body like it belongs to someone I love. I have not fully embraced my body.
They always told me I was the ugly duckling and I believed it. They told me I was brilliant, a genius, the smart one, but it was very clear that I was NOT pretty. And when I started getting validation that I was desirable, I felt like an object, a set of body parts that gained unwanted attention, the type that causes you trauma and endless pain.
For years, I would ignore my body, criticize my body, treat my body poorly, blame my body, insult my body, and fantasize with having a different body, and even plan on harming my body. I failed to set boundaries and standards on how others treated my body and then I berated myself for it.
I realize I am not my body (I was in a coma for eight days and I could see my body laying there while I was over it somewhere, able to hear, able to see, able to think), but my body is part of my journey. I have received strict divine instructions to be sensitive to my body, to take care of my body, to love my body, and to treat my body as my temple, but so many voices tell me my body is not worthy.
Back when I started my business as a single mom of toddlers and I worked full time. I often "forgot" to eat, I didn't sleep much, and I didn't respect my body. I told myself daily I was too old, too ugly, too fat, too short, and too beat up, and that is why no one loved me. My body was not enough.
When I quit my 9-5 to devote myself to the mompreneur life, I fell in a trap. As an entrepreneur, you don't clock out, you're always trying to get something done because all decisions rest upon your shoulders, you've got deadlines to meet, networking to be done, administrative tasks to complete, and sometimes you're not even drawing a salary but have plenty of bills to pay. Plus, I had to do the work of both mom and dad, trying to raise my daughters well.
The stress, frustration, and lack of self-care can take a toll on you. It took me a couple of years to realize just how my unhealthy relationship with my body would impact my health, my ability to be the positive mom I've always wanted to be, and my business!
I ended up weighing 67 lbs. and battling ovarian cancer. And add the uncertainty and anxiety of not having health care options for myself. I didn't realize back then that investing in health care is part of self care.
I recently joined HealthPlan USA, a new health care company that provides me with virtual doctor visits, dental discounts, vision discounts, prescription discounts, and healthcare advocacy.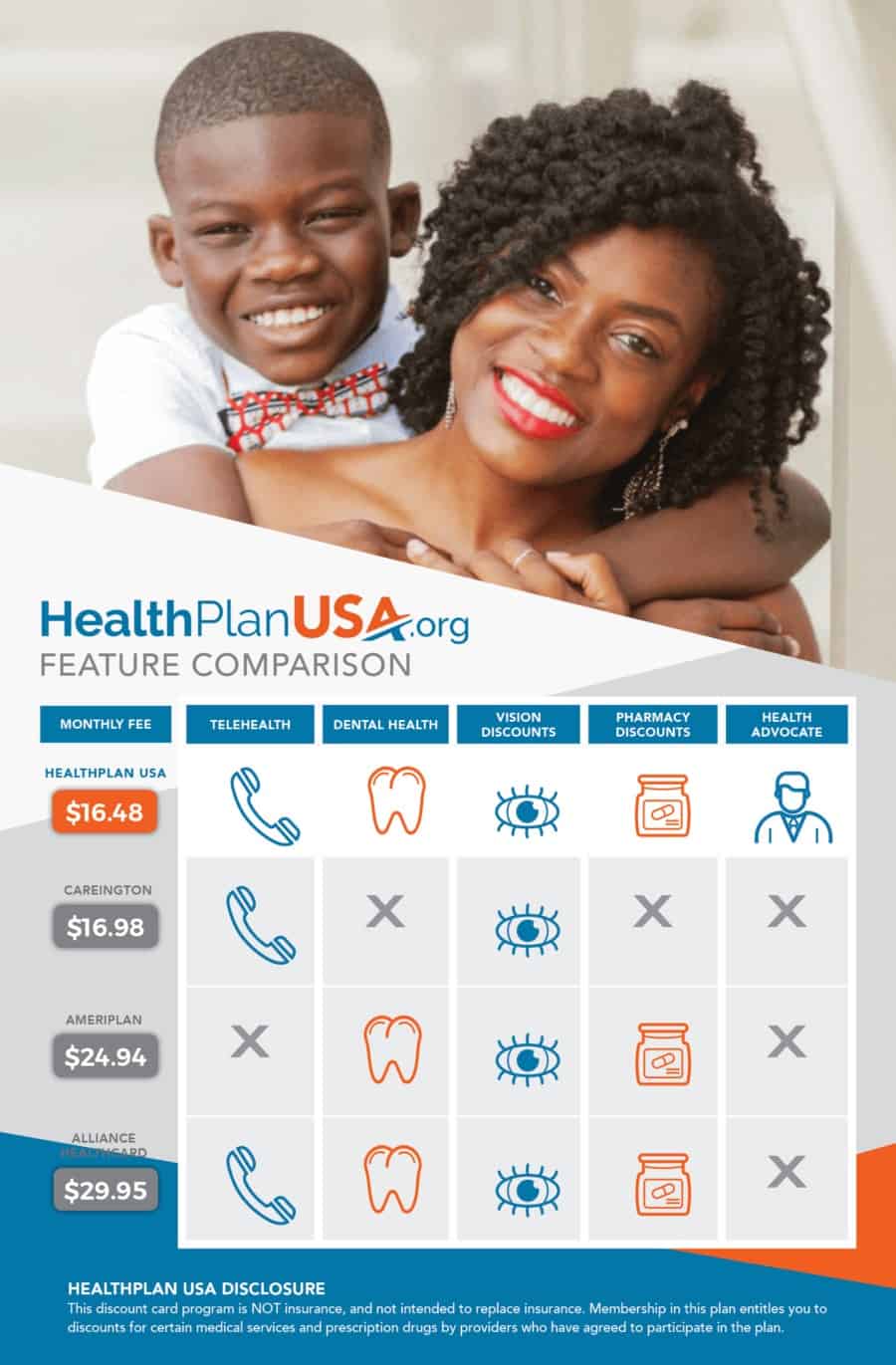 HealthPlan USA wants to make health care accessible, affordable, convenient, and easy to understand for entrepreneurial women, and that makes our health care experience easier, because they save us time and money.
I can relate to holding off getting needed health related services because it's too costly and too time consuming. And even when we do the bare minimum to take charge of our health care, we neglect our eyes, teeth and gums, even though they are vital to overall health..
I'm in a complicated relationship with my body right now, but I am re-committing to self care and health care. I'm fighting to fall in love with my body again. I am doing all I can to listen to my daughter, to love the whole me, even when others don't.
I have scars, stretch marks, saggy skin from birthing the most beautiful three creatures in the universe, and I don't look like a supermodel or an adult video star. Someone recently told that me that I am fat and my hips are not round enough, so add that last one to the list, too.
It would take several plastic surgeries and a miracle to turn myself into a "babe" and to conform to what other people wish I would be, so I'm not wasting my time. Instead, I'm taking care of my health, investing in my health care, changing the way I've been thinking and feeling about my body type, my body size, and my body shape, and implementing new healthy habits that strengthen my body and tell my body I love it back.
As a mom, the way you see your body, the way you speak about your body, and the way you treat your body will be a model for your daughters, especially if they look like you. I am focusing on being an example of self-love and self-acceptance, and it's the hardest thing I've ever done.
And because your health affects how you feel, your level of energy, and how you perform, you must add a self-care strategy and health care strategy to your business strategy, so you can positively impact your ability to run a successful and profitable business.
Even though between nightmares and crying spells I'm unable to sleep at night, I'm taking steps to love my body back: I'm drinking more water, I'm moving more, and being even more conscious about what I eat. I've been connecting with people that don't see my body as flawed, damaged, or inferior, and I'm even going to attend a new church with my daughters, where more people look more like us and are less focused on bonding over the superficial.
I know that regaining my energy and my confidence helps me become my best self and continue to run a profitable business. I'm excited to partner with HealthPlan USA on this journey and I invite you to do the same.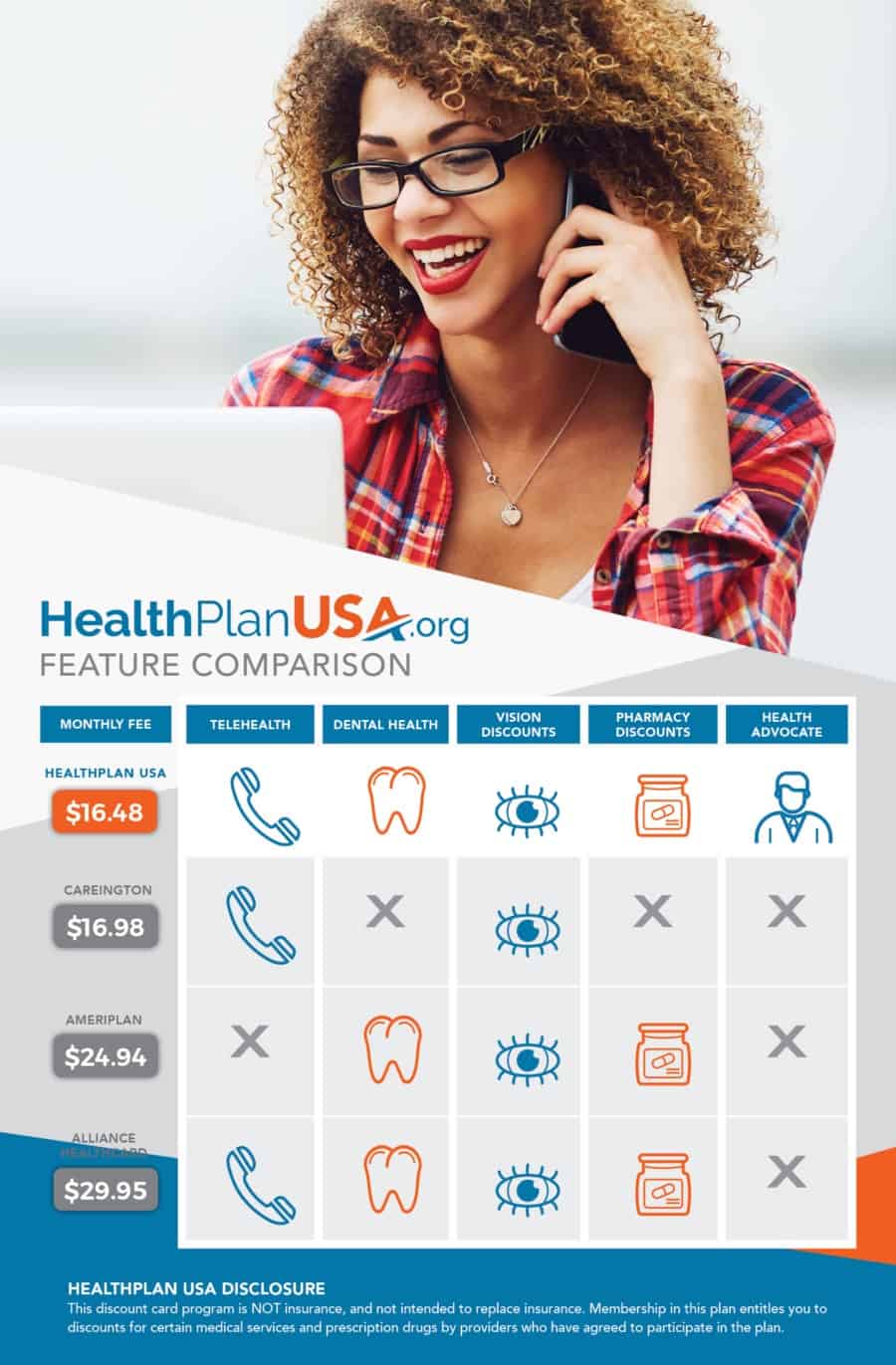 Visit HealthPlan USA to learn more about how they are committed to bringing low cost health care benefits to mompreneurs like you and I, and follow them on social media @healthplanusa.

It's time to love your body back! How do you do Self-care and Health-care? Share with us below and on your favorite social channel with the hashtag #HowIDoSelfCare.
[ela]