I'm so excited that Disney Pixar's Coco won the Academy Awards for Best Animated Picture and Best Song for "Remember Me." Other animated Disney films that have taken an Oscar home are "Zootopia," "Inside Out," "Big Hero 6," "Frozen," and "Brave."
I loved when Lee Unkrich accepted the Oscar and said:
"With 'Coco,' we tried to take a step forward toward a world where all children can grow up seeing characters in movies that look and talk and live like they do. Marginalized people deserve to feel like they belong. Representation matters."
It was a surreal moment because I walked the Oscars stairs for the Coco premiere with some amazing fellow Disney Bloggers!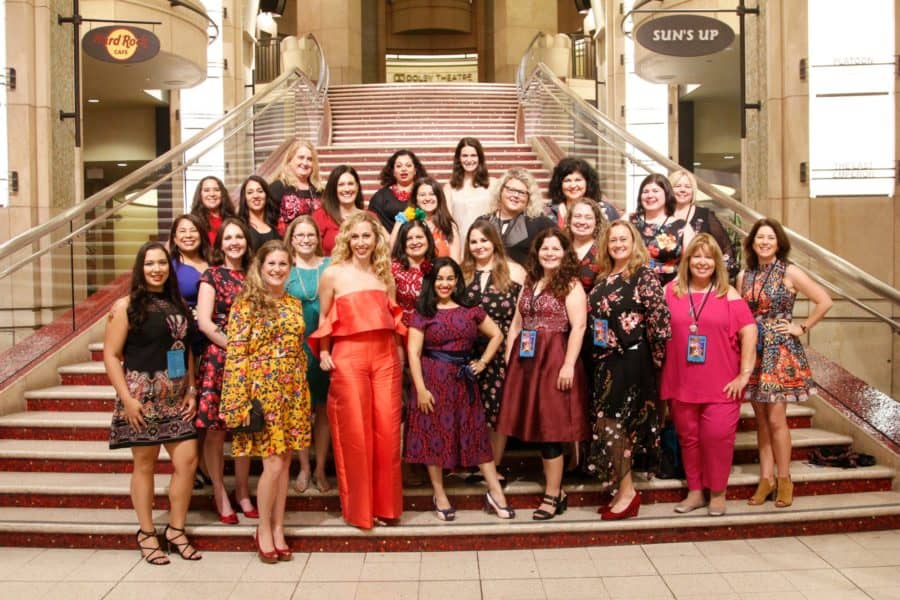 Coco also won best animated film at the Annie Awards, the Golden Globes, the National Board of Review, the Producers Guild of America, and the Visual Effects Society!
"Coco" grossed about $740 million and became the most popular film in Mexico ever and resonated a lot with the people of China. You can learn everything about Coco in the links below that include my Coco Premiere experience and my interviews with the Coco cast and filmmakers:
My interview with Edward J. Olmos, voice of Chicharrón
My interview with Gael García Bernal, voice of Héctor

My interview with Benjamin Bratt, voice of Ernesto de la Cruz
My interview with Anthony González, voice of Miguel, and Alanna Ubach, voice of Mamá Imelda
My experience walking the Hollywood Red Carpet for the Coco premiere
My interview with Coco director Lee Unkrich, co-director and writer Adrian Molina, and producer Darla K. Anderson
About the Pixar Coco Event Press Trip to LA
Coco highlights during the Pixar and Walt Disney Studios panel at D23 Expo
And now that Coco is available to watch in the comfort of your home, you can read about all the wonderful bonus features on the home entertainment and digital versions of Coco, and enter my amazing Disney DVD and Coco gift set giveaway HERE.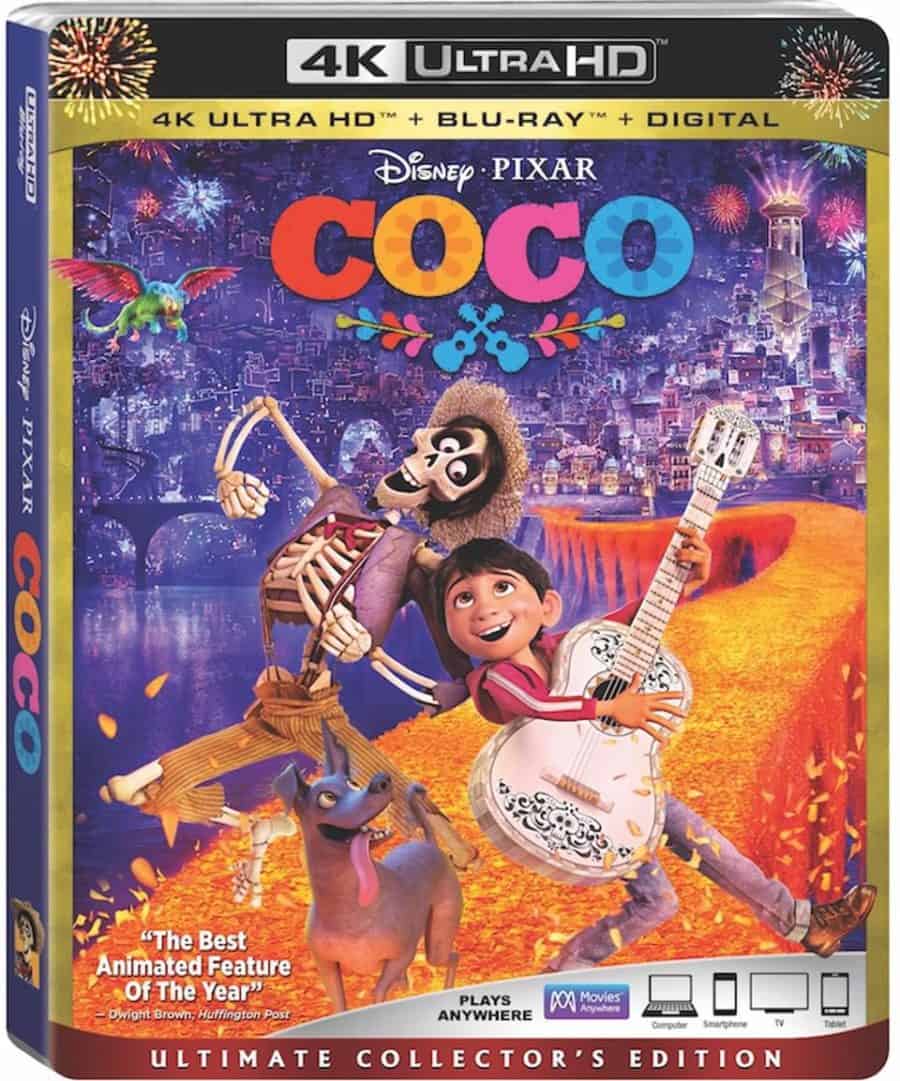 To complete the experience with your family, you can also download these free Disney Pixar Coco activity sheets for the little ones to learn and play:
Coco Ernesto De La Cruz Coloring Sheet
Coco Rubber-band Guitar Activity
Coco Hot Chocolate and Pan de Muertos Recipe
What can I say except "You're Welcome"? Be sure to stay in the conversation using the hashtags #PixarCoco and #CocoBluRay on your fave social networks! Get your copy of Disney Pixar's Coco, now available for all to enjoy!
[ela]