With the start of a new year, it's almost inevitable to feel excited for the future, while reflecting upon the year we leave behind. It's a great time to ask ourselves:
What worked well?

What can we do differently?

What do I most want to create in my life?
These questions allow us to learn from the past without beating ourselves up, with gratitude for all that has been learned, then quickly shift our focus to creating and designing our very own life blueprint, which is so empowering.
For a few years, I have made it a tradition to invest time with my family in which we chart the course for the 365 days ahead. One of our favorite practices is to each select a single word that sums up how we want to be and live, and that will serve as a visible compass to intentionally guide our daily paths.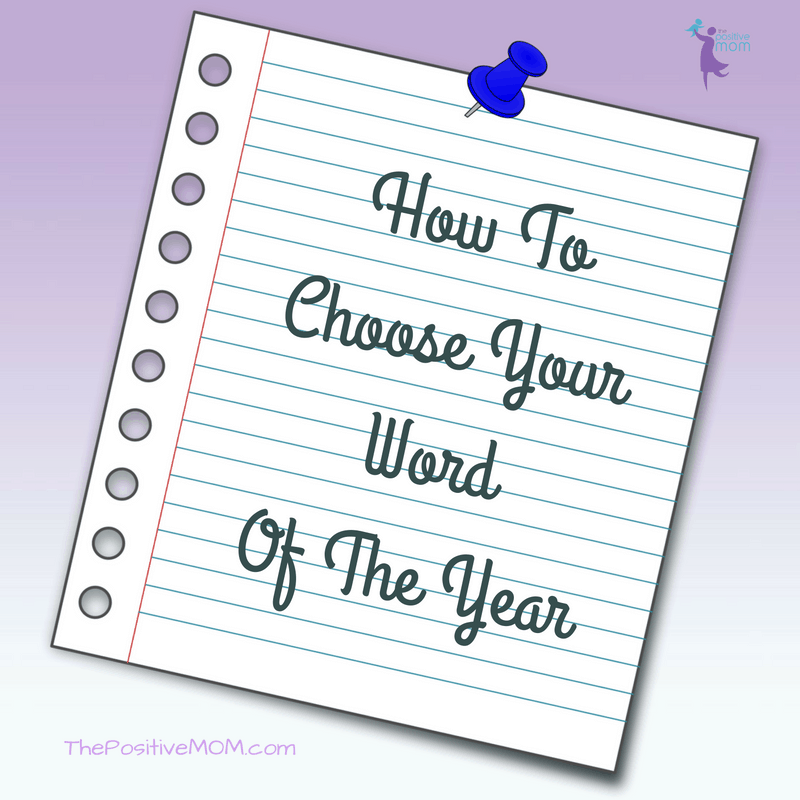 Last year, my word was Holiness, and it set the tone for all my intentions. This year, I prayerfully chose the word "Commitment."
The word commitment communicates an intense intention that is followed by an action plan. For me, being committed describes the mindset I need with regard to the processes I must be willing to follow in order to unlock my divine potential.
What does it mean to be Committed?
Commitment means stick-to-it-iveness, not giving up
Commitment means a no-excuses mentality
Commitment means having the Courage to do what is required
Commitment means loyalty and dependability
Commitment means steadfastness
Commitment means completion and no procrastination
Commitment means consistent progress, rather than unachievable perfection
What Am I Committed To?
My mission is to help moms find peace, break cycles, and feel whole so they can be present, peaceful, and positive moms. To receive a gift that can get you started on that journey click HERE.