Socrates once declared: "The unexamined life is not worth living." But with all the responsibilities and activities we juggle as moms, just how often do we examine our lives? Self-exploration is something I am deeply passionate about. I guide, coach, and mentor moms all over the world through the self-discovery process, so they can feel that life is worth living – a daring adventure, a sacred experience they truly love.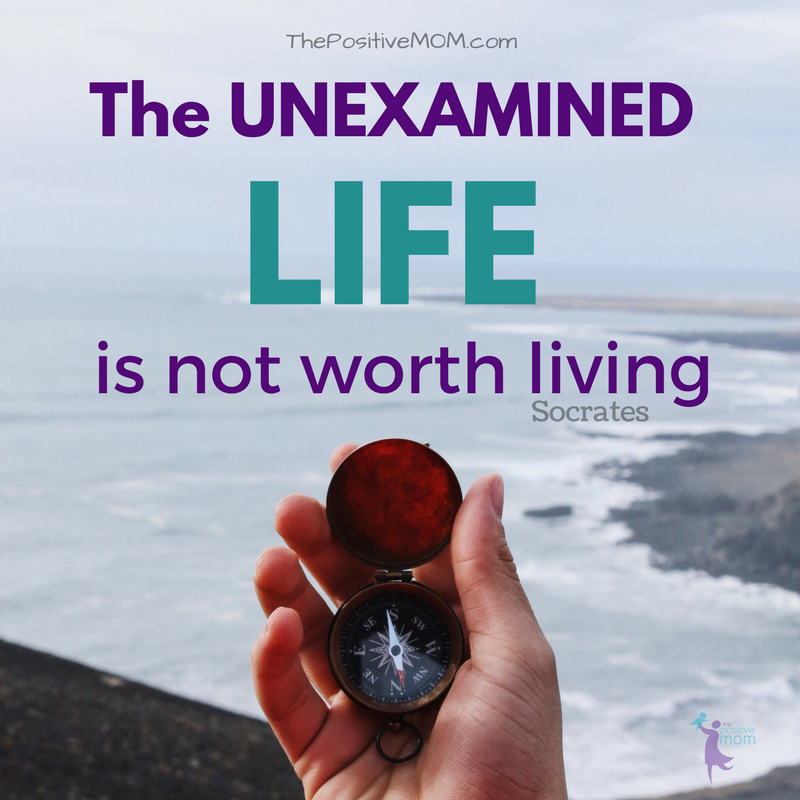 Taking time for yourself as a mom, especially for the purposes of self-awareness, is a choice that takes courage, so if you are already doing this, I'm your biggest fan. In motherhood, it is easy to operate in autopilot and just run through the motions of the day. Life becomes a rut, where the only excitement comes from putting out a big fire here and there on a given day.
When was the last time you had a date with your intuition and interviewed the depth of your soul? If it's been a while, it may be time to take a deep dive into who you truly are as a timeless, divine being with endless potential and equipped with powerful mental faculties you can always use — who you've always have been and who you're meant to be.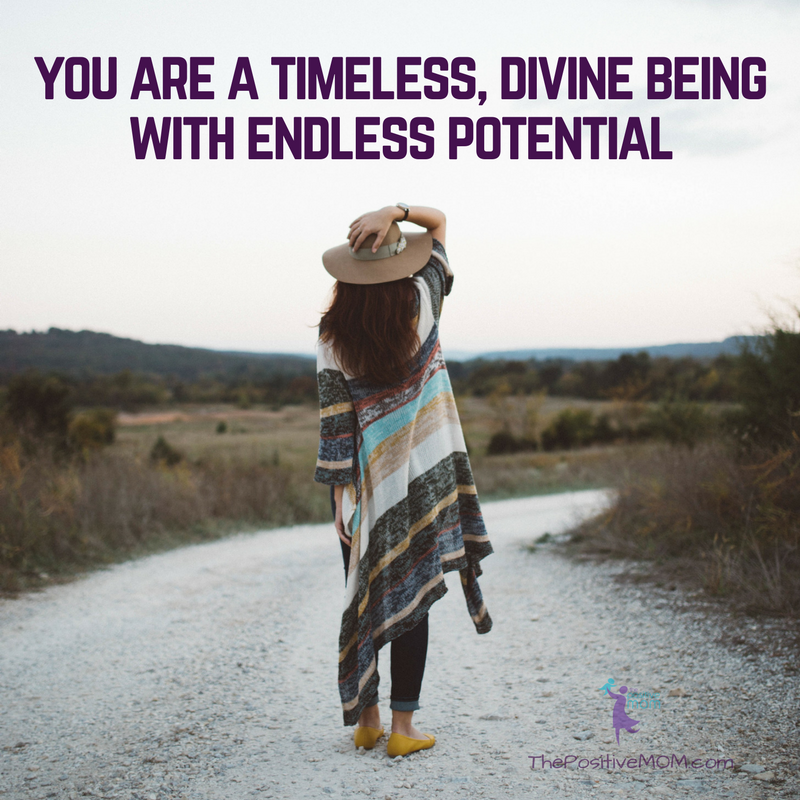 Even though I've spent countless hours in the journey of self-awareness, I've found that the more I seek, the more there is to learn when it comes to understanding my true identity. The more I go "there," the more inspired I am to share my stories, and what I come to know about my authentic Self with the world, dropping the fake masks of normalcy, conformity, and perfection.
As a coach, and a mother of daughters, much of my day involves asking hard, yet essential, questions to uncover insights that may never surface otherwise. Let's think about a few basic ones to get your wheels spinning:
What is your grandest dream?
What are your core values?
What brings you joy and makes you come alive?
What makes you feel outraged or breaks your heart?
What are your longings?
What are your inner motivations?
What are you most passionate about?
What do you stand for?
What would you like your legacy to be?
What gives your life purpose and meaning?
How do you want to be remembered?
What do you regret?
What are you willing or not  to do to achieve those accomplishments?
What are your strengths, your skills, your talents?
What are your standards?
What life experiences have shaped you and what lessons do you want to share?
Which aspects of your personal story are you afraid of revealing or admitting?
I could ask you these type of questions all day long, but here's the most important one: as you went through the list, did you feel you knew the answer to these questions with certainty and confident that you could articulate the answer quickly and with exactness? If your answer is "YES," I am impressed and I encourage you to continue on that path. If your answer is "NO," I have to say "congratulations!" because you now have the opportunity to check in and find exciting answers within you.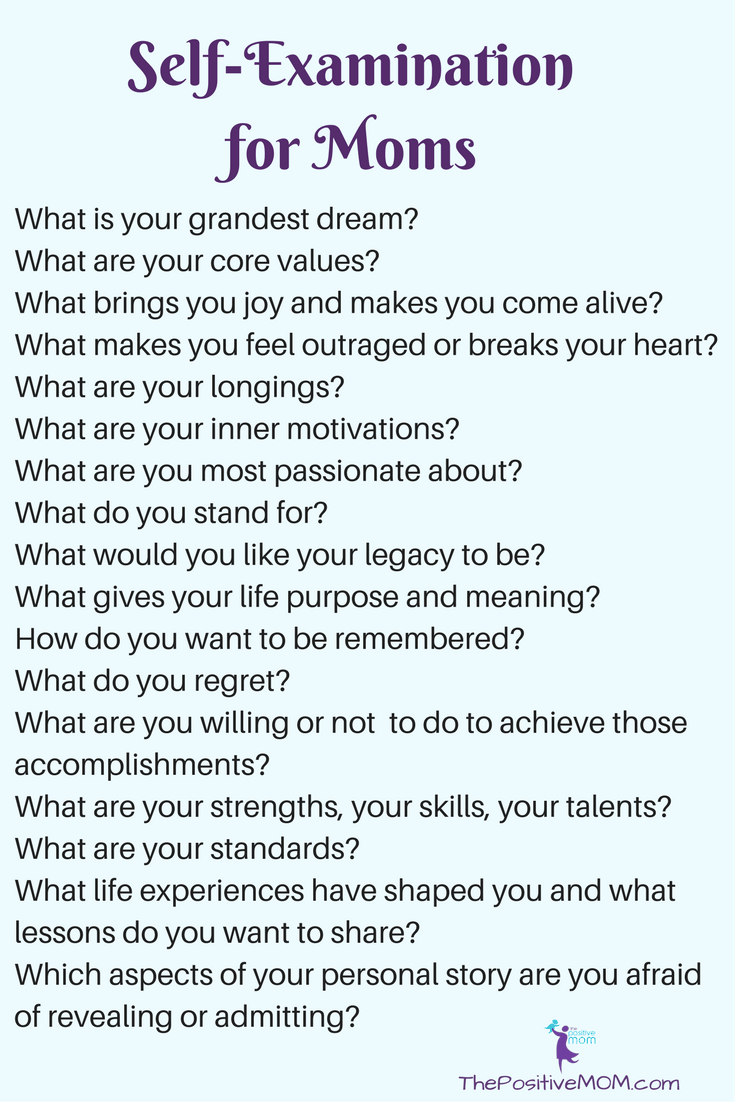 As you unlock your souls' truth, you will be able to understand what doesn't matter, what does, and how much. You will be empowered to evaluate what "opportunities" you say YES to (and say NO more often), you will and you will be able to make more conscious and intentional choices in your life. 
A great way to remember your life principles, intentions, and core values is to create a personal manifesto.
You're probably familiar with this concept through The Holstee Manifesto, or if you're around my age, through the 1999 song Everybody's Free (To Wear Sunscreen). Writing a personal manifesto is as if you were writing your own "I Have a Dream Speech."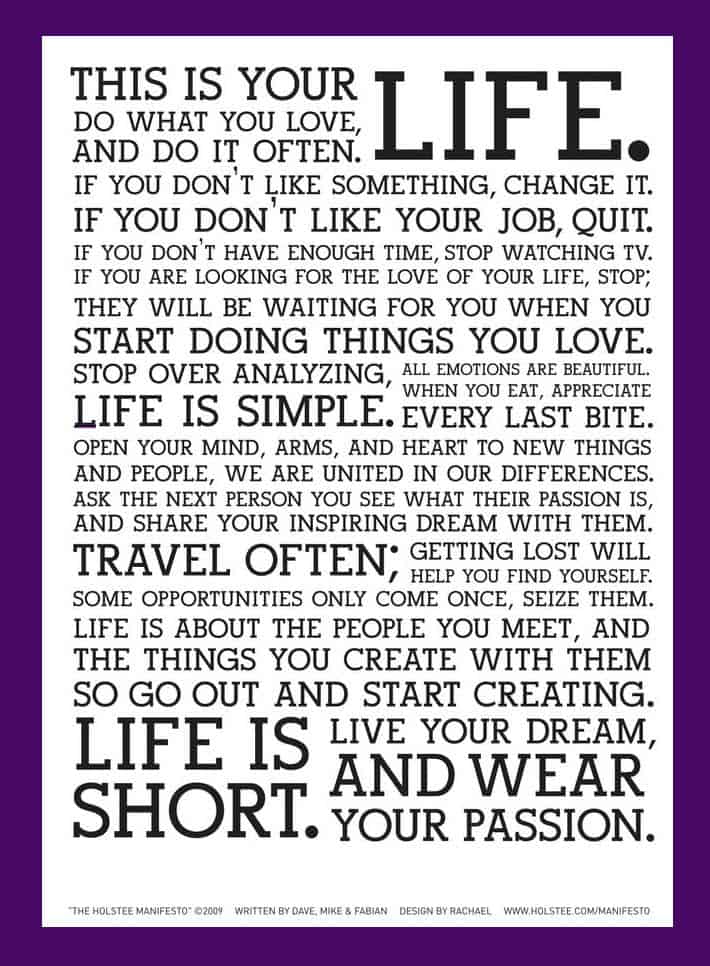 The word manifesto traces its roots to the Latin manifestum, which means to clearly reveal, to make real.
A personal manifesto is a written declaration or statement of your ideals, views, and intentions. It's your own personal creed or owner's manual, providing inspiration, strength, and direction when you need to remember who you are and how your authentic Self truly operates. It's like having access to your soul in a minute's notice, when you feel you don't have the time or the energy to even breathe. I know you feel me on this one!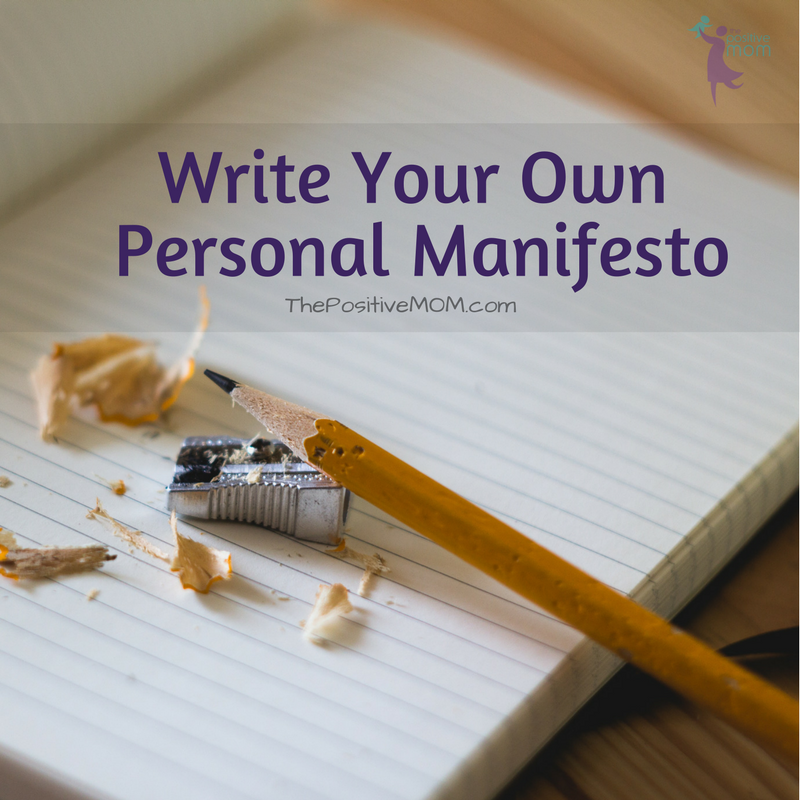 Developing your manifesto may take some time, and you are worth that time investment. And while there's no right or wrong way or firm rules about writing a manifesto, these tips may keep you away from being stuck in overthinking:
Read other manifestos and see what resonates with you – and what doesn't. Take notes of what comes up for you. After you are done, you must take off your researcher hat, so you can consult your intuition. It is important that your personal manifesto feels "yours" and it is crafted in a way that reflects your personal style.
Write about each area of life that is important to you and then consolidate it all into one single manifesto. Neuroscience teaches us that 3 may just be the magic number of items you can handle at one time. 
Write it down with pen and paper, and revisit your draft a few times before you type it out. I also recommend designing a display, so you can be an active participant in its creation.
To make your manifesto more powerful, use language that is positive, inspiring, specific, and clear (free of ambiguity).For example, you may want to write "I will" versus "I want" and avoid words like "thing" and "something." To make your manifesto compelling, use feeling words that evoke powerful feelings when you (or others) read it.
Use these personal manifesto prompts to get you started:
I love… (new beliefs about your identity, character, and potential)
I believe that I… (new beliefs about your identity, character, and potential)
I believe that everyone…  (rights or empowering beliefs about others)
I am committed to… (what you intend to create and willing to do or be to achieve it)
I want to live in a world where… (the type of world you envision and wish to create)
I give myself permission to…(perhaps do, feel, be, have, something that caused you fear)
Here's what I know for sure… (Your very own Oprah-styled stances on a topic)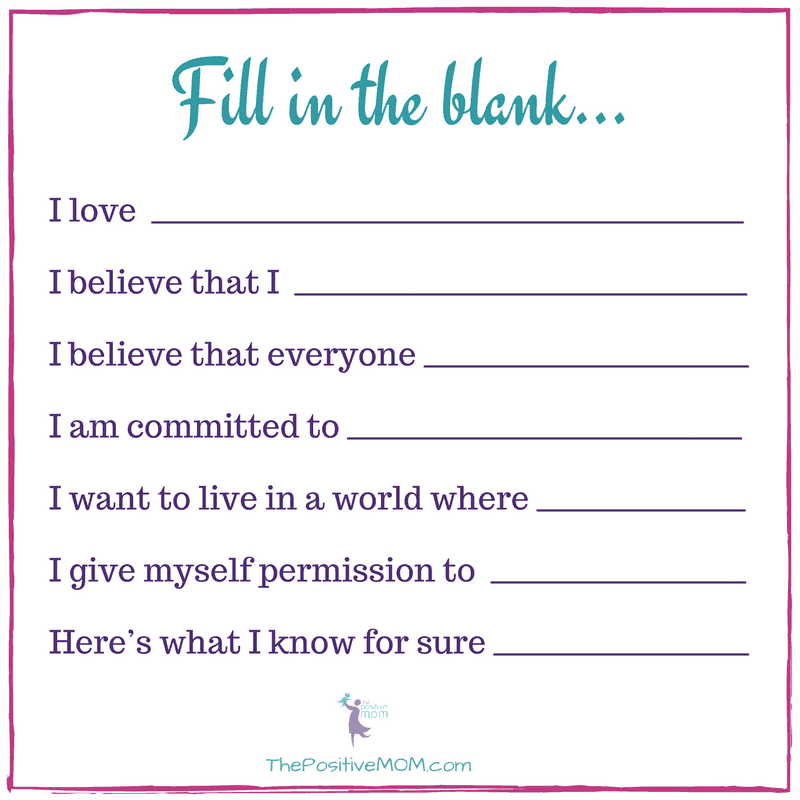 Are you excited to examine your life journey, discover your true self and get closer toward your purpose? Will you write your personal manifesto? You manifesto is a living document that will guide you as you navigate toward your Higher Self and will evolve as you do. Share your thoughts with us, my dear!

© Elayna Fernández ~ The Positive MOM
PS: If you're writing a manifesto for your blog or for your business, you may want to end with a specific invitation to tell the reader what to do next.