I sometimes shake my head in disbelief.
I've been a marketer for almost two decades, a mom entrepreneur for twelve years, and a strategy coach for mompreneurs for almost a decade and I always get asked the wrong questions.
The issue at hand is not annoyance, but rather concern, because I know that the questions we ask ourselves and others often determine the quality of our lives.
Many aspiring mompreneurs approach me, congratulate me for my accolades, fun travel, and media exposure. "I would love to do what you do," they often say, and want to know how to "get" the same results.
It's really rare – and quite refreshing when someone approaches me to find out about tips, tools, and resources for running a profitable business.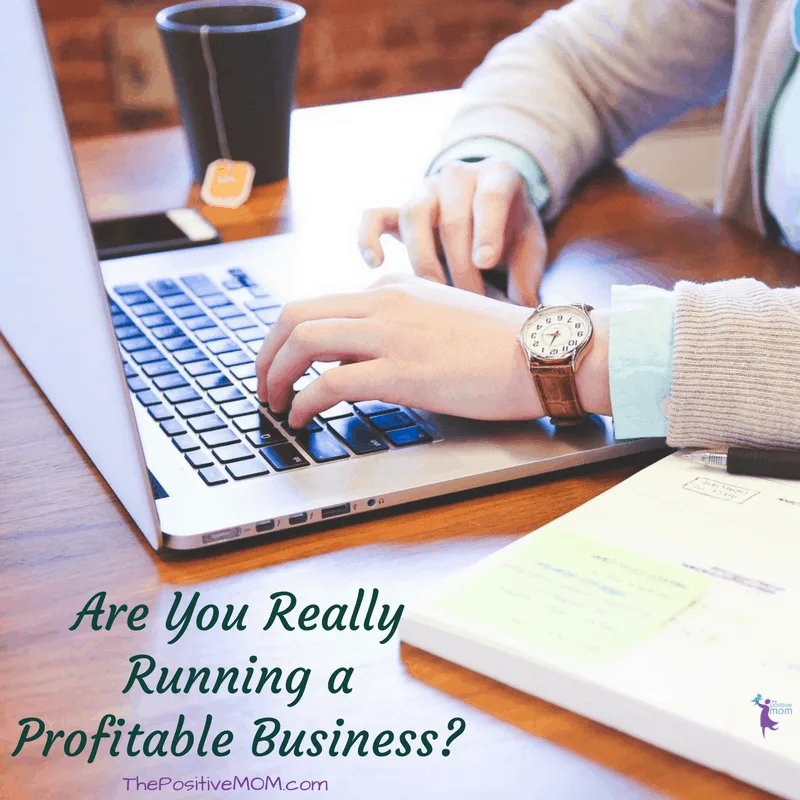 I definitely understand that the awards, mentions, and experiences I am blessed with are true miracles, but in my humble opinion, if you are not making at least six figures in your business, increasing your income stream (not trips and popularity) must be your sole focus until you achieve it.
I was the sole provider for my family for eight years and, as I write this, I am still the main provider and money manager: I am all about running a profitable business and getting real about what monetizing really means.
If you're ready for a reality check, join me as I step into my soapbox and share my pet peeves along with action steps to manifest the success you deserve!
Reality Check #1 ~ Are you the CEO or the COE?
CEO: Chief Executive Officer. Yes, you know what it stands for, but does it fit your job description? Do you even have a job description? Understanding your role as CEO of your business will change how you see yourself, how you carry yourself, and the culture you create around your business.
If you haven't gotten clear as to what your ideal business looks like, what your role is as both the visionary CEO and practitioner of your business, and don't have your business plan on paper, it is very likely that you are the COE – the Chief Of Everything! You don't make the Executive decision, you make EVERY decision.
You're overwhelmed, consumed, exhausted, because you wear too many hats as a mom as it is, and then you decided to take on entrepreneurship and follow the same pattern.
ACTION STEP #1: write a business plan, write up your role, and decide what it means to be the leader of your own business, even if you're only leading yourself – for now.
Reality Check #2 ~ Do You Have A Team?
If you're in the beginning stages, you may be thinking: "I can't afford a team!" and while that may be your truth, I'm going to dare challenge it.
I always share how I started my business investing 10 minutes a day and $10 a month, and obviously, that didn't allow for other people on payroll. However, as I started increasing my time investment, I had two toddlers I had to partner with in order to make this happen.
My kids' role consisted in "being quiet when mami is on a business phone call," or "play while mami does her work," and that was crucial for me to get started. They weren't often perfect at this job, but what employee is perfect?
Do you have an organizational chart for your business? It will be a great visual so you can see where your name shows up. It can motivate you to fire yourself from some of the positions that are not in alignment with your purpose.
I fired myself as cleaning lady of my home and as receptionist of my business as soon as I could. LOL
What are some of the activities that you dread, some titles you can't wait to drop?
You're the janitor, salesperson, marketer, accountant, social media manager, VA, appointment setter, customer service representative, proofreader, PR rep, and every single activity of your business revolves around you.
ACTION STEP #2: Identify one area of your business in which you need support, define whose support you need, and have the conversation!
Reality Check #3 ~ Do You Have Accountability?
When you are a solopreneur, it's easy to get the "bright, glittery, and shiny object syndrome" and head into a downward spiral of distraction, procrastination, and inaction. Many mompreneurs I am coaching contacted me because they felt like a failure: they were exhausted from doing so much and yet, felt like they had nothing to show for it, other than raccoon eyes and defeat.
Having the right advisors to give you feedback, to help you work through your challenges, to share wisdom, to enlighten you with a little perspective is a precious resource to you.
Have you thought about having an advisory board for your business to keep you on track? You'd want to include members of diverse backgrounds, perspectives, and expertise. Many small businesses benefit from having a financial advisor, a lawyer, a banker, a CPA, a sales professional, or a creative person sit on their board.
Besides counsel, you need accountability to be successful in any field. A coach doesn't tell you what to do, but helps guide you, mentor you, and help you see what you can't see when you need to see it. Your coach can keep you accountable and hold each of your actions accountable for producing a result.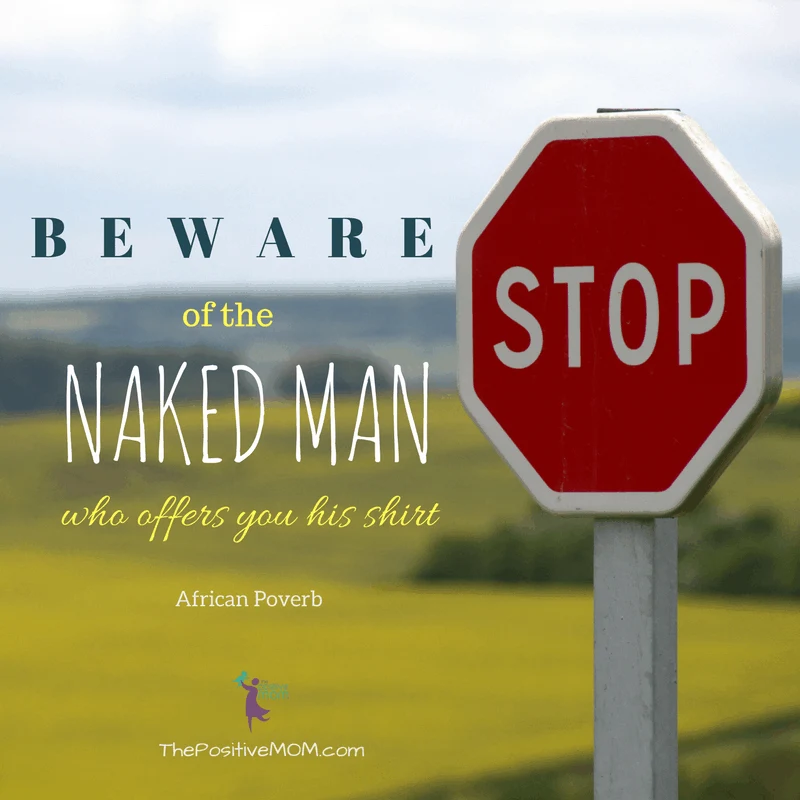 ACTION STEP #3: Create your advisory board and hire a strategy coach! Make sure you're not going for the "naked man offering you his shirt;" your coach MUST have massive results in the area you're hiring her to help you with!
Reality Check #4 ~ Do You Have SYSTEMS?
I have an acronym for SYSTEM: Save Your Sanity Time Energy and Money. If you don't want to feel like you're losing your head, like you can't possibly do everything on your to-do list, and you are tired of being burnt out and broke, systems are your soulmate.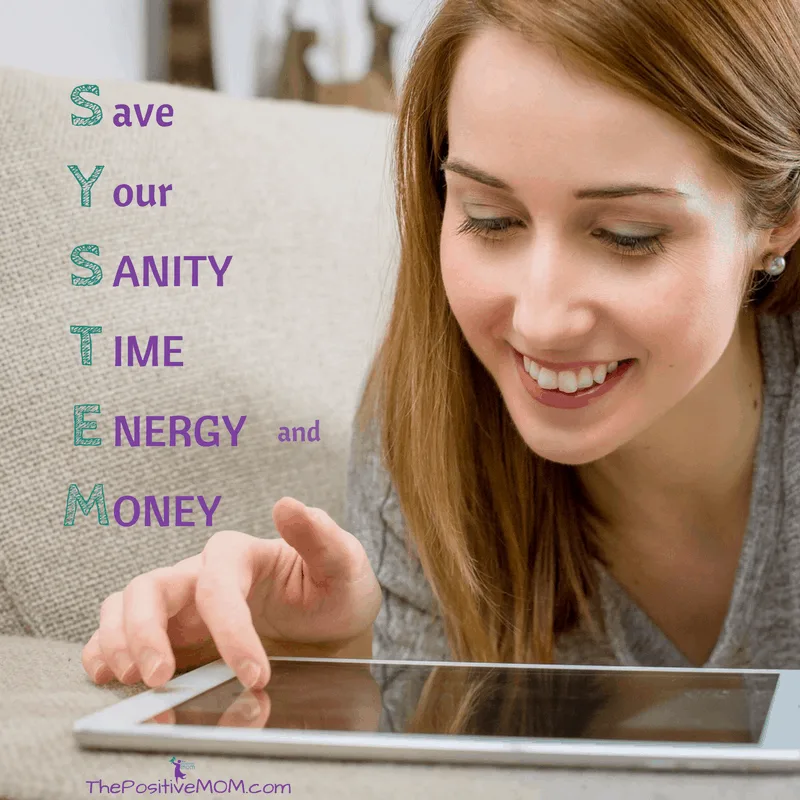 I've been teaching a life and work balance class for moms for several years, and the biggest issue is usually that, as moms, we confuse activity with accomplishment, and as mompreneurs, we confuse busyness with business, which is exhausting and alienating.
It's not about how many hours you work, how much you hustle, or how long your to-do list is. It's about doing the right things at the right time, and managing your boundaries (because you'll need to say NO to the wrong things or the right things at the wrong time – you feel me?). Randomness creates chaos, confusion, and catastrophe.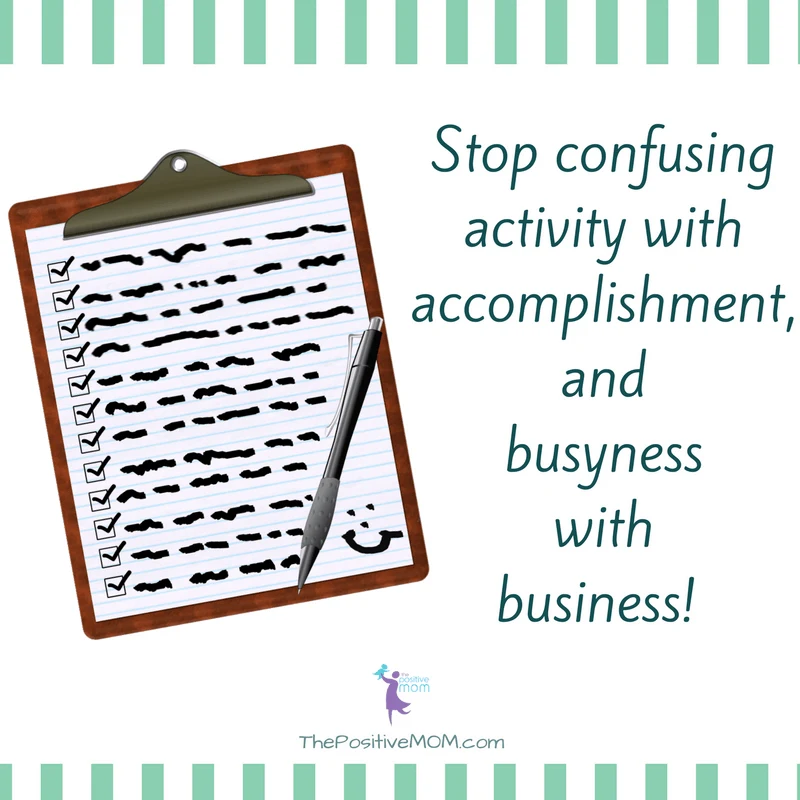 When you have processes, policies, and procedures in place, you will be required to calendar events, block time, automate, delegate, and document EVERYTHING!
You will be more productive, profitable, and purposeful. You'll be focusing on your worth, and as added bonus, there won't be time for the anxiety and pressure of people pleasing!
ACTION STEP #4: Make a list of activities you can standardize, software you can use to automate tasks, forms you can create, and set your work hours!
Reality Check #5 ~ Are You REALLY Monetizing?
There's a big myth you're probably believing. Many people believe that monetizing your business is merely the activity of making money. I have seen and heard people talk about when and how they monetize and yet they don't have a positive cash flow.
Monetizing your expertise means that you are being fully covered and supported by your income, and that you can see sustainable growth. If you are not at this stage yet, it's the only business goal you must focus on; fancy red carpet events and dream trips will come later!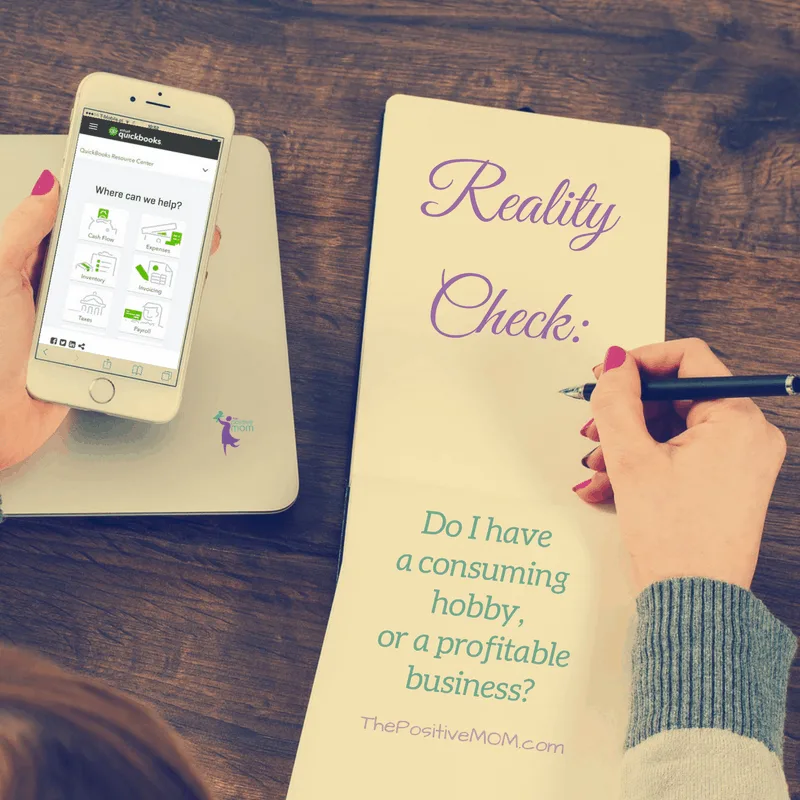 As a coach and a mom, I often get to be the bearer of unwanted news, informing the people under my wing that their success relies on activities that don't seem even remotely related to their many passions. They want to "do what they love and love what they do," and being fiscally responsible doesn't sound like an exciting creative project.
It's so easy to drop the ball on financials, yet it is so crucial to get a grip on them, or you will be the official owner of a hobby that consumes you.
Being below poverty level when I started my business, it was clear that I either managed my money, or my kids would starve, and we would end up homeless. You may feel you have more room to fail than I did, but don't let that be your crutch or keep you in the comfort zone.
When you manage your finances, you can enjoy the clarity of where you are and where you are going. Start getting real by answering these questions with brutal honesty:
Do you have at least one consistent, predictable, and steady revenue stream?
Do you know how each income dollar is divided up in your business?
Do you know how much it costs to run your business (your exact expenses) on a month-to-month basis?
Do you have an emergency fund for your business?
Do you keep your business and personal expenses separate, and mark those expenses that are tax deductible?
Do you have a clearly stated fee and an easy way to get paid?
Do you have a budget for your business?
Do you have business debt? Do you know how much exactly you owe?
Do you get a paycheck from your business every month?
Do you regularly invest a percentage of your profits back into your business?
Do you have an exit strategy, life insurance, a retirement plan from your business?
It all comes down to whether you are able to generate financial reports on the spot (balance sheet, income statement, a statement of cash flow) without having to spend hours going through your (personal) bank statement and looking for the few receipts you kept in old drawers and shoe boxes. YIKES!
Managing your cash flow is paramount to business success because you must know your revenue streams, your expenses, and your reserves.
ACTION STEP #5: Visit The QuickBooks Resource Center for small business owners and self-employed, where mompreneurs like you can find free resources for starting, running, and growing your business, including in-depth guides, free tools, helpful articles and videos that break it all down for you.
QuickBooks is the #1 accounting solution for small businesses, and one that I've been personally using for years. QuickBooks will give you peace of mind that your books are accurate and help you feel better prepared when tax time arrives!
Are You Really Running A Profitable Business? Share what action step you're committing to today in the comment section below, and make sure to follow Intuit QuickBooks on Facebook and on Instagram.
[ela]