It's been a few days since my Blogalicious Weekend adventure and I'm still basking in inspiration. It was certainly unforgettable and I had so many breakthroughs that I am going to be making some changes in my business model.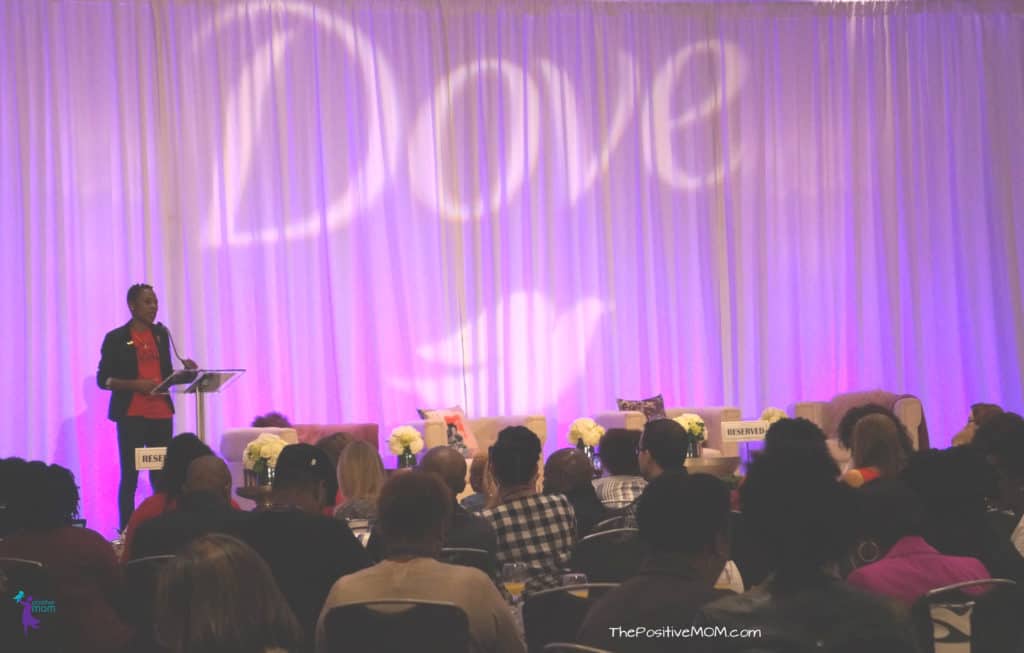 A popular session was the #SpeakBeautiful breakfast keynote and panel discussion, sponsored by Dove®, and led by award winning writer and New York Times Bestselling author, Luvvie Ajayi.
Dove® is one of my favorite brands because Dove® believes in making beauty a source of confidence, not anxiety.
The Friday morning opening session featured Dre Brown, Makeup Artist + Creator of belleIEVE Beauty, Marie Denee "The Curvy Fashionista," and Claudia Krusch creator of TrendyLatina.com. They focused on using self-acceptance and the power of influence to help women understand how personal online and offline behaviors can impact and inspire the next generation of girls, and to continue bringing awareness to their message of confidence, empowerment, and beauty for women of all ages and backgrounds, both online and off.
There were so many messages that resonated with me and with my daughters, because my mission is to empower moms and my daughters help other kids, tweens and teens to increase their self-esteem.
Luvvie's keynote was full of gems, very entertaining, and real. I loved when she encouraged the audience: "take the time to build your sense of self!"
Social media bombards women and girls with messages that can be hurtful and destructive to their self-esteem and confidence. Research shows 82% of women feel the beauty standards set by social media are unrealistic and 8 out of 10 women encounter negativity on social media that critique women's looks. In communities of color, not only do those unrealistic beauty ideals come from social media, but are also filtered through the lens of mainstream society.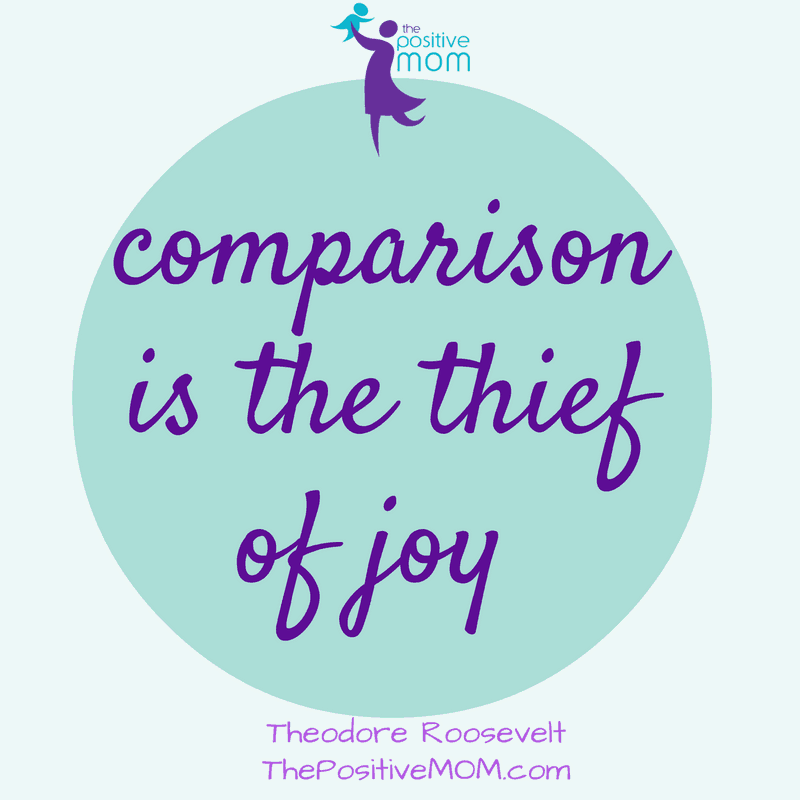 When you have a strong identity, a strong sense of self, you are going to react to this negativity in a different way. So how do we do that?
Luvvie asked these three questions that are key to getting started: Who are you? What are your core values? What drives you?
Who are you?
4 out of every 5 negative tweets about beauty and body image are women talking about themselves. We do not see ourselves as beautiful and our society and the media are constantly telling us we aren't enough. We must stop quantifying who we are as women because that is harmful!
Marie Denee said "You are enough when you wake up in the morning, without any qualifiers!" and how many women tie their self worth to their clothes size.
We must understand that it does not matter how we look, what our race, age, or size are, we are beautiful and we must speak love, light, and beauty to ourselves as daughters of God. When we focus on our divine worth and identity, we learn to be gentle with ourselves and with each other.
Claudia told us: "Beauty is ageless and color blind. Be free to define your own beauty!" and encouraged us to be a walking spokesperson for ourselves.
Who you are and how you feel about yourself starts with YOU. You can be your own best friend and biggest fan! It also has to do with accepting who you are and where you are in your journey.
Dre advised: "You don't have to subtract from someone to add to yourself." In fact, as you sprinkle the magic of giving honest compliments to others, it will come back to you and you will be more accepting of yourself!
As get to know yourself for the amazing woman you are, you start to love yourself… like Kanye loves Kanye… Well, maybe not THAT much.
What are your core values?
Values are beliefs that guide your choices in life, whether you acknowledge it or not. However, we sometimes adopt someone else's values because you think you should.
Sticking to your values will increase your sense of self, and in turn, your sense of worth and your self-esteem.
Knowing your core values will help you on social media to keep perspective. If you don't establish what your values are, you will be drifting to and fro, driven by other people's values.
What drives you?
Luvvie motivated us to use what drives us, to create the content we want to see online. That's what I do every time I get to speak or post in any outlet. When you are driven by other people approving of you, you will be disappointed.
As moms, we are highly driven by our kids, and as a mother of daughters, I know that the way I treat myself, the way I speak about myself -my body, my hair, my skills- sets the tone of their relationship with themselves.
Dre, who teaches workshops for young girls, said that girls are used to constant bullying experiences, and they are judging their potential, joy, and value over social media likes. Everyday, girls are comparing themselves to women whose sole job is to appear perfect.
While most of the beauty conversations today are positive, 95% of girls have seen negative beauty posts, comments, snaps, videos or photos.
72% of girls experience beauty critiques at least once a week. Ultimately, girls want social media to be a platform that can provide them with positivity and support rather than negativity and defeat.
Girls want social media to be used in positive and beneficial ways:
65% of girls want to be taught how to use social media in a positive way
62% of girls want social media to be used to empower them when it comes to having a positive body image.
As we stop comparing ourselves to other people's incomplete story, to someone else's ideal, treat ourselves with kindness, and become more mindful of the conversations and people that surround our children, we set a standard of what beauty means.
We must have the beauty conversation with our littles – both boys and girls! We must affirm our daughters, teach them there's grime behind the glory, and warn them about the inspirational guilt memes out there:
Get over the perfect selfie. You DO NOT have the same amount of hours in a day as Beyonce. Don't hashtag goal on anyone's life!
I really enjoyed Dove®'s message of confidence and beauty for women of all ages and backgrounds. Dove® partnered with Twitter to launch #SpeakBeautiful to combat destructive messages online that impact women and girls' self-esteem and confidence.
For my daughters and I, it was also a treat to enjoy the Dove® Hospitality Suite on Friday and Saturday for some pampering and an extra boost of confidence.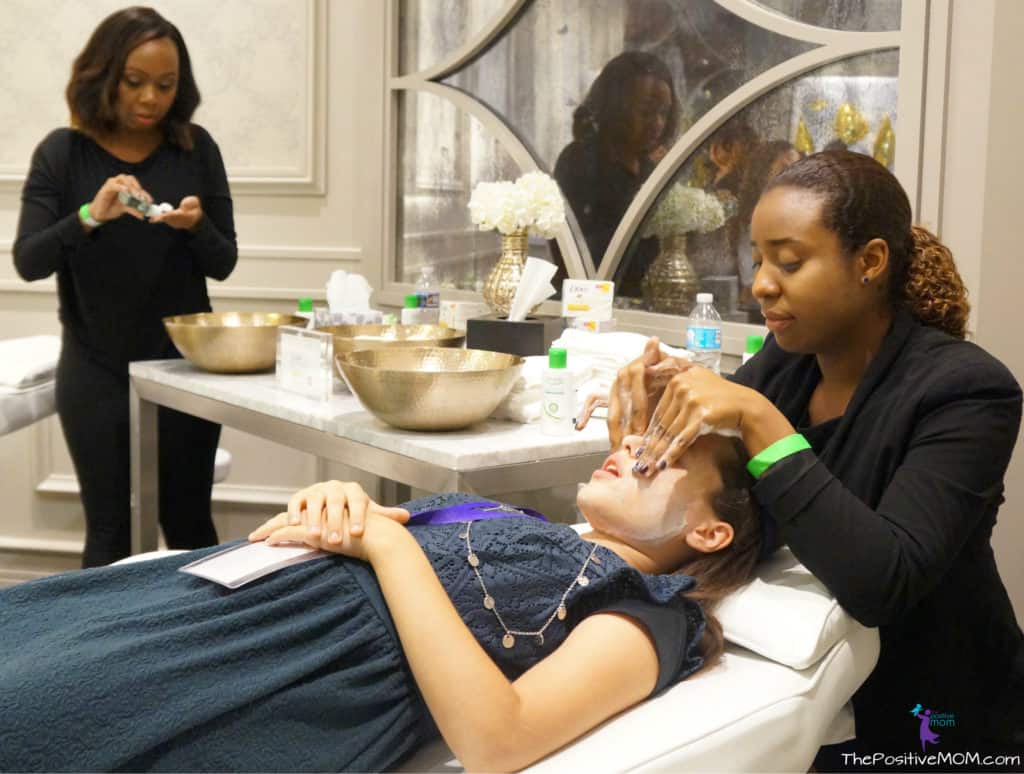 During the conference, I also had an opportunity to experience a portfolio of products from the Dove® collection, including:
Dove® Dry Oil Moisture Body Wash features a unique formula with a blend of Moroccan Argan Oil beads to replenish 12x more skin natural nutrients than competitors
Dove® Dry Oil Beauty Bar features ¼ moisturizing cream and Moroccan Argan Oil to gently cleanse and care for your skin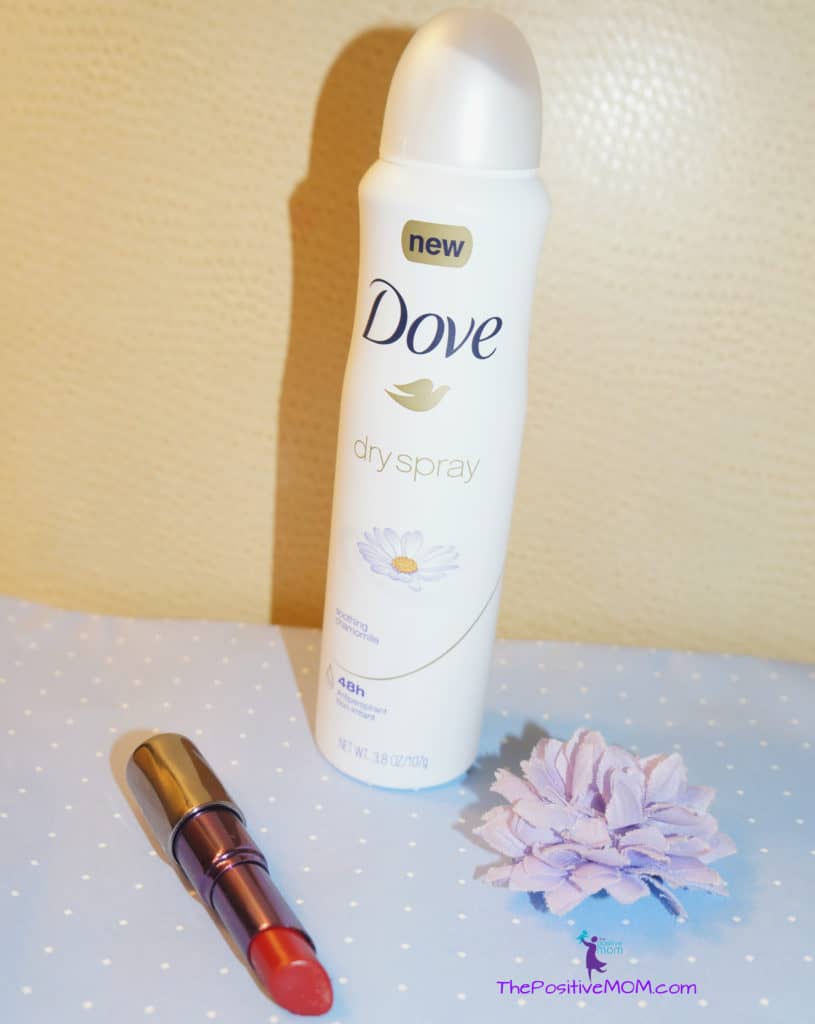 Dove® Dry Spray Antiperspirant goes on instantly dry and delivers 48 hours of odor and wetness protection with all the care of Dove for softer, smoother underarms.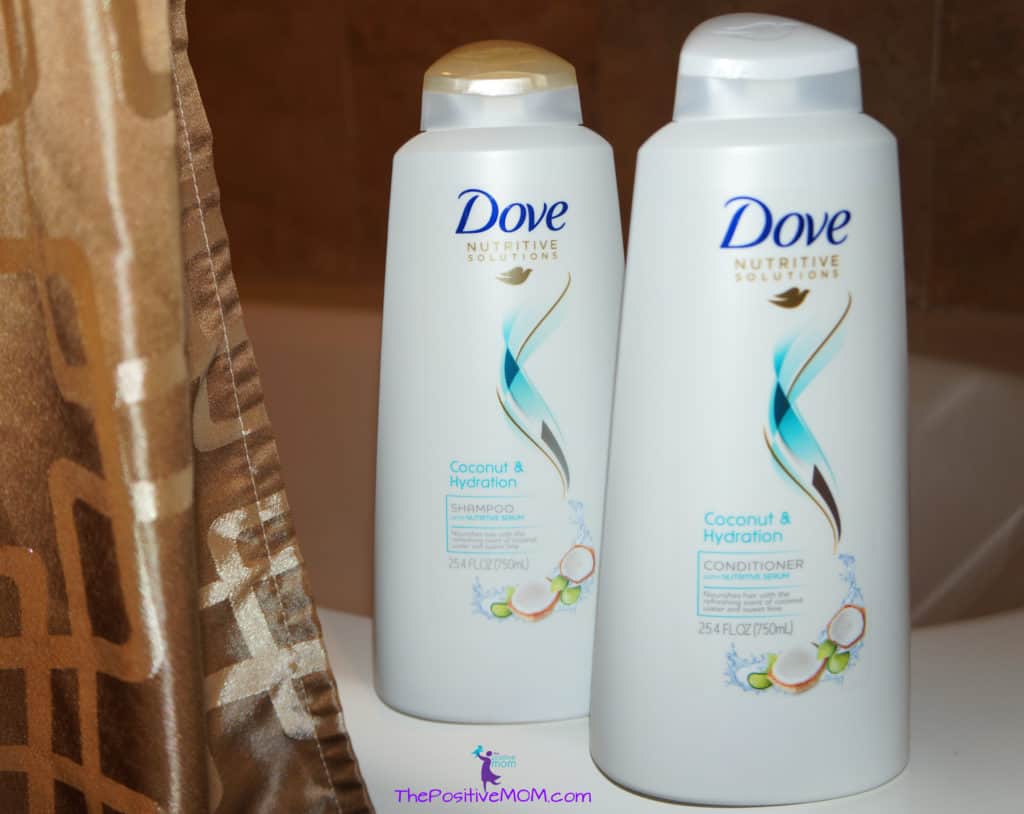 Dove® Coconut & Hydration Shampoo and Conditioner

Helps nourish and protect hair from dryness and leaves hair clean and revitalized all day.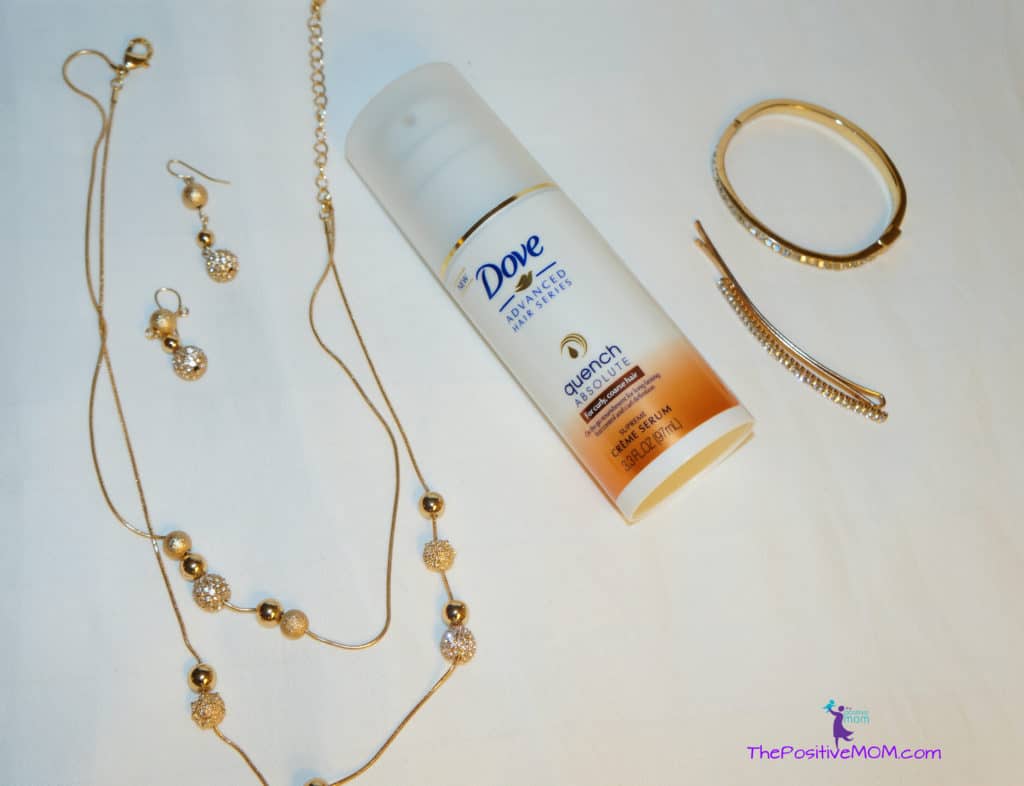 Dove® Quench Absolute Supreme Crème Serum The first 'on-the-go' leave-in treatment for curls by Dove Hair that is a fast absorbing, lightweight serum that utilizes a creamy formula to nourish hair for the ultimate shine and manageability.
Dove® Sent us off with a bang during the Closing Day Party, where we had fun dancing together and getting our hair braided at the #LoveYourHair bar. We looked so cute!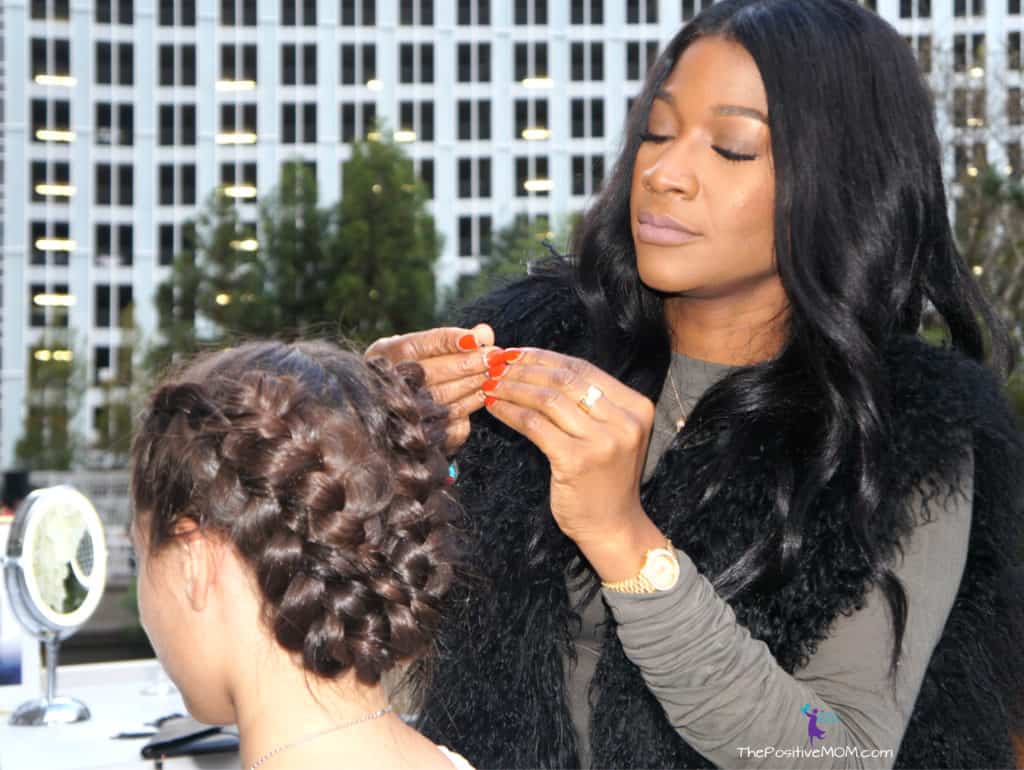 It was an EPIC experience and I'm excited to have been a part of it with my daughters. I can't wait 'til the next Blogalicious in Miami, FL, and I hope Dove® will be there, too!
Follow Dove® on Facebook, Twitter, and Instagram to learn more about the #SpeakBeautiful initiative and these lovely products.
What do you do to build your sense of self? Tell us your story of empowerment as a comment below. XoxO love!
[ela]