When I decided to start my first business as a mom, over a decade ago, my purpose was to be able to make ends meet, while spending more time with my kids. That's why I'm passionate to help moms who want to do the same, and now that I've been there, I can hopefully help them avoid some of the mistakes I made, as well as teaching them in the beginning what it took me years to learn.
As an entrepreneur, small business owner, mom blogger, or determined professional with a mission and a message, you have a personal brand.
One of the elements of branding that keeps most entrepreneurs stuck, is naming their business, blog, YouTube channel, product, service: naming their brand.
Branding is an essential process that requires planning and a great deal of thought and research, and finding a name for what you offer is the first, probably most important step in that journey.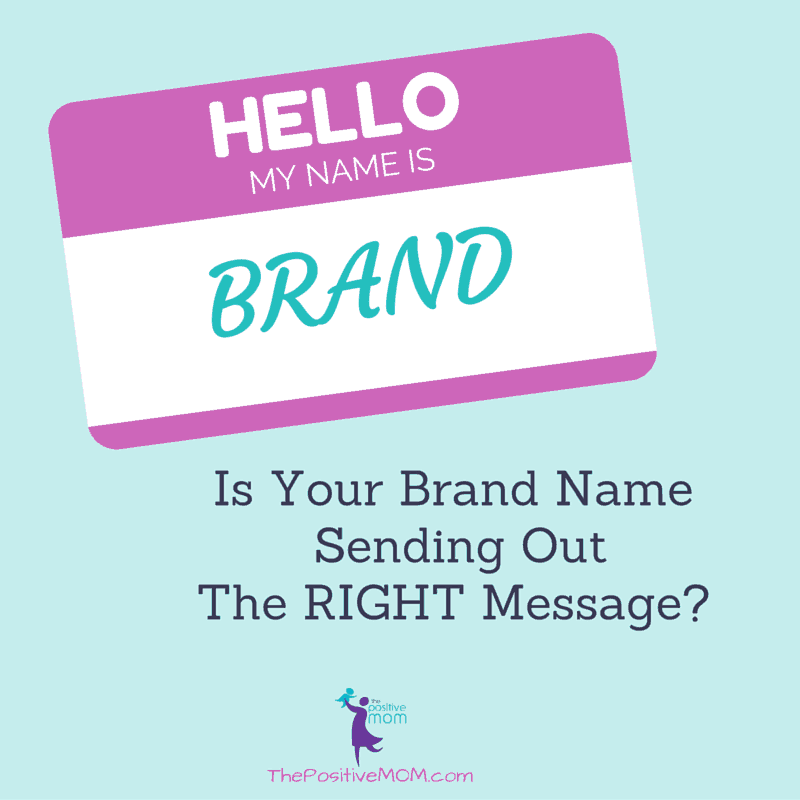 While the name picking process is sure to be a fun experience, it must also be a serious one, because it is a major business decision.
I always say "brand your vision, not your current position," and that starts with picking your name. It's vital to dig deeper and give your business a personality, and make sure the name reflects it. It's all about crafting an identity that will be carried out throughout all your image, copy, and experience. Inconsistency is a plague!
[Tweet "Brand Your Vision, Not Your Current Position ~ Elayna Fernandez #influencerbranding"]
Simon Sinek is brilliant when he talks about starting with WHY, because this applies to anything you do in life, not just in business.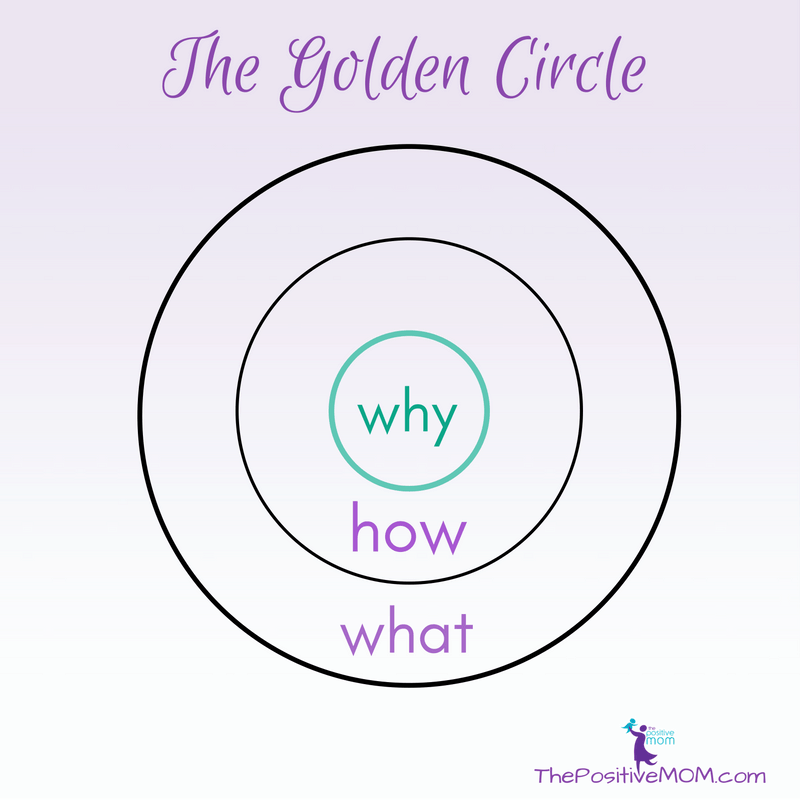 The first step in choosing your brand name is being clear on the purpose and reason you do what you do. This can be found in your story, your top passions, and your core values, and will determine the message you want to communicate, the feelings you want to evoke, your style, your tonality, and the problems you want them to know you solve. What is the main purpose, cause, or belief that inspires you to create this business? Your why charts the direction in which your brand will go.
[Tweet "Your WHY charts the direction in which your brand will go ~ Elayna Fernandez"]
A fun exercise to get your creative juices flowing is to list the values, attributes, and principles that are most important to you. Find what makes your brand different, and go from there!
Search for synonyms for those adjectives, and match them up with words that describe what you are passionate about. Do this as much as you need to and don't feel like you have to rush the process.
Helpful Guidelines In Choosing A Name For Your Brand or Business
Choose a short, simple, and easily remembered name: Nike
Choose words that people know and use constantly: Apple
Choose catchy made-up words that evoke a thing, action or place: Google
Choose word(s) that describe the benefits of your offering: QuickBooks
Choose a metaphor that evokes a core strength: Amazon
Choose a blend of words that describes your offering: DropBox
Choose a word that is easy to pronounce and spell, as well as pleasant to hear: Dove
Big corporations (they were startups once, and small, then medium sized at some point) became big and remain big because their brand is successful. Proof is that it remains unchanged for years and years. While reading the brands above, I am sure you know know what their offering is (service/product type). Am I right?
"What's in a name?" Shakespeare once asked.
Your name can convey trust, quality, commitment, or lack thereof. Your brand name is your business' first impression, so it's smart to put some thought into it and be intentional about it, avoiding unwanted long term costs and implications.
* Stay away from names that are too generic, use jargon, or follows a trend.
* Avoid boring initials that have no meaning.
* Don't choose a brand name that promises something you cannot live up to.
* Avoid falling in the trap of simply describing what you do (omitting why, for whom, or how)
* Connect with your divine intuition – the still small voice – if something feels off, it is!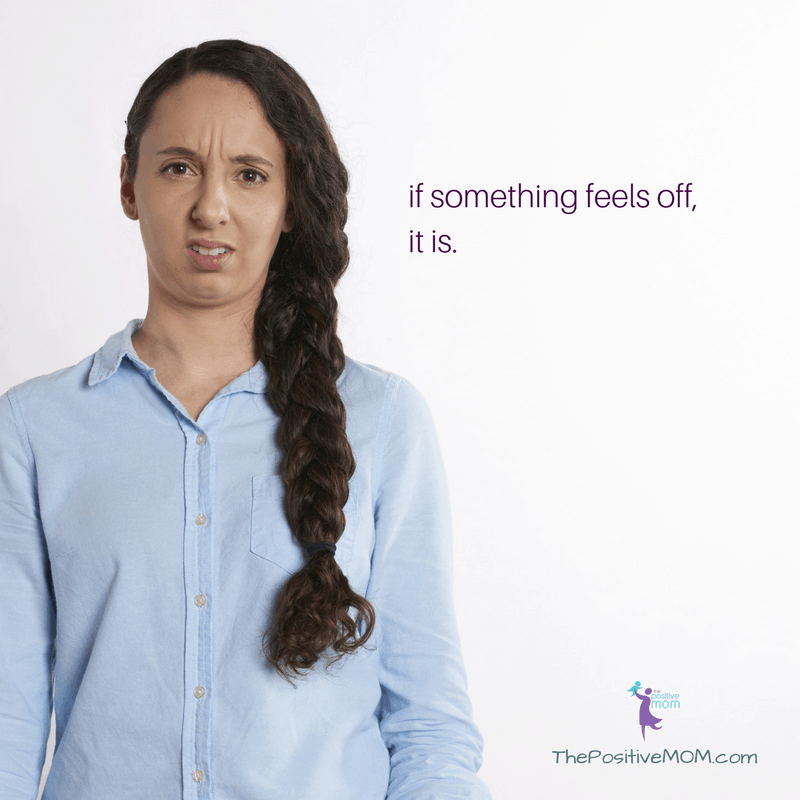 Hiring or Outsourcing Your Brand Name Decision
If you've been struggling with naming your brand, you may feel tempted to outsource this process and take yourself out of the process. Don't!
Working with a branding strategist, crowdsourcing, or having a team of advisers are all good ideas, but you must be part of the process.
* They don't know your WHY like you know your WHY
* They don't know your offering like you know your offering.
* They don't know your clients like you know your clients.
* They don't know your prospects like you know your prospects.
* They don't know your goals like you know your goals…
Well, you get my point… Your uniqueness is the key factor to your success, so you want to work with someone who can take that and translate it into branding brilliance.
Many people use their name as their sole brand, and that works for a public figure (Martha Stewart), celebrity (Cindy Crawford), or talent (the Kardashians); however, if you want a business you can sell and that can outlive you, it is best to not use your personal name.
How To Know Your Brand Name Is Viable
* Do a search on USPTO.gov to see whether that brand name has been trademarked – or hire an IP Lawyer if you have the budget.
* Do a Google search to find out whether someone else already has that name or something that is too close and related.
* Use Google Translate to see what it means in different languages (you don't want to end up with something that is offensive or has a negative connotation in another culture).
* Do a name search with the Secretary Of State, so you are able to use it form an LLC or incorporate to an S Corp (I have the latter).
* Search on WHOIS.net to make sure the domain name is available. Ideally, you will want your brand name to be your domain name and use it as your e-mail address.
* Use NameChk.com to see if you can secure social media handles that are consistent with your brand name, too!
Do You Need A New Brand Name?
Take a moment to reflect on your brand, and ask yourself: "is my brand sending out the right message?" Your intuition can provide great insight.
If you feel you may be headed in the re-branding direction, I suggest you survey several unbiased people in your target audience and observe their body language and facial expressions as they respond. You need more objectivity than your spouse, friends, and relatives can offer you. Some possible questions may be:
* What message am I sending across?
* Is the message clear?
* Does the message achieve its purpose?
* What promise do you perceive I am making?
* What would you expect/not expect from my brand based on this name?
* Is it meaningful to you?
* Does it evoke any feelings or emotional connection?
These answers can have tremendous impact on your strategy. No matter how great of a business concept you may have, your brand strategy can make you or break you! If your audience is confused, simplifying your marketing may make sense.
Because many people can outgrow their brand name, I always advice to choose a brand name that organically allows you to transition to expand your offerings.
Before you rebrand, be sure you are not overdoing it and making it more confusing to your audience. And consider the costs and implications to determine if it's worth the hustle:
* your logo, website design, brochures and business cards
* your incorporation with the city or state
* your domain name, e-mail, social profiles (Facebook page, Google plus, LinkedIn, Twitter, Instagram, Periscope)
* your business listings
* any other promotional items you've invested in
I know I'm asking a lot of questions, but brilliant branding does not happen by accident. It can take much time, energy, and effort; however, when done right it will help people understand what you do, get on board on why you do it, and attract them to you without the need for persuasion. Your name recognition will pay off for many years to come!
What is your business or brand name? How and WHY did you come up with it? Share it below!
[ela]